Evening primrose oil is a natural, plant-based supplement that has been used for many years to treat many different ailments. Unsure whether this natural oil will meet your needs? We've examined the potential benefits of evening primrose oil and the scientific evidence behind the health claims. Read on to see the potential benefits of this super plant oil!
What is Evening Primrose Oil?
Evening primrose oil is a natural supplement that comes from a plant (Oenothera biennis) which blooms at night.1 The plant has been used for centuries for a variety of conditions.1 The active ingredient in evening primrose is the fatty acid gamma-linolenic acid, or GLA.1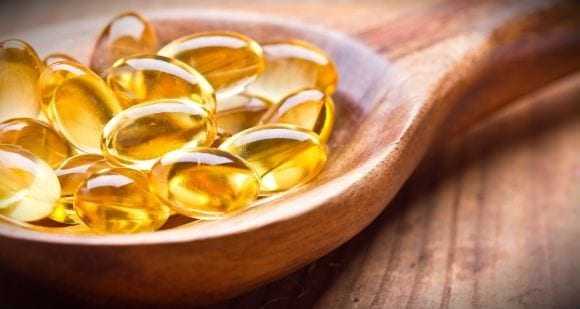 What Does Evening Primrose Oil Do?
GLA is an unsaturated fatty acid, which means it's heart healthy and has anti-inflammatory properties.2 It is extracted from the seeds of the evening primrose plant and sold typically in capsule form.
Similar to the widely available supplement Omega-3 fatty acids, GLA falls under the Omega-6 fatty acid classification. Due to GLA's anti-inflammatory properties, people use it for a variety of skin and inflammatory diseases, from acne to menstrual cramps to rheumatoid arthritis.1 We'll examine these common uses and the evidence that might support each application.
What are the Uses and Benefits of Primrose Oil?
Weight Loss
GLA, the active ingredient in evening primrose oil, has been shown to help prevent weight regain in formerly obese individuals.3 This study was based on the theory that different types of dietary fatty acids can influence the way the body stores energy as fat, and that obese individuals often have a different fatty acid distribution than those of normal weight.3
However, there haven't been any additional studies encouraging evening primrose oil alone for weight loss, or weight gain prevention.
Skin health
There are several different types of acne with a variety of causes — pimples, blackheads, nodular acne, hormonal acne, and cystic acne. It's theorized that a common cause of acne is a lack of essential fatty acids in the diet, leading to the assumption that evening primrose oil (and its GLA) could be beneficial in reducing the inflammation that acne causes.4
One study saw improvement in the number of acne lesions and severity with GLA supplementation.5 Currently, evening primrose oil is not a recommended treatment for acne itself, but can help with the cheilitis (dry, cracked, painful lips) caused by isotretinoin, a common acne drug.6
Further research is needed to determine what effect the evening primrose oil alone has on eczema.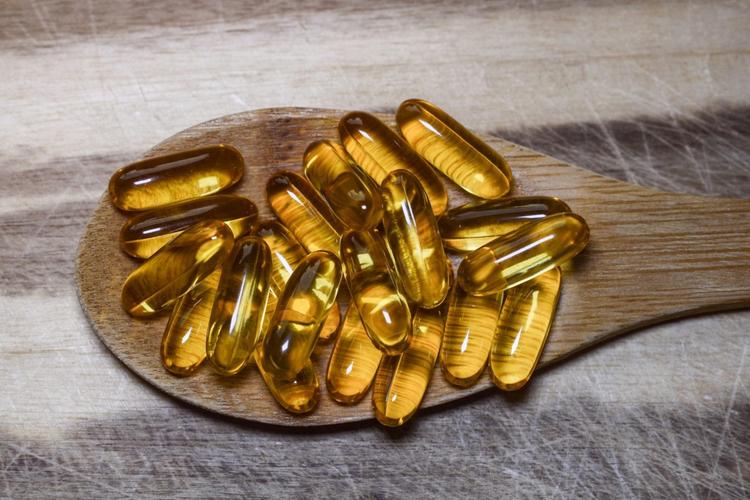 Evening Primrose Oil Side Effects and Dosage
Side effects of supplementing with evening primrose oil include headaches and mild stomach upset (diarrhoea or nausea).14 The safety of long-term use of GLA hasn't been established, but it may pose risks during pregnancy or for those taking other blood thinning medications.1
When it comes to dosage, the recommendations are typically based on previous research related to the condition you're treating, which can vary greatly. A doctor or pharmacist can help you determine the most appropriate dosage.
If you have any underlying medical conditions or are taking other medications, it's best to speak with your doctor before taking an over-the-counter supplement.
Take Home Message
While research on all of the potential benefits of evening primrose oil seems to be limited, there are some indications that it could be helpful with some conditions.
Evening primrose oil's GLA may have an anti-inflammatory effect, and inflammation is to blame for many symptoms and ailments.
Potential side effects are mild, and otherwise healthy individuals (who are not pregnant) might see improvement in inflammation-based symptoms with a high-quality evening primrose oil supplement.