The Boss Of All Creatine Creations
If you've not come across it before, tri-creatine malate is geared towards building size and strength. The clue is in the name. You will no doubt have previously heard of creatine and have perhaps already made it a part of your supplementary diet.
In this article, we will provide the facts about tri-creatine malate, how it can benefit you and your workout goals and what the difference between it and other forms of creatine is.
What Is Tri-Creatine Malate?
If you're already familiar with creatine, you will know that creatine supplementation boosts the natural creatine stores in your body. Your muscle tissue stores creatine as phosphocreatine. Phosphocreatine synthesizes during high-intensity exercises, such as lifting weights, to provide your muscles with extra energy. Creatine pulls water into your muscle cells, increasing protein synthesis. Creatine can be utilized by your body as a quick form of energy during high-intensity, short-burst activities such as lifting a heavyweight or breaking into a sprint.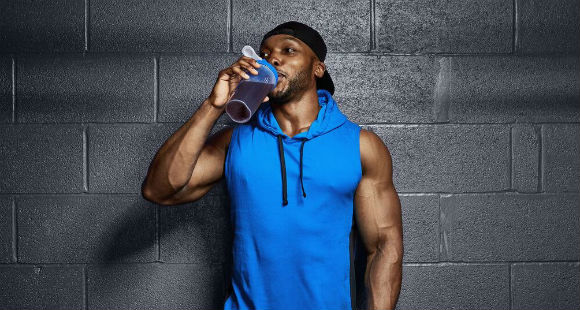 So What Does That Mean In A Nutshell?
Many people at first believe the myth that creatine is a magic pump-up juice. Insta-muscles, if you like. Sadly, that's not true, but it isn't far off. Creatine's function in the body is to supply the muscles with energy, with which you can get more out of your workout and ultimately achieve greater gains.
Tri-creatine malate is made up of three creatine molecules and one malic acid molecule, which are each bound together. What does that mean, you ask? Creatine is naturally produced in your liver, kidneys and pancreas. From there it finds its way to your muscles, where it will be used up as energy.
Malic acid helps cell metabolism, energy production, and plays a role in reducing muscle fatigue. Creatine is not water-soluble, but when combined with malic acid its water solubility increases.
So What Does That Mean For Gains?
Well, you've probably got the gist by now that the combination of these molecules create a powerful supplement that can help you to build muscle mass.
Tri-creatine malate also accelerates production of adenosine triphosphate, which assists muscle growth and in muscle contraction. When adenosine triphosphate levels are increased, the muscle system responds by working harder. To increase your adenosine triphosphate levels, you need to have an adequate amount of creatine in the body.
Tri-creatine malate is also recommended for improving other aspects of your athletic performance, including strength and endurance, so it's not all about aesthetic gains. In fact, some studies have claimed it can also improve brain function.
It isn't just a man thing.
Tri-creatine malate is a supplement for all athletes. While the days of weight lifting marketing myopically targeted at men only is finally on its way out, there are still certain supplements that warning labels say women should not take. Tri-creatine malate is approved and designed for both male and female athletes.
If you're unsure whether it's for you, here's a quick summary of the pros and cons that you should consider before making it a regular part of your regimen.
Pros:
You'll recover faster and see a significant change to how you fatigue. This means longer, more efficient workouts.
It's more water-soluble and absorbent than other creatines you have tried.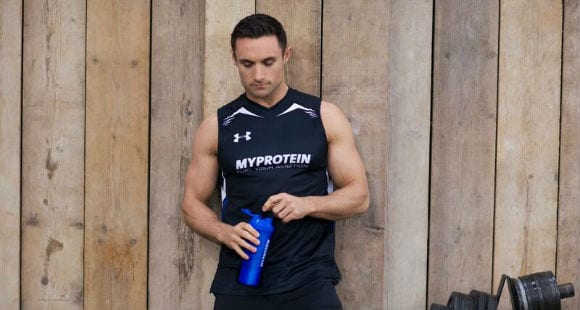 Cons:
It costs more than other creatines.
Exhaustive studies into longer-term effects on your health haven't been carried out.
How Should You Take It?
Although it is created in a lab, tri-creatine malate is made with completely natural ingredients. However, scientists do not consider compounds to be natural unless they are found in nature, so in fact, tri-creatine malate is synthetic.
Tri-creatine malate is safe to take with supplements like multivitamins. Fibre and other supplements used to improve digestive health can be beneficial when taken with tri-creatine malate.
Because different tri-creatine malate supplement manufacturers use various ingredients in their products, dosages will vary. On average, anywhere from 10 to 15 grams of tri-creatine malate are necessary for one dose.