Yep, cheesecake for breakfast just became a thing.
Your weekend brunch just got levelled up — these irresistible cheesecake-filled croissants are so good that just the thought of them will have you springing out of bed, we're sure of it. Plus, they pack in an impressive 16g of protein per serving, making them a delicious training treat.
We're talking layers of flaky pastry combined with a rich, creamy filling and tart fresh raspberries. Unbeatable combination.
Makes 3
Ingredients
100g light cream cheese
1 egg
2 tbsp. Sugar-Free Syrup (Raspberry)
50g raspberries (mashed)
3 croissants
Fresh raspberries to serve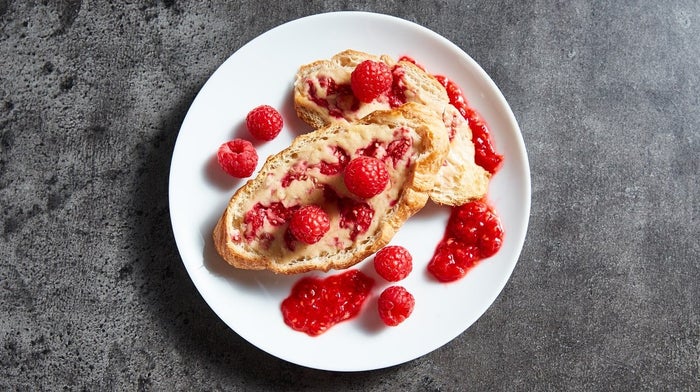 Method
1) Preheat the oven to 360°F.
2) First, make the cheesecake filling by mixing together the cream cheese, egg, protein powder, Sugar-Free Syrup, and mashed raspberries until smooth. Set aside.
3) Prepare your croissants by carefully slicing off the tops. Use your fingers to gently squish down the insides of the croissant to make them more hollow for the filling to sit inside — almost as if they are little boats. You can do the same to the croissant tops if they're big enough, or just enjoy these now!
4) Next, place the croissant boats on a baking tray and then carefully pour or spoon the cheesecake filling into each one. Add a few extra teaspoons of mashed raspberries and then bake for 15-20 minutes until set.
5) Serve immediately with a handful of fresh raspberries and extra Sugar-Free Syrup if you fancy! These are so good, we guarantee you'll be coming back for seconds.
Try these breakfast recipes next: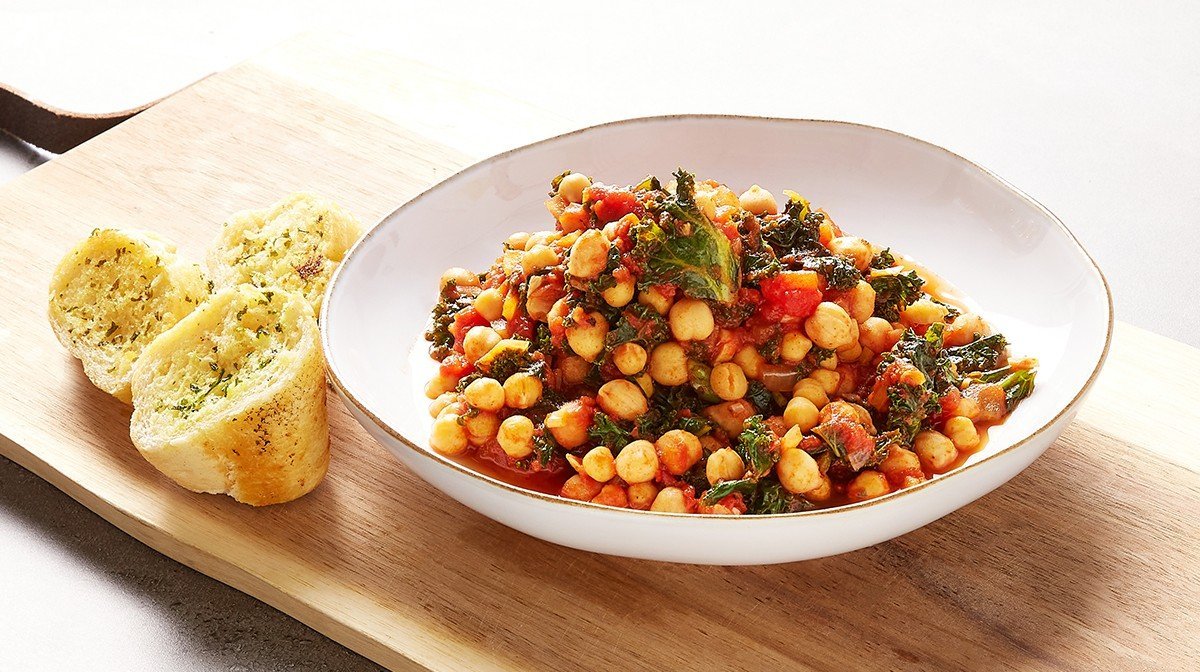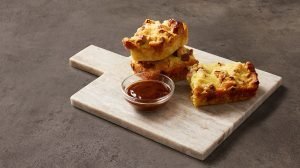 Nutritional info per serving:
| | |
| --- | --- |
| Calories | 377 |
| Total Fat | 19g |
| Total Carbohydrates | 33g |
| Protein | 16g |
Lauren is an English Literature graduate originally from the South. She's always loved swimming, has discovered the power of weight training over the past few years, and has lots of room for improvement in her weekly hot yoga class. On the weekends she's usually cooking or eating some kind of brunch, and she enjoys trying out new recipes with her housemates – especially since shaking off student habits, like mainly surviving off pasta. Above all, she's a firm believer in keeping a balance between the gym and gin. Find out more about Lauren's experience here: https://www.linkedin.com/in/lauren-dawes-b4416aaa/