If you didn't already know, Myprotein has landed in the US. Now, we are building out a team of like-minded individuals to represent our cause: fueling the ambitions of those dedicated to building the best versions of themselves. 
These athletes and ambassadors come from all walks of life with a common interest of staying physically and mentally fit. Recently, we sat down with one of our newest athletes, Nick Sandell, to get to know him and hear some tips on how to stay lean this summer.
Nick, where are you from and what do you do outside of working with Myprotein?
"I'm from New Hampshire, now living in Texas. I own a personal training company, online training company, and multiple e-commerce businesses – as well as freelance model."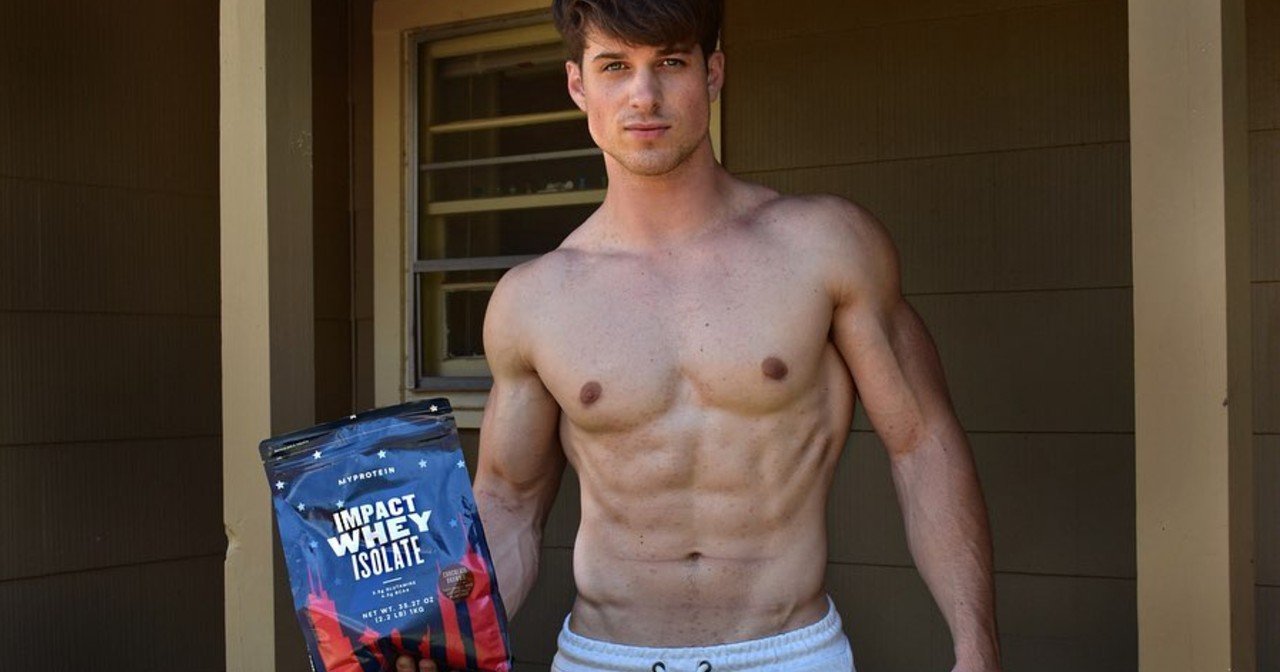 As a personal trainer, what general advice would you give someone just starting their fitness journey? 
"I would recommend creating a lifestyle you enjoy that challenges you to become better. As time goes on, you will start to see all the hard work paying off."
It's Summer. What diet would you recommend for someone trying to achieve a lean "beach body"? 
"I would recommend keeping calories and carbs low, while staying active with 45 mins of resistance training 5-6 days a week. Over time the body will see dramatic results if you stay consistent."
 What type of workouts work best when trying to achieve that look? 
"I normally stay in the 10-40 rep range pushing myself to complete failure with drop-sets and super-sets during your 45 mins of resistance training.'
 In your line of work, what is the biggest mistake you see your clients or general gym goers make when training?
"Most clients try to gain muscle as fast as they can but the most important variable for an individual trying to reach a physical goal would be posture. Work on posture and then mind to muscle connection (intentional reps). Muscle will follow."
What Myprotein products are your favorite?
"My favorite products are THE Pre-Workout, the multivitamin and the fat burner! I get clean energy and I've noticed that I look tighter and more conditioned when taking it. I take the alpha multivitamin after breakfast to receive my micro-nutrient intake! I use THE Whey as a meal replacement along with some fruit or veggies!"