Last week, we announced the the biggest partnership of the year in adding Jeff Seid to our team of athletes and ambassadors.
He could have partnered with any sports nutrition brand but chose Myprotein because it was "a brand [he] could trust".
In last week's interview, he even added that "The products are the best and the variety is insane". 
With that said, he has a couple favorites. Here, we break down Jeff Seid's go-to Myprotein products.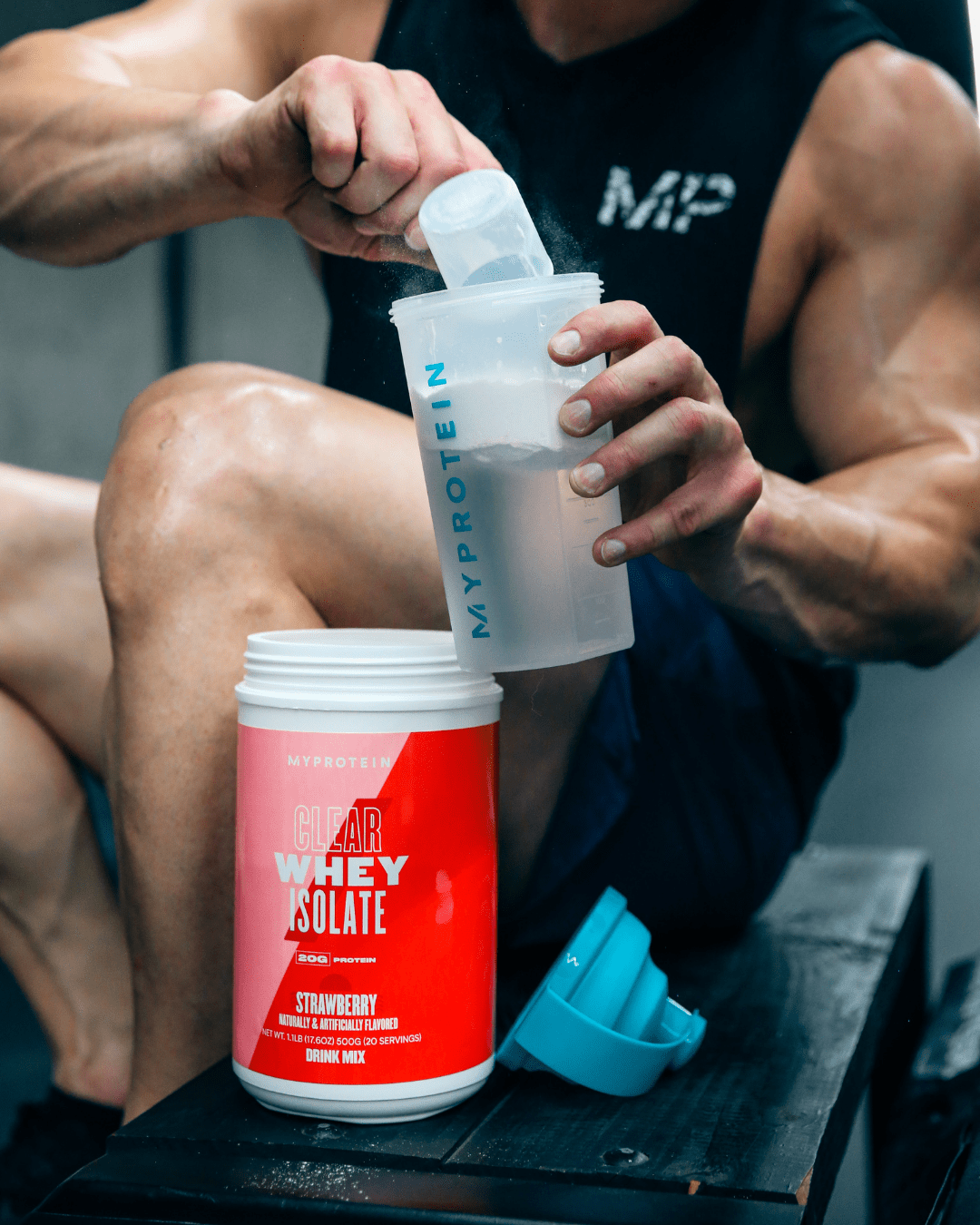 Our Clear Whey Isolate is one of our stand-out innovations, one that impressed Jeff in a big way.
"I was blown away. I've never had protein like this. It's so smooth." says Jeff.
"It's a protein that digests very fast so you can take it after workouts and get replenished really quickly."
Train like Jeff and get your own Clear Whey Isolate below.