The idea of a four-day workweek has been thrown about for years, but the evidence backing the move was strengthened last month following a ground-breaking trial in Iceland. 
The Icelandic trial was the biggest and longest of its kind, spanning from 2015-2019 and with about 1% of Iceland's population taking part. The results were overwhelmingly positive, with stress decreasing, overall wellbeing improving and a much healthier work-life balance all round. Here's the full story and the key results of the study.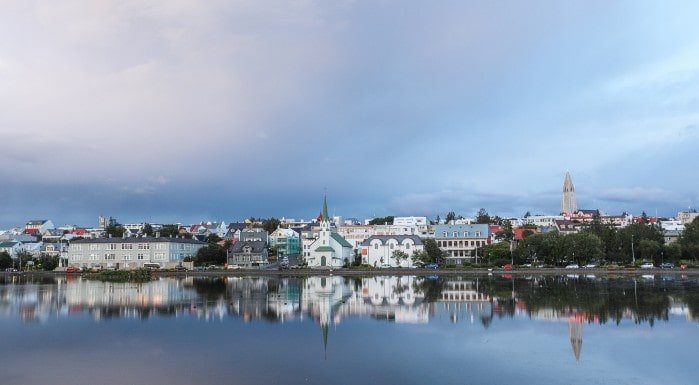 The Trial
Over 2,500 people took part in the trials from several different workplaces including hospitals, offices, schools, and outdoor workplaces.1
The participants were paid the same wage, for fewer hours; typically moving from 40-hour workweeks to 35.1
The Results
"[a shorter working week] is the future…there is no going back" – Anonymous participant1
Now to the bit everyone's interested in, what were the results? 
The researchers described the trial as "a major success"1. Participants experienced all of the benefits of a shorter workweek, namely increased mental wellbeing and positive work-life balance, whilst maintaining or improving levels of productivity.1
Specifically, participants reported benefits such as more time to spend with friends and family, less stress at home, more time for themselves to spend on hobbies and other interests, and more time to get housework done, leaving extra free-time on weekends.1
The researchers said these effects were "profound", and as a result, around 86% of Iceland's workforce have moved to shorter working hours or have gained the right to work shorter hours.1
Take Home Message
The findings of Iceland's trial are promising for mental wellbeing as well as productivity. With more trials like this one on the way in Spain and New Zealand, it looks like we'll have much more data to analyze soon across many different cultures.