You've heard of the phrase "health and wellness". Within health and wellness, you may think of topics like fitness, nutrition, and supplementation. But what does it mean to be "well" and how can we truly measure a person's well-being? Luckily, a non-profit organization has done the leg-work and measured the well-being of Americans today using a self-reporting system called a Cantril Ladder.
As it turns out, the majority of the country self-reports themselves to be "Thriving". Participants involved in this study were asked to rate their lives on a scale of 0 to 10 which indicated if they were living their worst possible life (0) or their best possible life (10).
On the other hand, a good chunk of the country isn't that well at all.
So, let's check in on the well-being of Americans to see how many are either "Thriving", "Struggling" or "Suffering" and figure out which states are the more well-off than others.
Well-being in The United States
A self-reporting system of well-being, a Cantril Ladder measures a person's life satisfaction by asking them two questions. First, participants in this study were asked to rate their present lives from worst to best on a scale (ladder) of 0 to 10.
Next, they were asked where they saw themselves rated on the ladder in the next 5 years. A score of 7 or higher shows that individuals are "Thriving".
According to the study, more than 57% of Americans rate themselves to be "Thriving" right now. This finding is not specific to any region in particular. In fact, these thriving individuals come from all different parts of the country. 1
For example, states situated on opposite points of the country like Texas and Minnesota are some of the most thriving states in the country according to this report.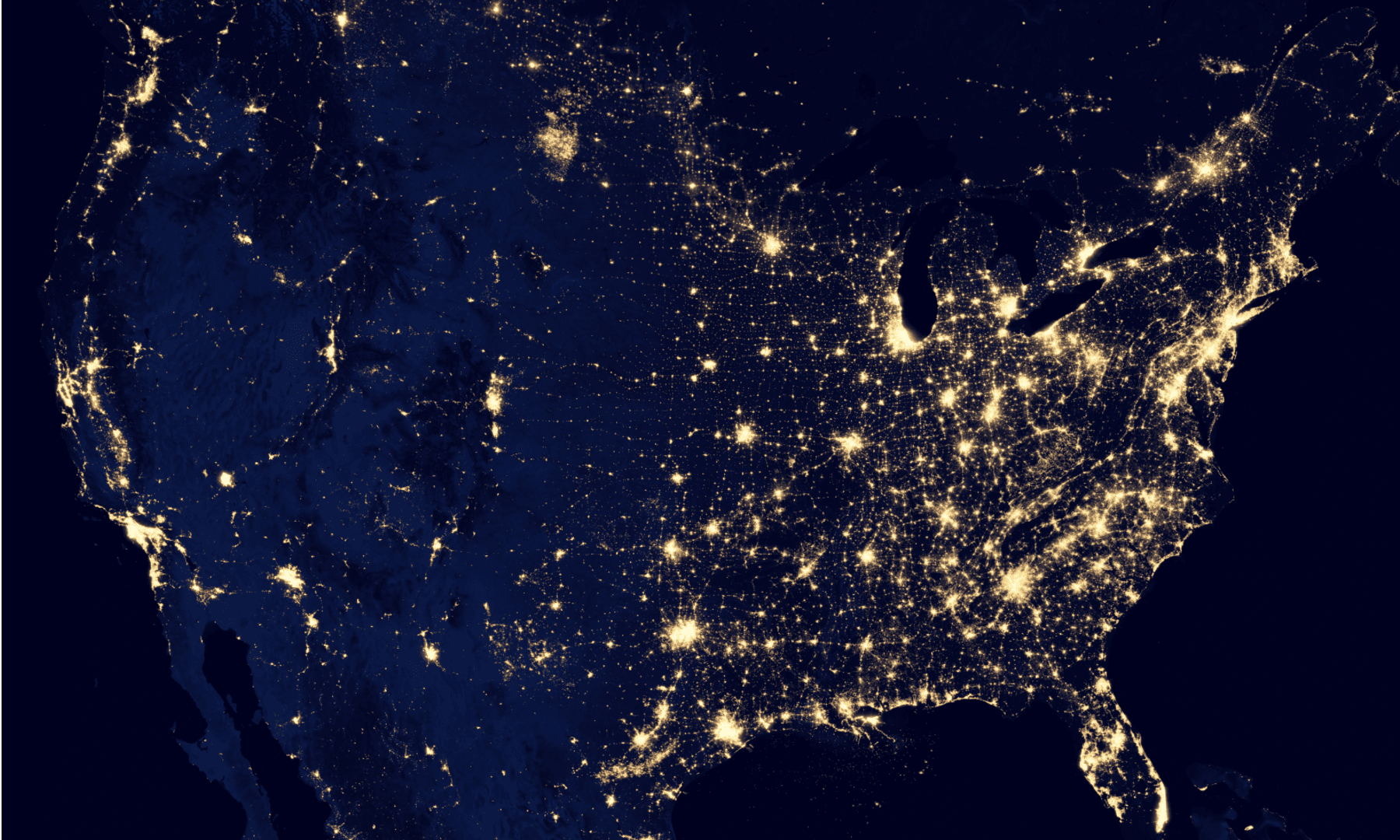 Similarly, states like Idaho and Virginia also top the list of most thriving states in the US. The state rated the most well-off, however, is South Dakota with a mean Cantril Ladder score of 7.34.
While states like South Dakota, Texas, and Minnesota are satisfied with their quality of life, more than 39% of the country is presently "Struggling". States like West Virginia, Louisiana, and Oklahoma are the lowest ranking states on the ladder.
In addition, 3.19% of the United States is reportedly "Suffering" given that they rated their satisfaction with life at a 4 or under. According to the report, findings like these can be used to see which states need to be monitored and which need improvements.
Conducted in 2017, this report may be used to assess the health of populations state by state. It may even indicate the longevity of life expectancy in the United States.
So, how long do US citizens live?
Life Expectancy in The United States
According to this report, the average life expectancy of Americans is 79 years. That's a long life. In fact, that's about 8 more years than the average life expectancy in 1970.
Interestingly enough, the same states that were classified as "Thriving" are also living longer than struggling and suffering states.
Specifically, Minnesota and South Dakota residents live some of the longest lives in America. On the other hand, states like California, New York, and Vermont are also living the longest lives with averages around 80 years old.
Take Home Message
How individuals feel mentally also has a big effect on how they are doing physically. For the states that claim they are "Thriving", they may also be in better health. The "Struggling" states, however, may have worse health conditions.
In this way, their life expectancy may be shorter than those who claim to be "Thriving".