With the new year in full swing, so are the new year's resolutions aiming at losing weight and getting in shape, all accompanied by coverage of the best diets to help you achieve them. Don't fall for it. Diet resolutions that involve a complete switch in the way you eat and exercise are likely to fail.
That's why we're doing away with resolutions and encouraging you all to take the necessary steps in living a lifestyle that involves sustained exercise and healthy eating – one we're calling "Forever Fit".
Here, we explain why you should steer clear of unsustainable fad diets and short-term solutions and how you can join us in our gradual road to becoming Forever Fit.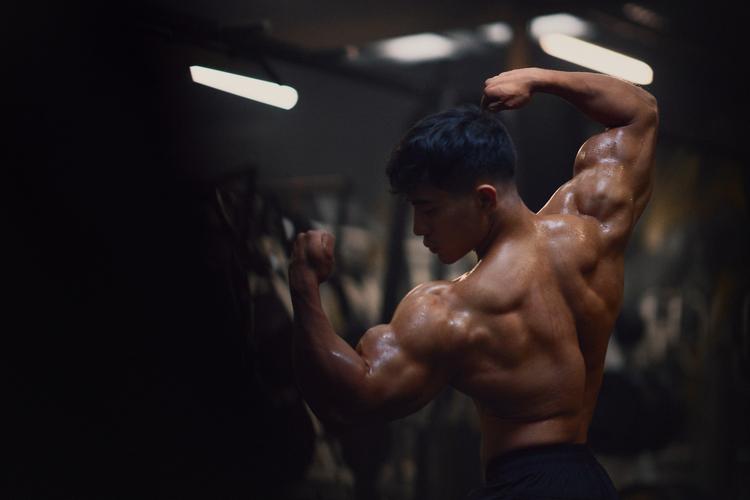 Most Americans Don't Stick to Their New Year's Resolutions
For it's 10th year in a row, US News released it's ranking of the Best Diets to try this year. While one of these diets may work for you, there are some things you should know before trying out a completely new routine.
Weight loss programs may work in the short term. According to researchers at UCLA, individuals sticking to a weight loss diet typically lose 5 to 10 percent of their starting weight if they last 6 months on the plan. 1
Unfortunately, most Americans fail to stick to their new year's diet and routine. In fact, more than one third of people chasing a new year's resolution fail by February. 2
With that said, most of the weight lost off of weight loss plans tends to come back aggressively and has even been shown to increase from one's starting weight.
This type of outcome goes the same for those hoping that exercising more will lead to weight lost. According to The New York Times, increased exercise has been shown to increase food intake which in turn, may lead to weight gain. 3
In other words, exercise alone won't always help you achieve your fitness goals if you're not eating right.
Together, it's evident that it's important to choose a diet and routine that is sustainable and attainable as well as balanced.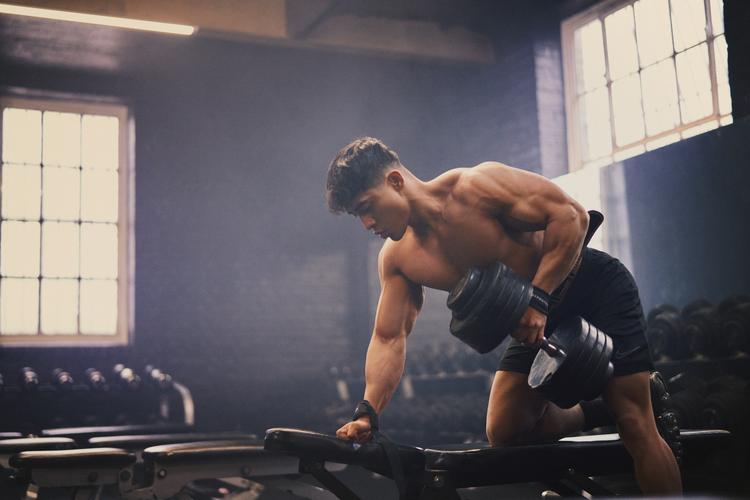 How to be Forever Fit
Ultimately, the best diet and routine for you is one that's realistic and not too restrictive.  Becoming Forever Fit doesn't happen overnight. It's a gradual process that must be habituated.
New Year's resolutions fail because they often involve a sudden and drastic shift in behavior. 4 In this way, they're not sustainable.
Below, find our tips on how to change your lifestyle for the better and join us on our Forever Fit journey.
Get Your Mind Right
Whether you want to bulk up or slim down, you won't see change unless you're mentally ready to start making changes. There's a lot of truth to that corny cliché "If you believe it, you can achieve it." But there's more too it than that.
It's about conditioning yourself to train smarter and more consistently. Specifically, one component of becoming forever fit is what's known in psychology as "exercise adherence" or, simply put, the ability to stick to a workout plan.5 This involves eliminating mental barriers to exercise and being consistent in the way you work out.
If you want to see change that bad, you'll have to be mentally prepared for the challenge ahead.
Break Down and Schedule Your Day
Instituting change into your daily list of to-do's involves accountability and honesty. Writing down the changes that you want to incorporate into your diet and routine is one of the first steps in living a healthier life.
This list will serve as a visual and daily reminder of what's necessary if you want to get more in shape. With your list, you can hold yourself accountable for acting on what you've set as a goal in your new routine.
What may seem like a chore at first will eventually turn into habit.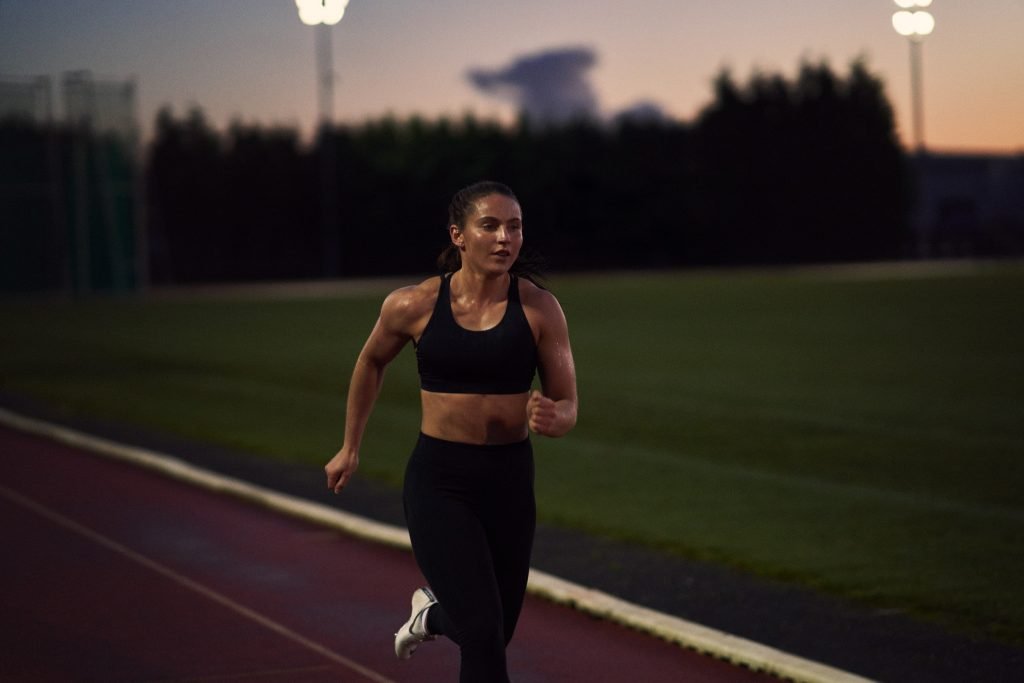 Start with Small Changes to Your Diet and Routine
All too often, New Year's resolutions begin with a massive sudden switch. This is one of the main causes of failure to keep up with your goals because it doesn't allow your body to easily acclimate to change.
You can have an overarching goal of losing or gaining a certain amount of weight, but you should think of immediate sub-goals for yourself. This will help set a steady pace for progress.
Whatever the change, remember that sustained fitness is a process – one that takes time.
Track and Celebrate Achievements and Milestones
Once your list is made with the changes you'd like to make and your sub-goals are set, celebrate your progress. This might mean a cheat day or a fun night out.
Either way, positive reinforcement will help you keep up healthy habits which is the primary goal in being Forever Fit.
Take these tips with you as you push yourself beyond New Year's resolutions and remember that we're here to help you along the way.
See how our athletes stay Forever Fit below.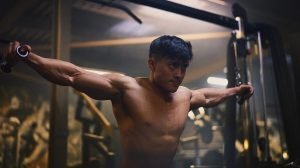 How Gerald stays forever fit.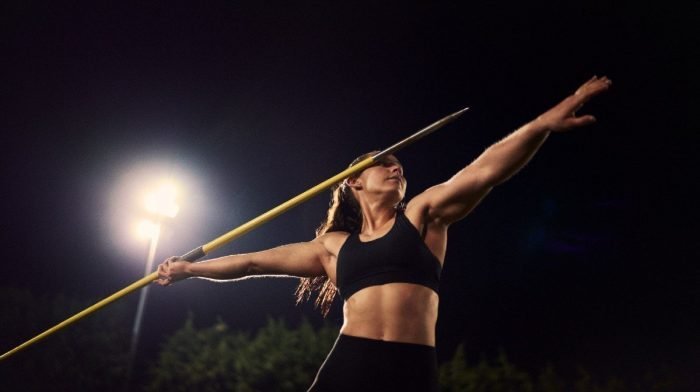 This 22-year-old heptathlete won't let setbacks get in the way of her success.