With October behind us, we are now entering the best and worst times to travel. Who doesn't love getting together with family and friends for Thanksgiving or Christmas in November and December?
On the other hand, these holidays make for the hardest time of year to travel regardless of how giddy you are for gravy and mashed potatoes.
Last year, a record 30.6 million Americans flew during a 12-day period around the Thanksgiving holiday making it the busiest Thanksgiving for flying, ever.1 It's also during this time that you might be too occupied with good food and old friends too keep up with your diet and routine.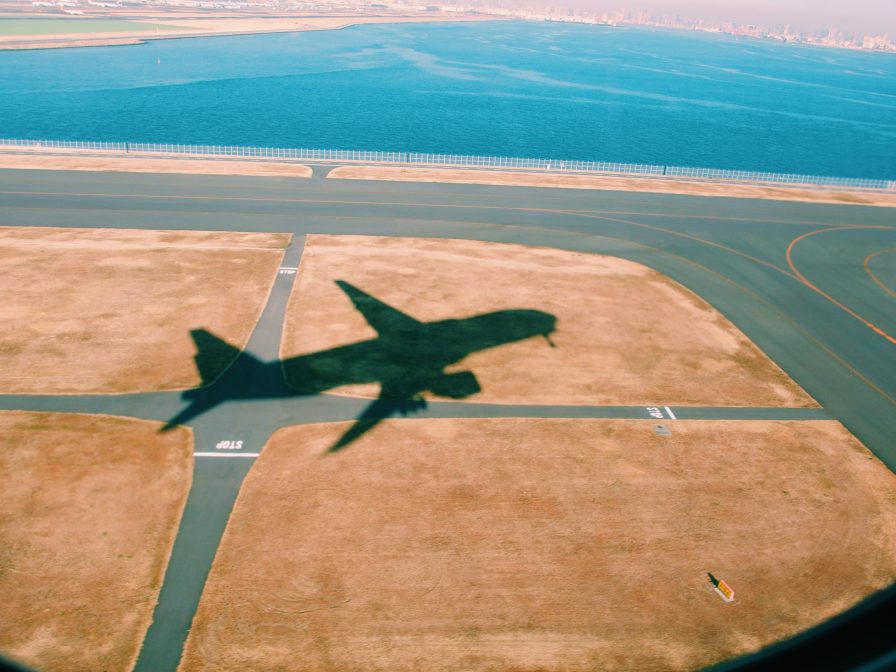 This year, we thought we'd make traveling a little easier by listing the best travel-ready supplements and apparel we have to offer.  Keep up with your routine and jet-set in style by shopping from our holiday travel kit below.
Some Samples Sizes
Ever try hopping on a plane with a 30 serving tub of protein? Yeah, not ideal. Good luck getting on American Airlines with 2 pounds of a powdered substance. Don't let your routine fall victim to a couple days of time off. Travel smart with our supplement sample sizes.