Dr Jacob M. Wilson PhD, CSCS*D, is professor and director of the skeletal muscle and sports nutrition laboratory at the Applied Science and Performance Institute, Florida – but you might know him better as The Muscle Professor. Today the Prof talks us through the benefits of Alpha Lipoic Acid, how much we should take for both its antioxidant and fat loss effects, and discusses the other benefits of this versatile supplement.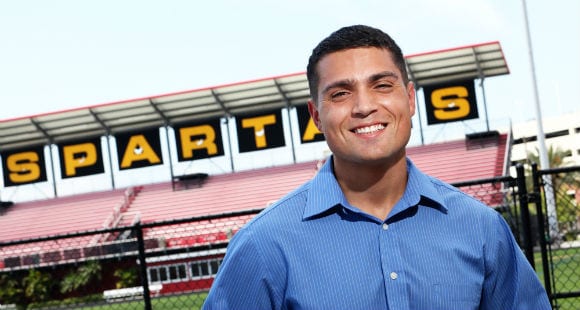 Athletes are constantly seeking new ways to drive nutrients towards muscle and away from fat. They also look to drastically speed recovery. One supplement which shows promise is Alpha-Lipoic Acid (ALA).
ALA is a coenzyme that is used in many metabolic processes for energy production and it acts as a powerful antioxidant. When the body undergoes metabolism with oxygen, oxidants and free radicals are produced, which can lead to increased inflammation and cellular damage. Being an antioxidant, ALA can help prevent or repair some of this damage.