This week, Myprotein is celebrating it's 16th birthday, 16 years of hard work, and fueling the ambitions of fitness enthusiasts across the globe for so many years to come.
To help celebrate, our resident recipe maker, Vanetta Mayers has whipped up some high protein treats to make those gains taste super sweet.
Add these Birthday Cake Protein Energy Balls to your dessert list for an easy to make treat without the cheat.
Birthday Cake Protein Energy Balls
Ingredients
1 cup rolled oats
½ cup cashew butter
1 tablespoon coconut oil
1 pinch of salt
2 tablespoons sprinkle (we used the coconut sprinkles explained below )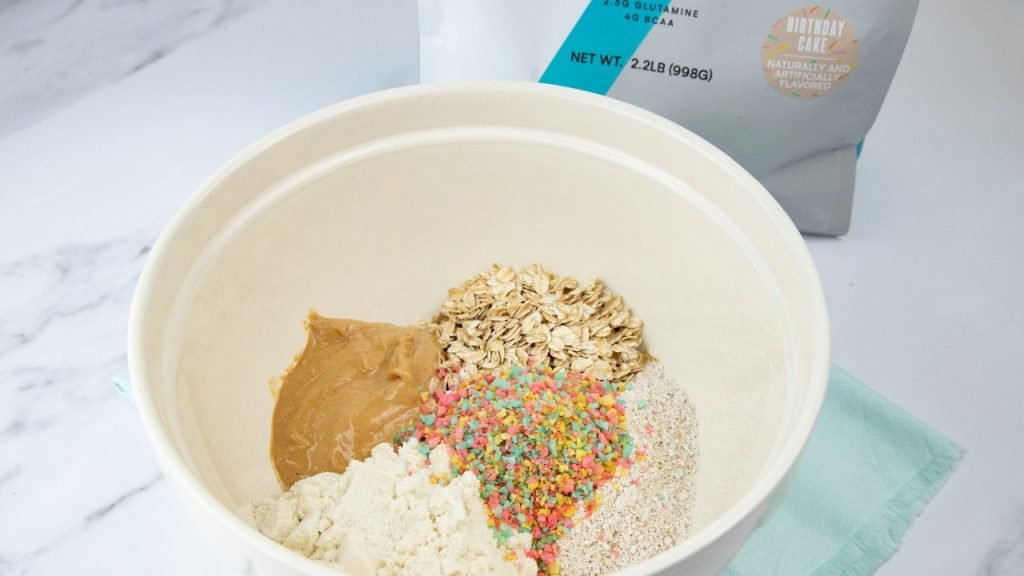 Methods
Place the oats in a food processor and process to a fine powder
Add cashew butter, salt, coconut oil and Myprotein Birthday Cake Impact Whey Protein powder and process until combined
Transfer to a bowl and mix in sprinkles
Divide in 12 and roll into bowls
Chill for 10 minutes
Place ¼ cup of sprinkles in a dish and roll protein balls in sprinkles
Store in the fridge in a covered container.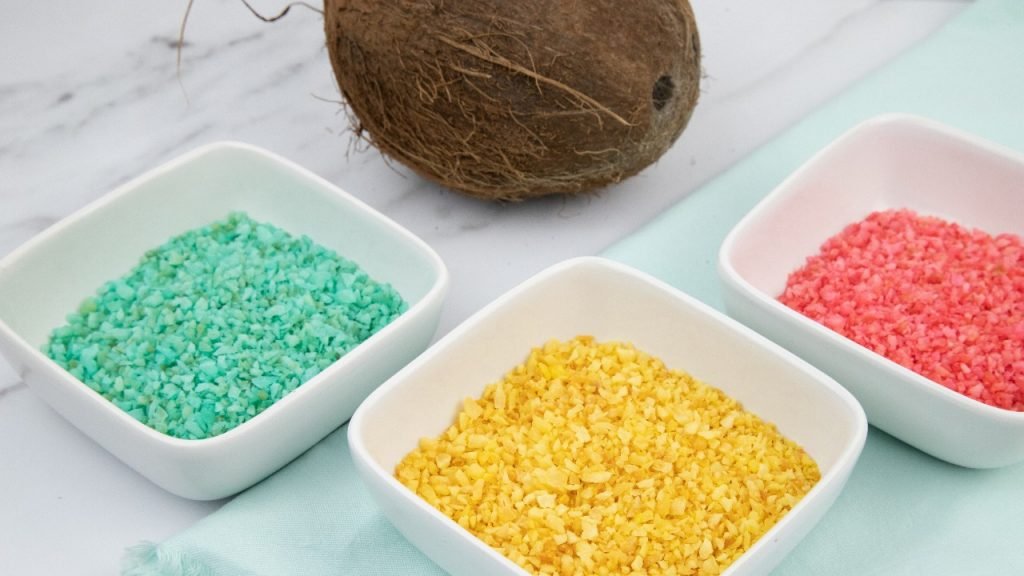 Coconut Sprinkles
Ingredients
Desiccated Coconut (in this recipe the coconut was chopped in a food processor, but shredded coconut works as well)
Food coloring
Methods
Place a ¼ teaspoon of water in a jar with a lid and add 1 to 2 drops of food coloring
Add ½ cup of desiccated coconut
Shake until all the coconut is evenly colored
If color is not vibrant enough add 1 or 2 drops of diluted food coloring and shake again
Spread coconut on parchment paper on a baking sheet
Place in the oven at 220 degrees for 5 minutes or until dry. Monitor closely to ensure that coconut does not turn yellow
Store in an airtight container
Need the right stuff to whip these up? Shop ingredients below.