Our team is pretty fit. But nobody trains like the men and women in the US armed forces. With #VeteransDay on the horizon, we thought it would be a good time of year to link up with @sealfit in order to put our athletes to the test physically and mentally and educate them on what it really takes to train like a Navy Seal.
Watch our team take on the Navy Seal Challenge and get the scoop on how they faired below.
SEALFIT is not for the faint-hearted. It's an integrated functional fitness and mental toughness training program that pushes people to their very limits. Of course, we wasted no time flying some of our best athletes out to the desert to put the course to the test.
Our A-Team was made up of @aseelsoueid, @celamarr,@bcm_lifestyle,@joshwebbb_, @dr.brittani and @dallinpepper — and boy, did they come away with a newfound respect for those who serve.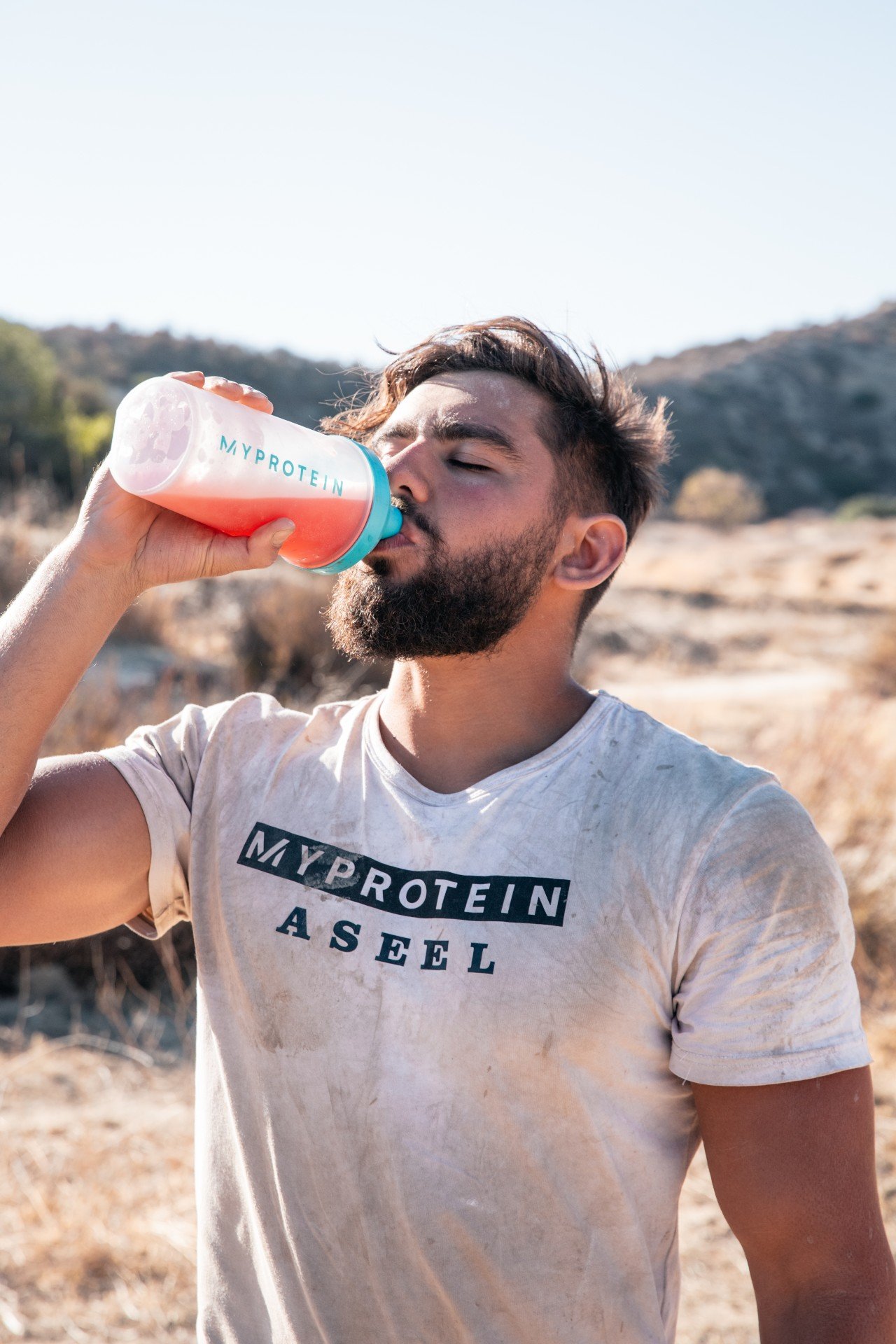 Going through not even a fraction of what our service and military members go through on a daily basis, I have the upmost respect for them. It's been an amazing experience. – Aseel Soueid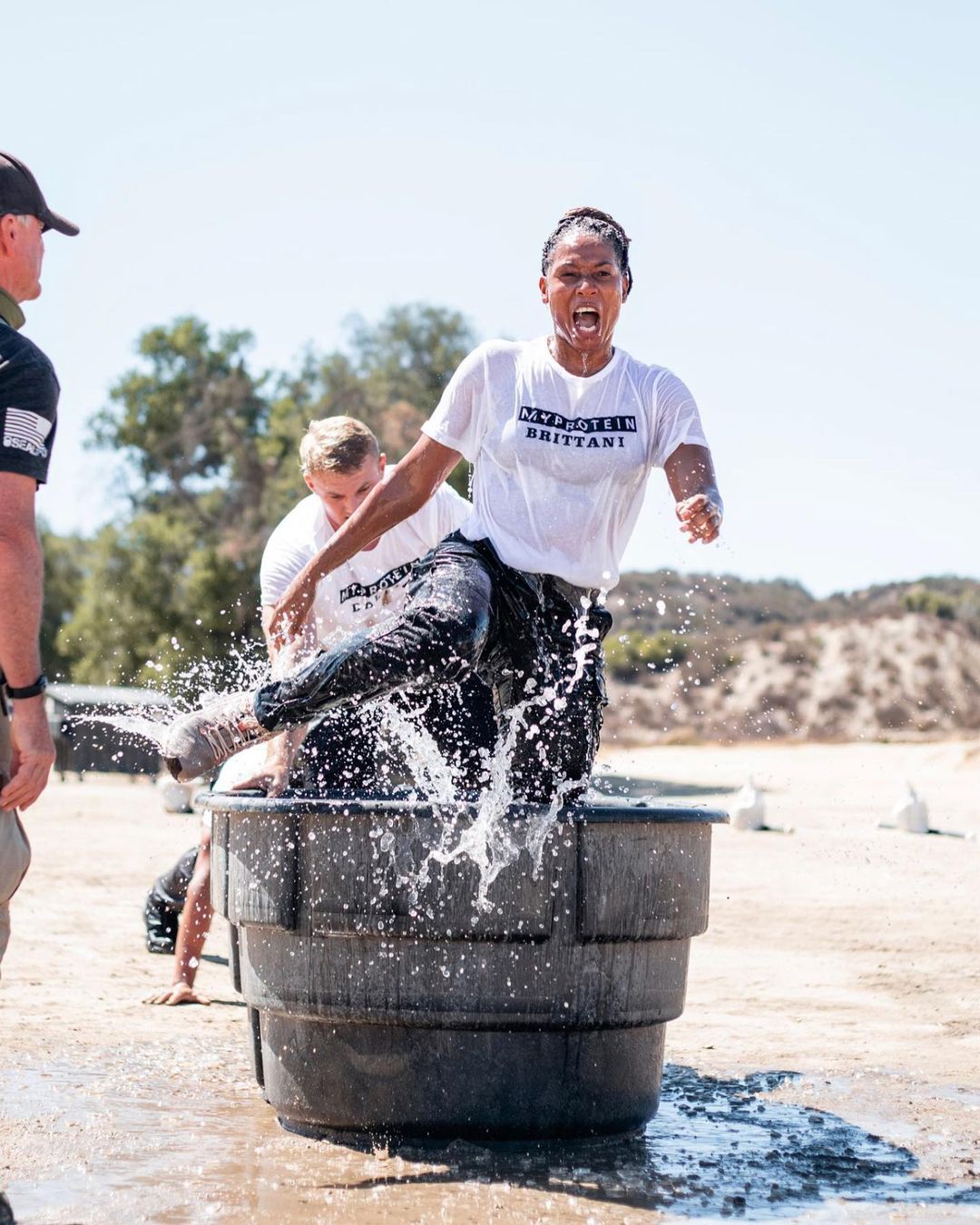 You know that they're veterans but you don't know the process of what they go through. So, just doing this…it's like…wow. We need to praise them at every level. – Brittani McNeal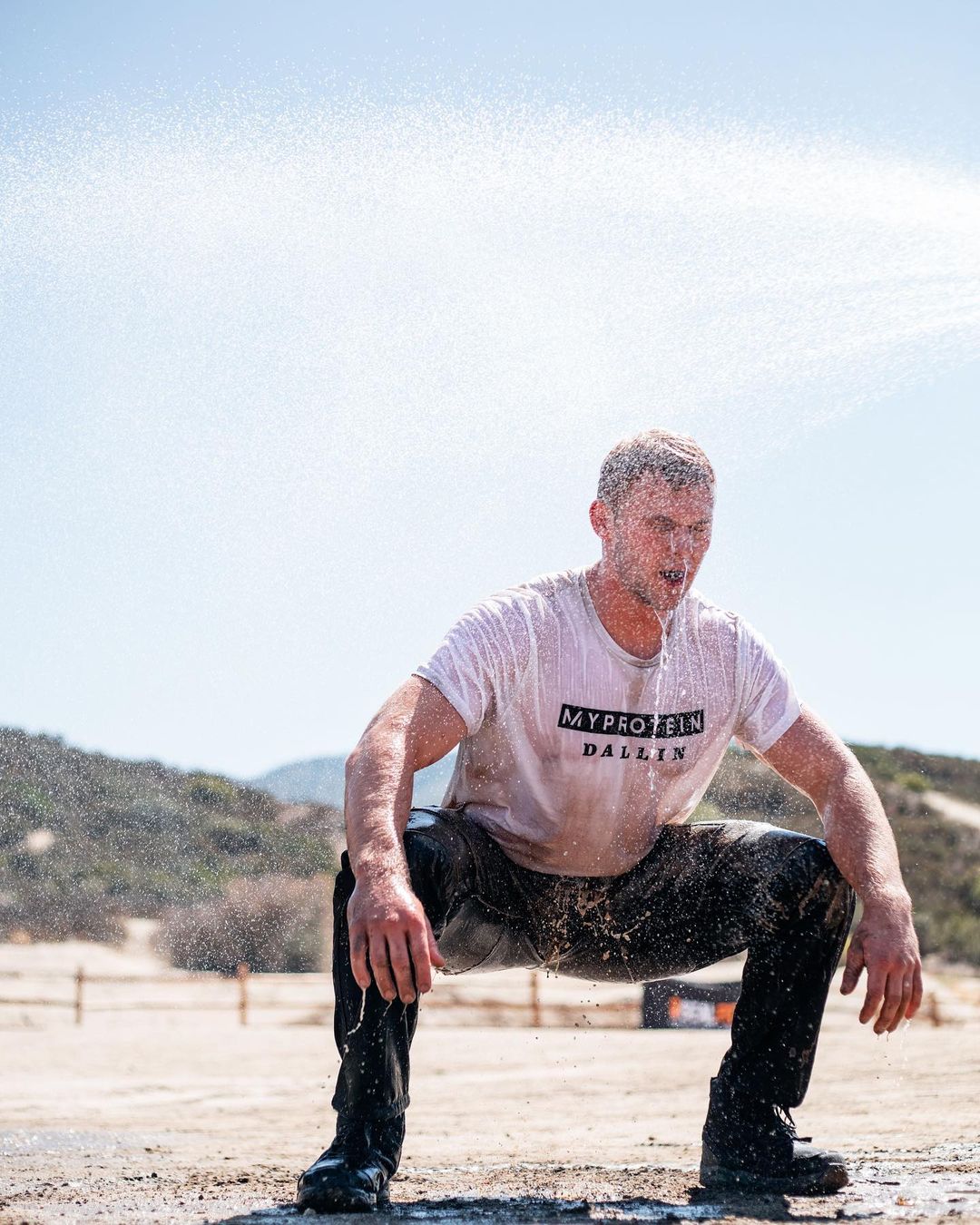 Having experienced it now with some former Navy Seals, I have tons of respect for them and what they do for us and we're extremely blessed to live in a country that has service members like that. – Dallin Pepper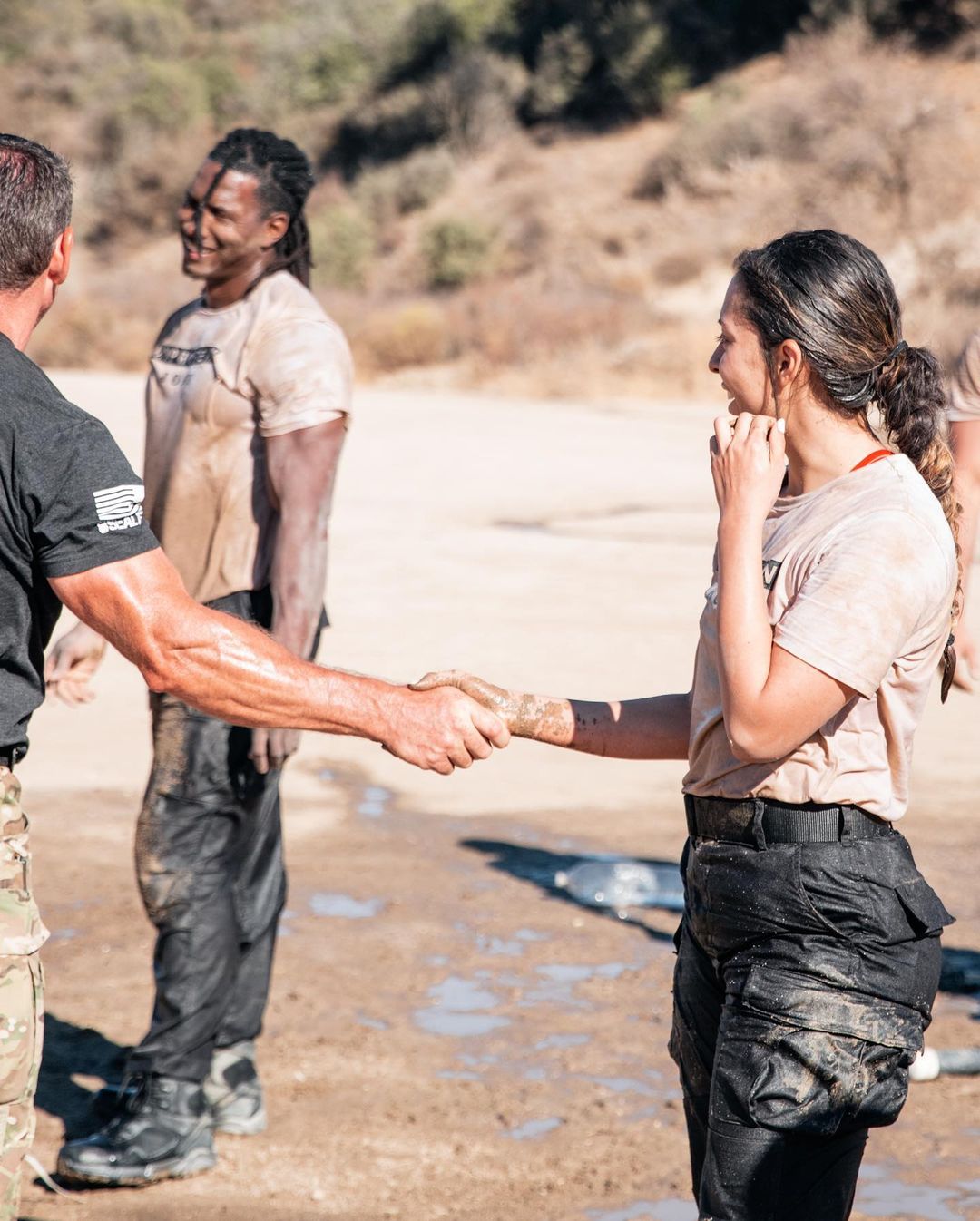 It was such an incredible experience and something I will honestly remember for the rest of my life. – Marcella Cote
We all know someone who served or is serving our country as part of the US military. This Veteran's day, reach out to active or retired service members and let them know what they mean to us and our country.
Want more from the Myprotein community?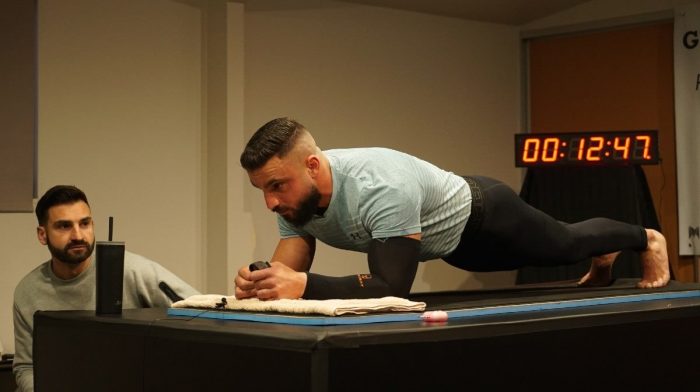 He didn't let his chronic pain condition get in the way of his World Record.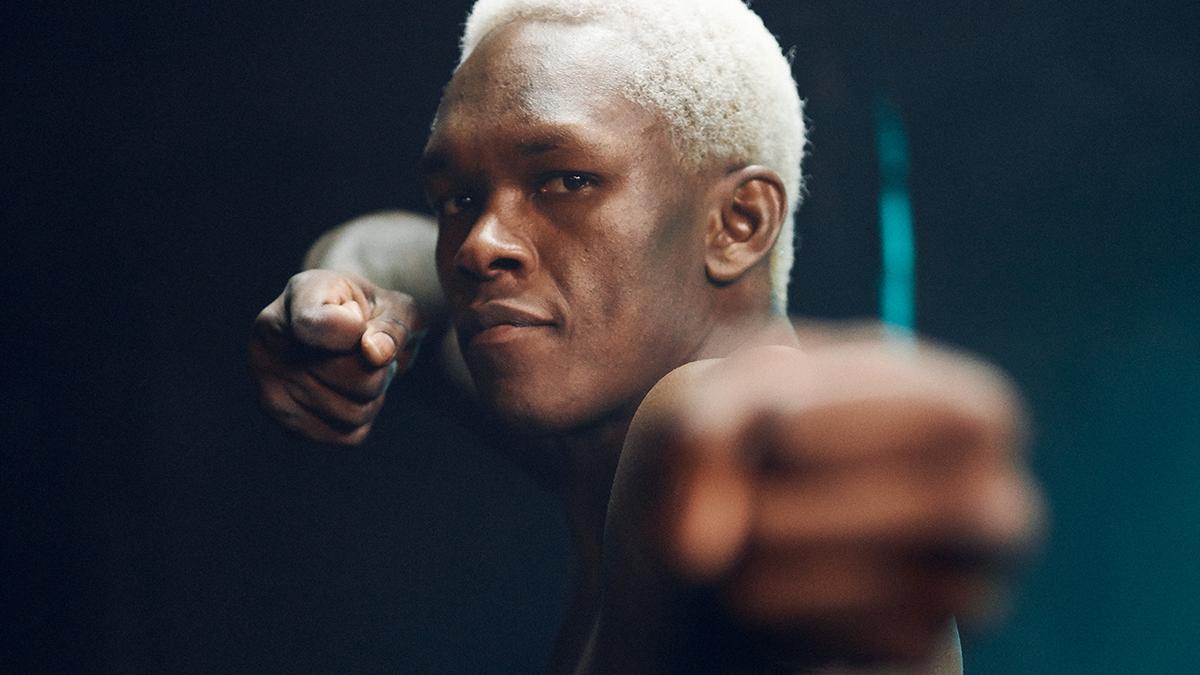 His road to becoming one of the best fighters is unlike any other.