Drum roll please…
After reviewing your action-packed list of nominees, we're delighted to reveal our winners!
Each category champion receives a £100 voucher and an exclusive clothing bundle – plus, the prestigious Myprotein Fitness Awards 2017 Winner award for their blog/social channel.
Once again, thanks to everyone who voted – there we so many great entries to choose from. And for those writing, sharing, and inspiring – keep up the good work… and congratulations!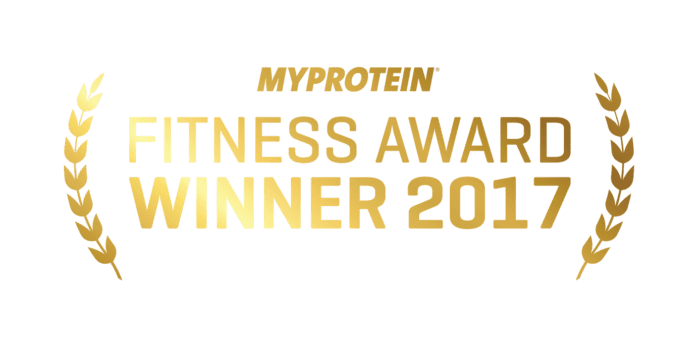 Myprotein Fitness Awards Winners 2017

Blog: Fit Bottomed Girls – https://fitbottomedgirls.com/
The Fit Bottomed Girls was created by an inspirational group of women with one aim – to make fitness fun again! With their combined passion for fitness, these girls post on just about every aspect of fitness you can think of, from workouts and recipes to fitness playlists and podcasts.
Their blog and accompanying YouTube channel are both useful fitness resources and a welcoming online community where you can build you fitness confidence and get motivated.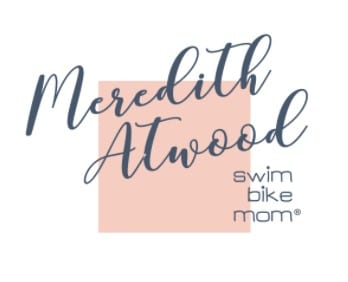 Blog: Swim Bike Mom – http://www.swimbikemom.com/
Swim Bike Mom is the creation of triathlon lover, Meredith Atwood. Originally starting her blog as a way to share her mental and physical fitness journey with her then one reader, her mom, Swim Bike Mom has blossomed into an online resource for fitness & nutrition advice, fitness motivation and, of course, triathlon training!
If you're looking for a truly inspirational and motivating fitness blog, then look no further than Swim Bike Mom.

Blog: Life In Leggings – http://lifeinleggings.com/
Established in 2015, Life In Leggings has developed into a fun yet informative blog which follows creator, Heather's, adventures in New York City. As a certified personal trainer and previous NBA dancer herself, Heather's blog covers all aspects of a healthy lifestyle, from workouts and everyday fitness tips to her original recipes and travel posts.
Her colorful blog shows not only how to achieve your daily fitness goals and stay motivated, but how to have fun doing them!

Blog: Fork & Beans – http://www.forkandbeans.com/
Who said healthy food has to be boring? Not Fork & Beans creator, Cara! Starting her blog with the aim of creating recipes where people with dietary restrictions can still enjoy good and fun food, Cara certainly delivers!
From healthy animal inspired snacks to lunch box ideas to illusionist recipes, here you will find an array of creative, healthy recipes that not only taste great, but they look great too.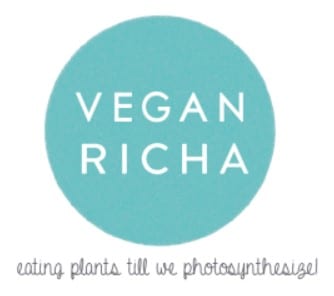 Blog: Vegan Richa – https://www.veganricha.com/
Richa Hingle is the culinary genius behind the blog Vegan Richa. As both recipe developer and photographer, Richa creates tasty, easy to follow plant based recipes, most of which are inspired by her Indian upbringing, and always accompanied by stunning photography that will make your mouth water.
With her recipes becoming so popular that he first cookbook became a number 1 best seller on Amazon, Vegan Richa's beautifully presented plant based recipes are so delicious you won't even realize they're vegan.
Thanks everyone and see you next year !
If you want to check out the full list of nominees it's HERE !