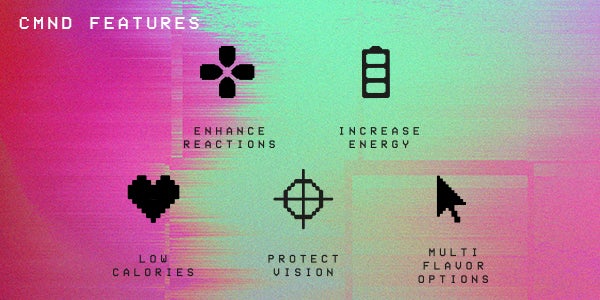 Whatever the Game. Stay in Command.
The outcome of your game depends on every choice you make, and when the pressure's on, you need to be focused, alert, and energised. That's where we come in – ready to provide gamers with true performance nutrition.
With over a decade of nutritional expertise behind us, our formulas combine science-led ingredients with delicious flavours, to fuel your gaming ambitions. Our powders and energy drinks are packed with vitamins, minerals, and amino acids, to support concentration, cognitive function, vision, and energy. What's more, they're completely sugar free, to keep your physical wellbeing on track.
No cheat codes, just premium gaming nutrition.