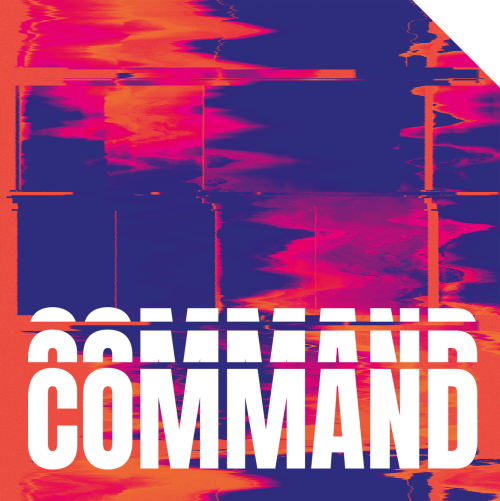 What is Command?
Welcome to Command. We're experts in premium gaming nutrition, and have created this range specifically to support the needs of esport athletes and gamers. Our mission is to pioneer real gaming fuel in delicious flavors, to keep you at the top of your game.
Why do gamers need to think about their nutrition? Well, in competitive gaming, every second can make the difference between victory and defeat. If you're serious about being the best, those split-second moments need to go in your favor, and, to do that, you need to be in the best physical and mental shape possible. Not only do you need your mind in peak condition, but you need to be focused, alert, and ready to react faster than anyone else.
That's where we come in: with over a decade of nutritional expertise from our big brother, Myprotein, our products are packed with key active ingredients to support your physical and cognitive wellbeing. Command has been purpose built for gamers, supporting your brain function, alertness, focus, reaction time, vision, and more.
So, what is Command? We're the next step in your gaming aspirations. Whatever the game, stay in Command.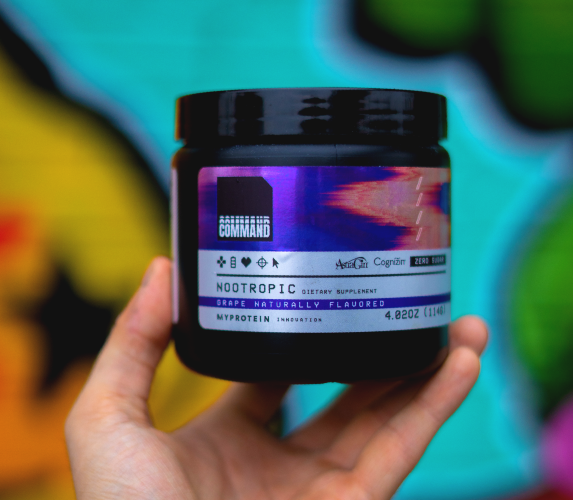 How Does It Work?
Our nootropic shakes are created by experts and pack a punch of active ingredients. From zinc to support cognitive function, Vitamin A to protect your vision, Vitamin C to reduce tiredness, and caffeine to keep you focused, our formulas have your gaming fuel covered.
We're also dedicated to keeping you in control, not giving you an unhealthy rush, so our drinks are entirely sugar free. Check out what makes our nootropic tubs so special (besides their delicious flavour):
500mg of highly-researched nootropic, Cognizin
150mg of caffeine, to boost alertness and concentration
Zinc, to boost cognitive function
Vitamin A, to support vision
Vitamin C, to reduce tiredness and fatigue
Zero sugar
Only 5 calories per serving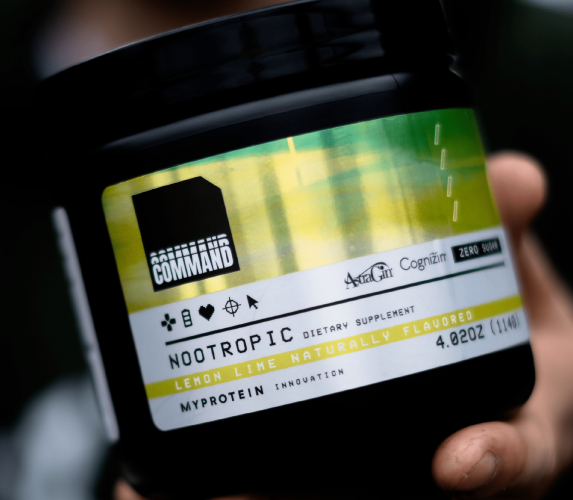 Why Do Gamers Need Nutrition?
All professional athletes need the best nutrition to achieve their peak performance, and esport athletes are no exception. In order to be the best, gamers need to have the sharpest minds, the fastest reaction times, and the quickest hands - meaning they need nutrition to support both their body and mind.
From FPS games to Chess, being the best depends on outsmarting the enemy. To help you come up with the best strategies and make the right calls, you need your brain at its peak, and so we've packed our tubs with Zinc, which is scientifically proven to support your cognitive function.
Ever lost a game because you were a mili-second slower than your opponent? Yeah, we've all been there. That's why caffeine is a crucial ingredient in our nootropic shakes, since caffeine boosts your concentration, focus, and reaction times. We can't guarantee our tubs will make you an esports star, but it'll helping make those clutch moments go in your favour.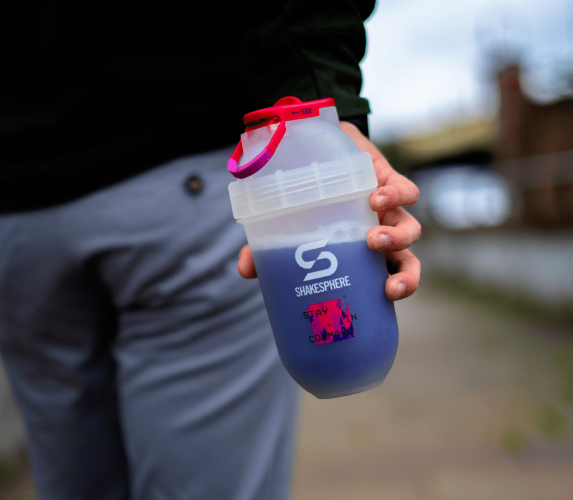 Premium Quality Nutrition
At Command and Myprotein, we pride ourselves on the quality of our products. All of our formulas have been developed by nutritional experts, and our world-class in-house production facilities allow us to develop, formulate, and test - using specialist near-infrared scanning, and x-ray machines to make sure every single product meets the highest quality standards.
As a Myprotein innovation, Command has the backing of over a decade of sports-nutritional expertise and credibility. Since Myprotein is one of the world's leading online sports nutrition brands, you can rest assured that you're in good hands here at Command.

We want to ensure that our customers love our products as much as we do, and always welcome your feedback. Please leave a review to let us know what you thought, or get in touch via our help center.