Have you ever felt like you're struggling to drag yourself through your day and get to the gym? Do you have trouble mustering up enough energy to face the day?
For years we've turned to coffee to get our heads and bodies fully awake, but now there are a wide variety of supplements on the market that can boost your energy in a whole host of different ways.
Dynamine, a relative of caffeine (which is found in tea and coffee) and theacrine (another popular supplement) are newcomers to the market that promise all the benefits and limited negatives. Read on to see how dynamine is changing the game — and to learn about the impact it can have on you.
What is it?
Dynamine is an alkaloid compound that is structurally similar to caffeine and acts in similar ways to boost energy, focus, and oxygen uptake.1 Similarly to theacrine, it occurs naturally in some coffee species and is becoming a more popular addition to pre-workout supplements thanks to its nootropic (brain-boosting) benefits.
What does it do?
Dynamine acts as a stimulant, increasing energy and alertness, similar to your morning cup of coffee.1 However, it also increases the uptake of oxygen by the muscles, which can improve your performance and help you see results faster. Although there are many other stimulant-type products on the market, dynamine has the potential to give you all of the benefits without the crash after it wears off. Read on to learn more.2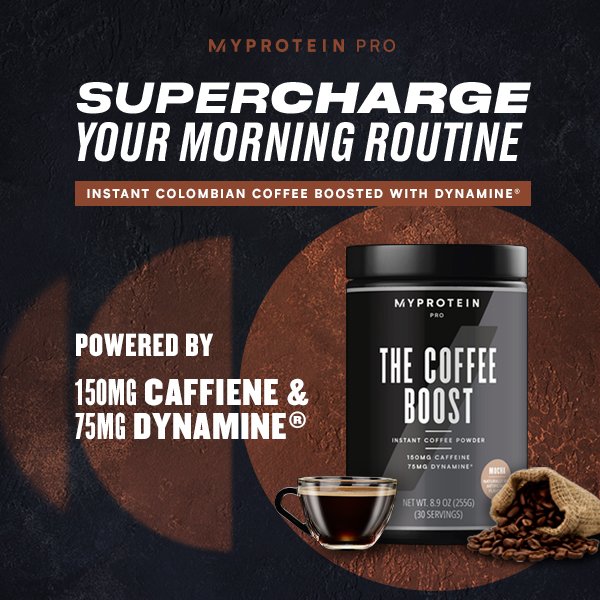 What are the benefits of dynamine?
1. Dynamine supports normal energy levels
The first and greatest benefit of taking dynamine is the energy boost that it provides. For this reason, it is a common ingredient in pre-workouts, even taking the place caffeine or limiting the amount of caffeine needed. Higher energy levels and lower fatigue means more reps and results.
 2. Dynamine supports mental alertness
When you're more alert, you have greater focus. Being able to be more finely focused on the task at hand means you can concentrate on better form, making your workouts more effective. It's also useful when concentrating on complex tasks, like compound moves or exercises you haven't tried before.
3. Dynamine provides a mood boost
Science shows that dynamine interacts with dopamine re-uptake, which means leaving the "happy" hormone circulating in your body longer, making you feel happier – and this can last for hours after your workout.2 A positive attitude goes a long way during a challenging day – or gym session!
4. Dynamine Boosts Physical Performance
The combination of mental and physical benefits — like improved mood and focus — can help you to make the most of your workout and see greater results long term.2 When you're lagging after a long day (or working out early in the morning), dynamine can be the perfect boost to get you ready to perform at the top of your game.
5. No dynamine crash
Although dynamine is an emerging supplement, research so far shows that it has less side effects and no "crash" effect like caffeine and other stimulants. While the "crash" might be a reason you've avoided pre-workouts or energy boosters before, dynamine could be the game changer you've been waiting for.
Dynamine improves fat and calorie-burning capacity
Stimulants can increase your energy levels and the amount of oxygen that reaches your muscles, which means you'll be burning more fat and calories as you work out with dynamine. The other benefits (increased concentration and energy) can also help build lean muscle, which will increase your calorie-burning abilities in the long term.
Xanthines and Caffeine
When there are so many stimulant options on the market, it can be hard to choose between them. Traditional xanthine stimulants in pre-workouts like theacrine and caffeine might work perfectly well. However, some people do experience side effects, like a raised heart rate. So far, research is seeing only positive benefits from theacrine without the downsides of traditional stimulant substances.
How are Theacrine and Dynamine different to Caffeine?
Theacrine and dynamine give the stimulant effect of caffeine, but are not shown to raise heart rate like caffeine can in some individuals. This might make it a safer alternative for anyone concerned about the side effects of caffeine. They also have nootropic benefits, boosting mood and focus, that aren't as strong in caffeine.2
Dynamine with Caffeine
Because dynamine functions similarly to caffeine, it's best to check the amounts of both substances in any products you take pre-workout. If you are taking dynamine on its own, you might need more versus taking dynamine in conjunction with caffeine — needing less of each substance for the desired results.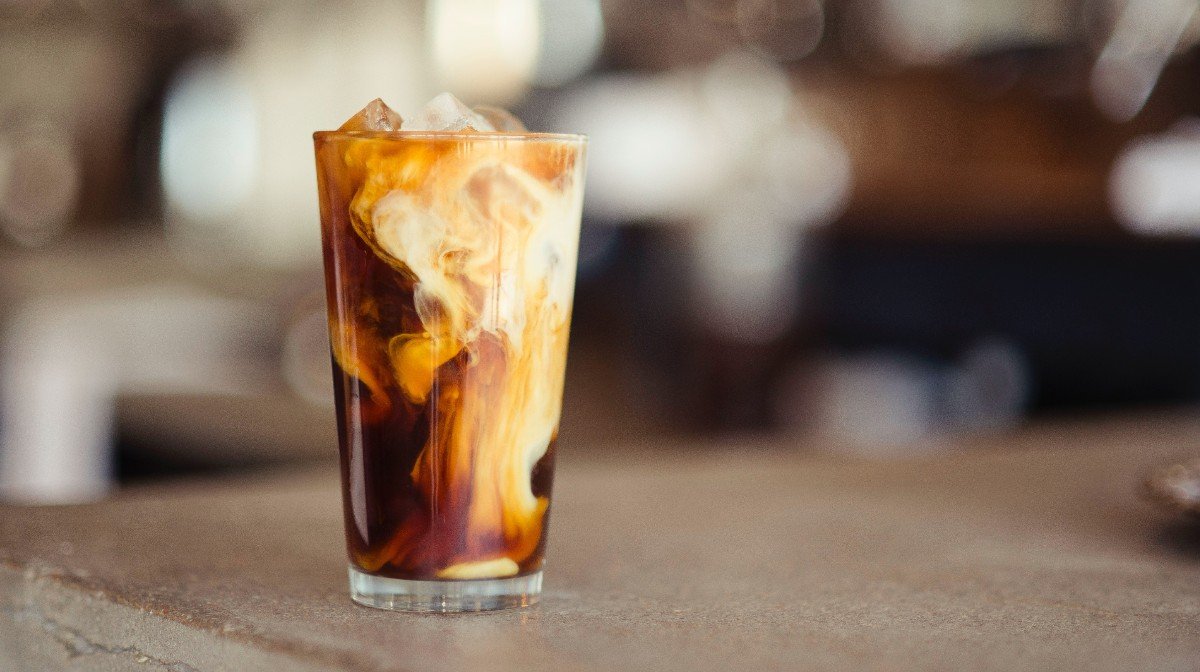 How to take Dynamine
Why should you take dynamine? If you're feeling sluggish, tired, and unable to pump yourself up for your workouts, then it's a great option. It can be the boost you need to get motivated and focused after a long day at the office, or when you're kicking your day off with an early morning workout.
Who should take it? Anyone who is struggling with fatigue and is looking for a little something "extra" to boost their performance to the next level. Although it's best to talk with your doctor before adding any supplement to your diet, current research shows no negative impact on heart health with consistent use.2
Dynamine Side Effects
At this time, dynamine is a relatively new supplement with few documented side effects. It doesn't seem to exhibit the downsides of caffeine (jitters, racing heartbeat, or trouble with sleep).1 The main message regarding dynamine is the potential to improve your mental and physical performance.
Take home message
Dynamine is an impressive new nootropic supplement with a wide range of benefits. It can be useful for athletes and exercisers at any level who need a boost of physical and mental energy, but who want to avoid the traditional caffeine-based supplements. Give dynamine a try to see what kind of impact it has on your routine — and your results!