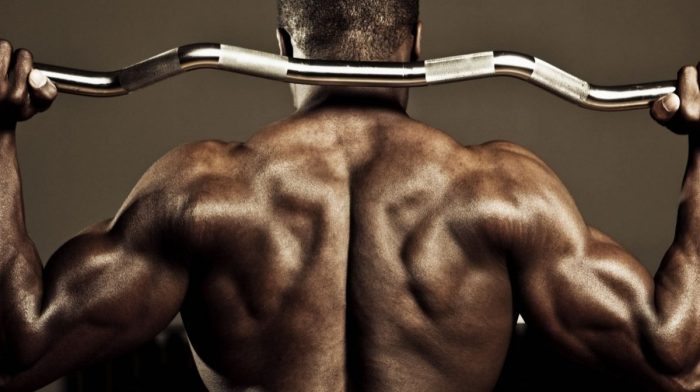 Don't just focus on what's in front of you, when there are gains to be had at the back.
No gyms doesn't mean you should miss a pull workout — grab a band and try this.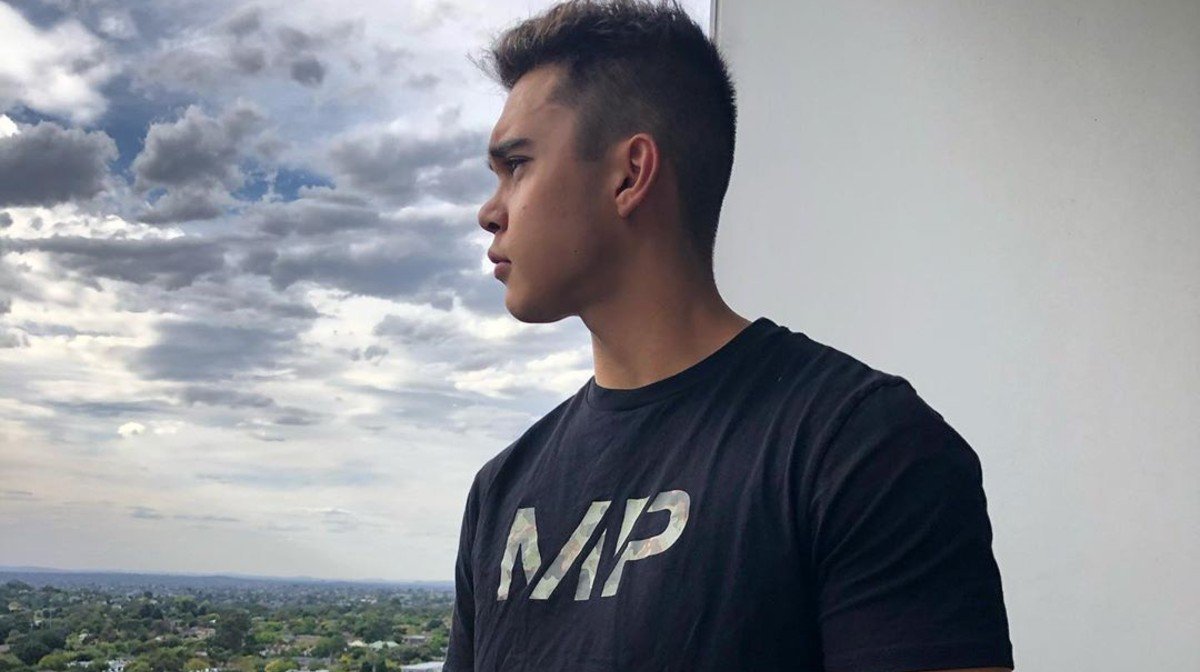 Working from home can be boring — why not try this equipment-free workout to get away from your laptop.