Victoria Catterall-Decalmer

Victoria has a master's degree in English Literature. She loves doing unconventional workouts like pole fit, which she's done for the past four years. She's also a passionate foodie, so in her spare time, you'll find her trying out the newest restaurants in her home town.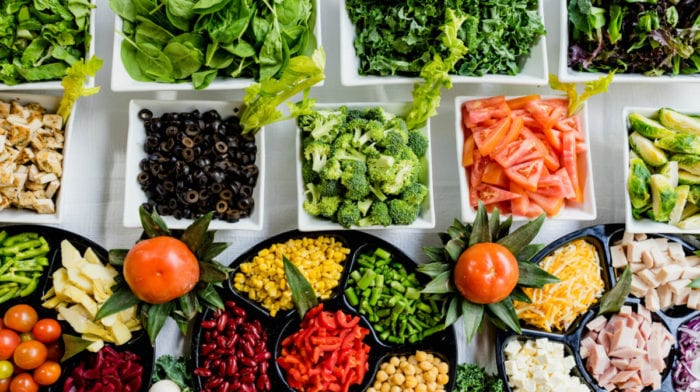 Who said intermittent fasting means you have to go hungry?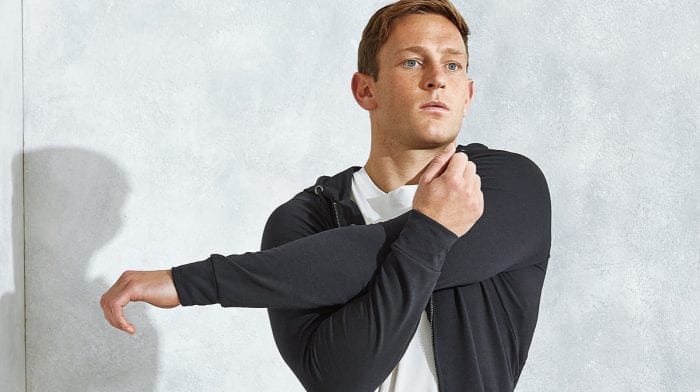 This amino acid is good for you inside and out.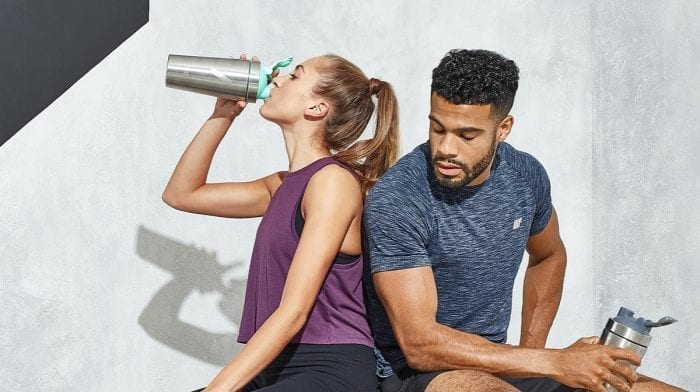 We talk about the benefits of taking BCAAs while you build up a sweat.