Andy Griffiths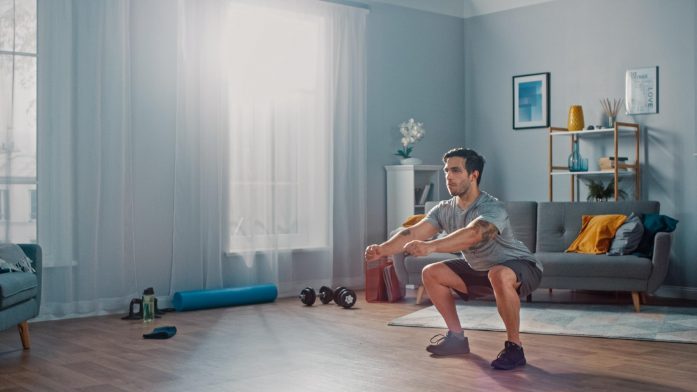 No gym required. Here's how to get fit at home.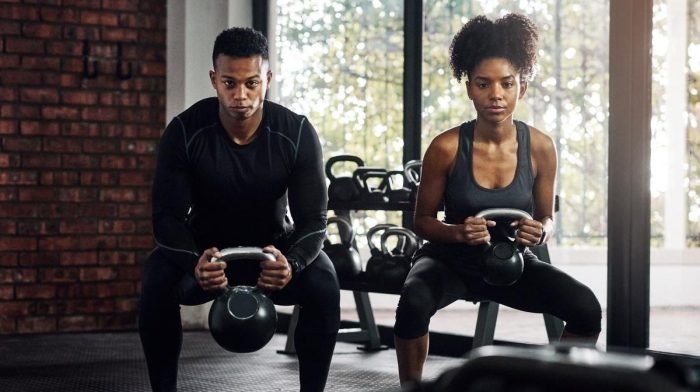 Shake up your home workout with these effective moves.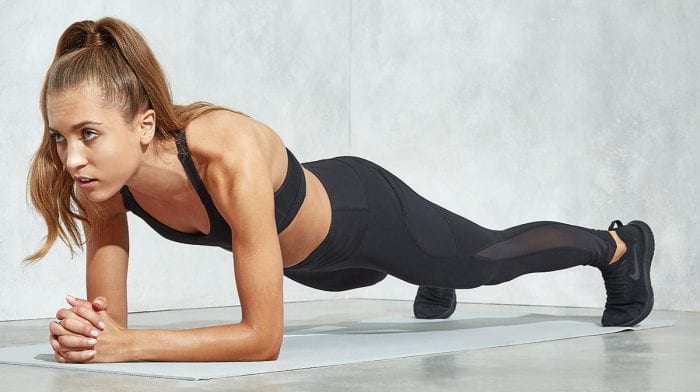 Planks look simple, but are you doing them correctly? We'll show you how to master this move, once and for all.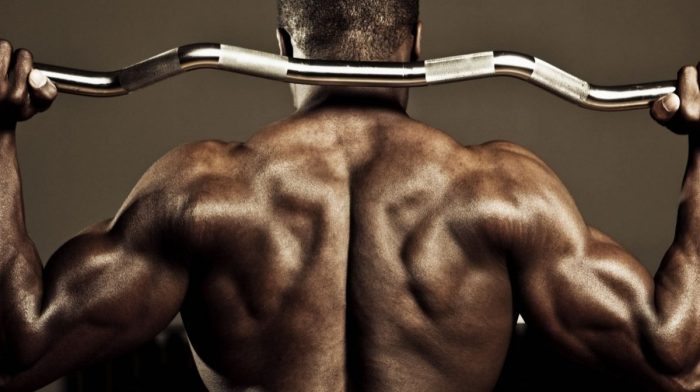 Don't just focus on what's in front of you, when there are gains to be had at the back.