TIME TO GET STARTED

Get the gains underway with these personal picks.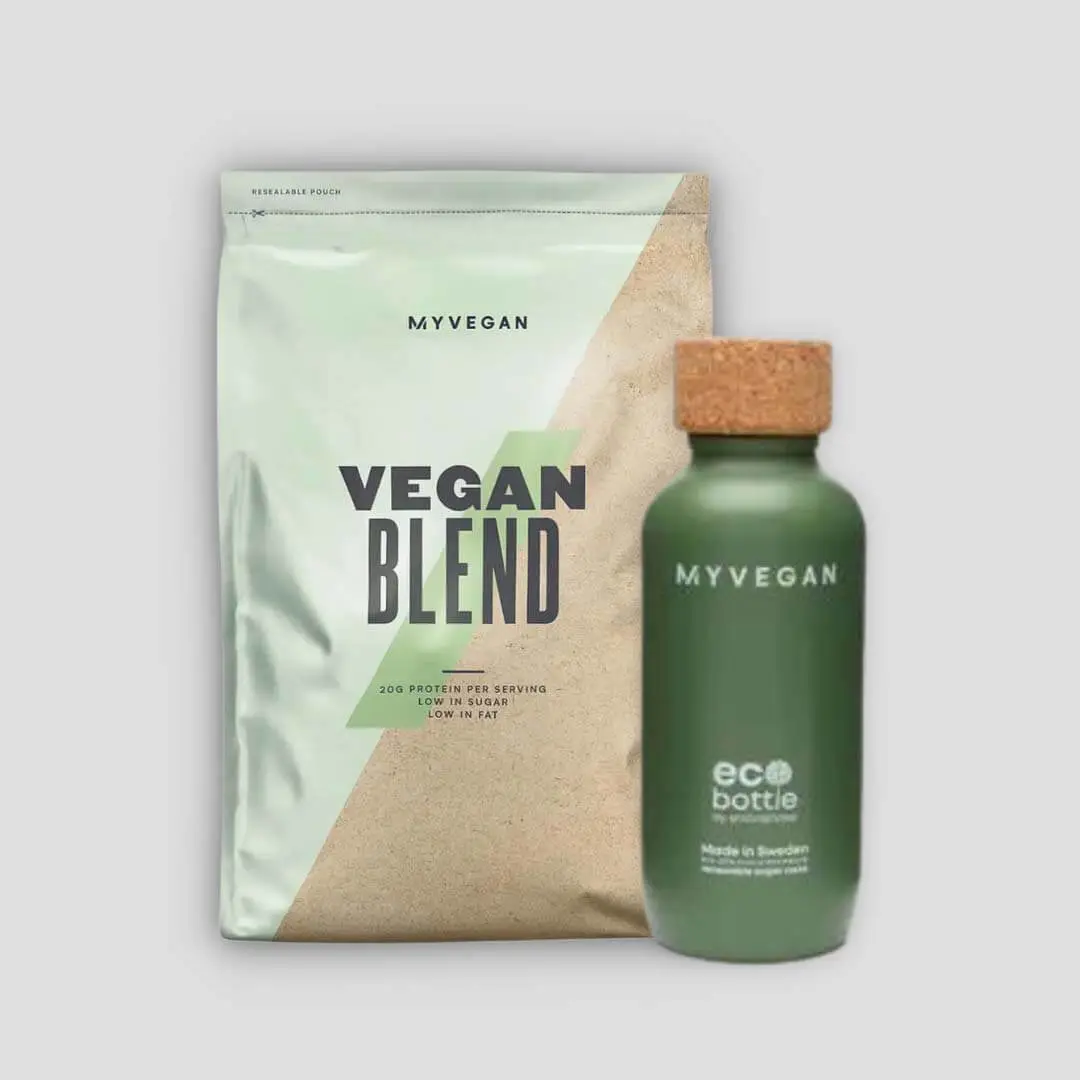 VEGAN PROTEIN STARTER PACK
Ditching the meat and dairy for a vegan diet can be daunting at first — but it doesn't need to be.
We've created The Vegan Starter Pack, to show you that going plant-based has never been simpler.
What's in The Vegan Bundle?
Vegan Protein Blend (2.2lbs)
Myvegan EcoBottle
Shop Now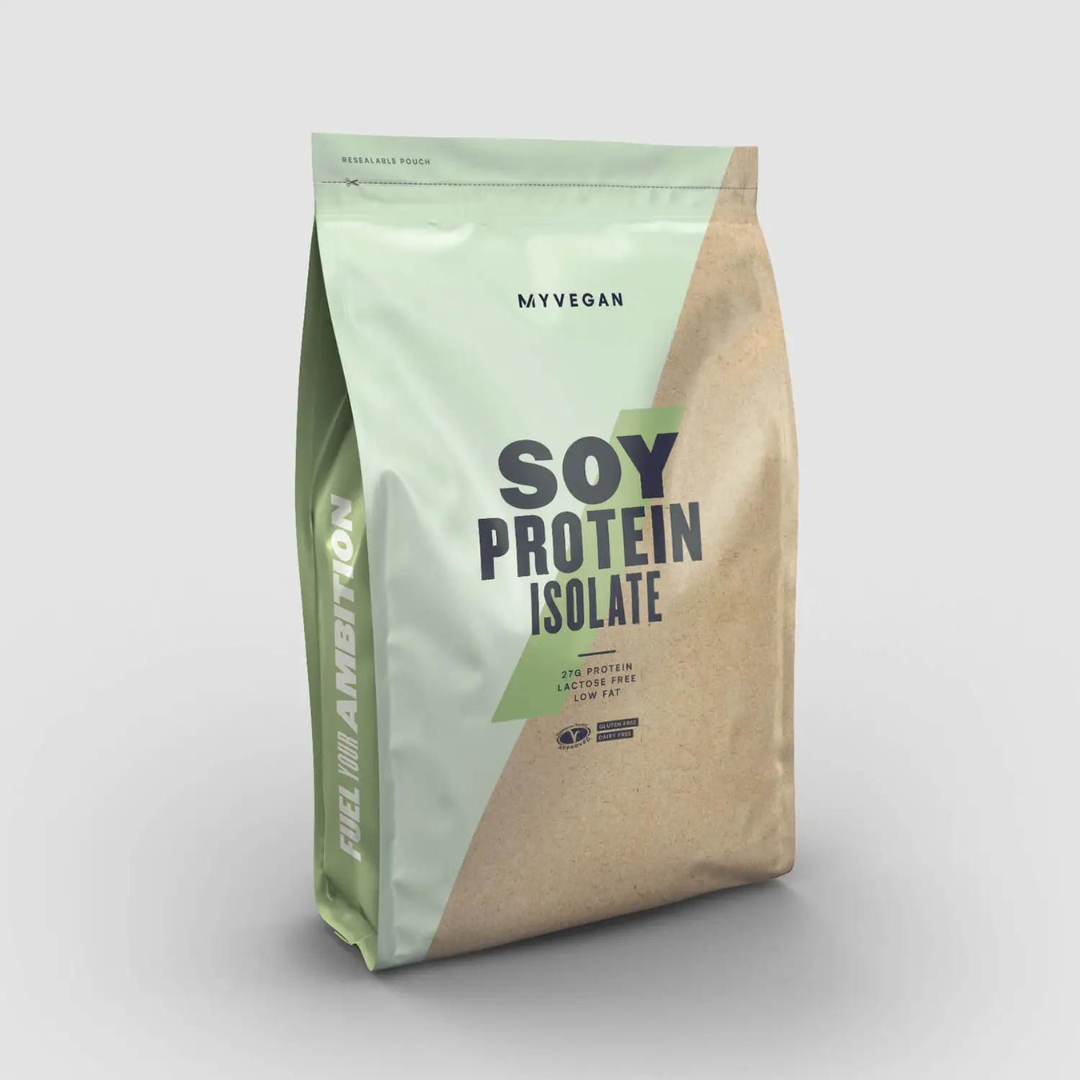 Soy Protein Isolate
Unbeatable plant-based power – our formula is made from defatted soy beans, using an innovative process to minimize fats and carbohydrates, and maximize the protein content to an impressive 26g per serving. Perfect for increasing your protein intake without taking on unwanted calories.

• 90% protein content
• Zero sugar, low fat and carbohydrate content

• Lactose-free

Shop Now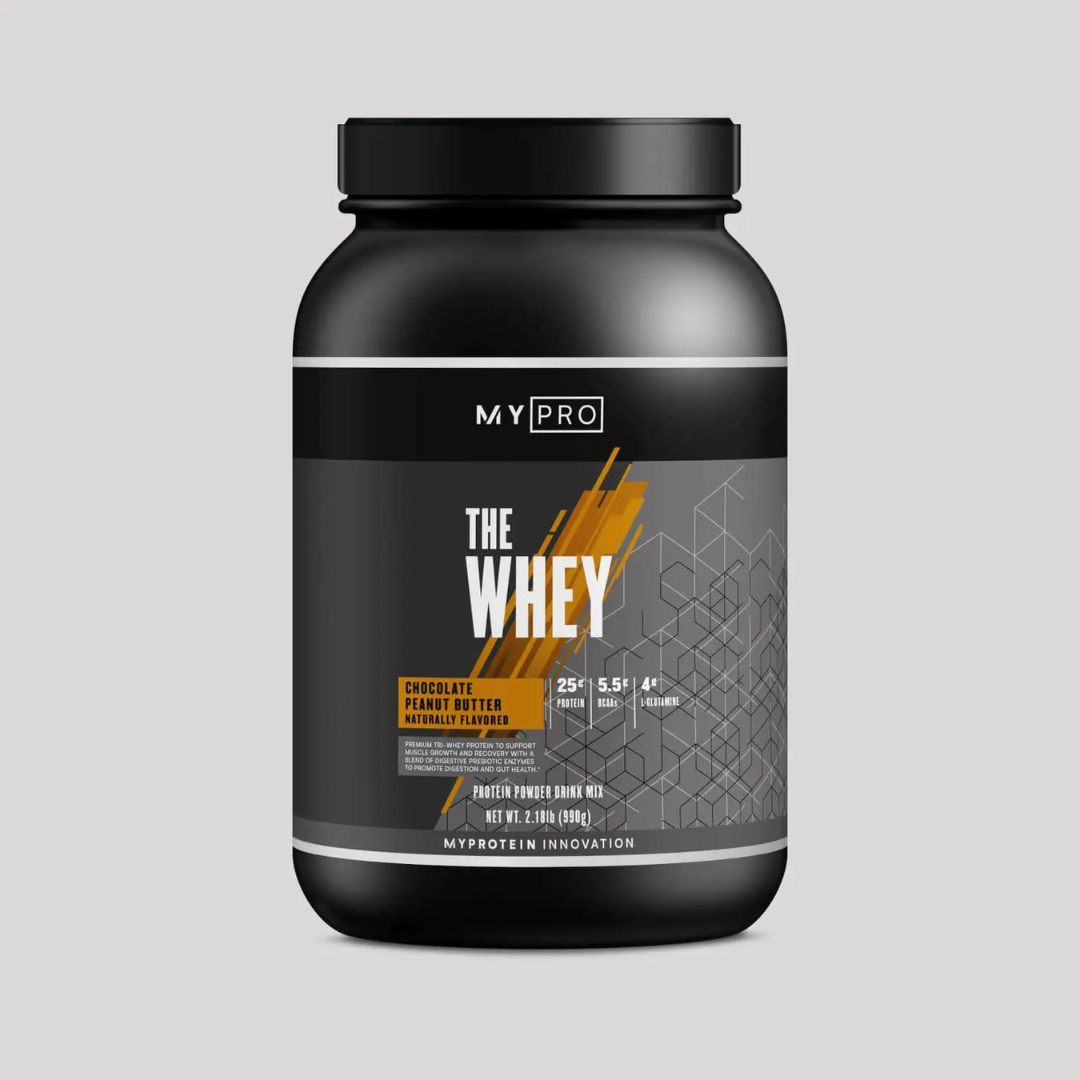 THE Whey (NSF)
Training to be the best? Well, you need the best ingredients. It's time to fuel your training with THE Whey, our advanced tri-protein blend, and get ready to compete, dominate and win.

25g of protein from whey protein isolate
Fewer than 5g of carbs and under 2g of fat
Added Aminogen®, Digezyme® and BC30
Shop Now