Want to know more about your favorite athlete?
Clear Whey Isolate: The only protein supplement I have ever tried in my entire life which does not have the typical taste and consistency of dairy. I am not a big fan of milk or milkshakes, so to be able to get 20-30g of protein in something which tastes like a sports drink or cold lemonade is immensely helpful.
Metal Shaker: A great alternative to regular plastic shakers as I find the metal versions are much easier to clean.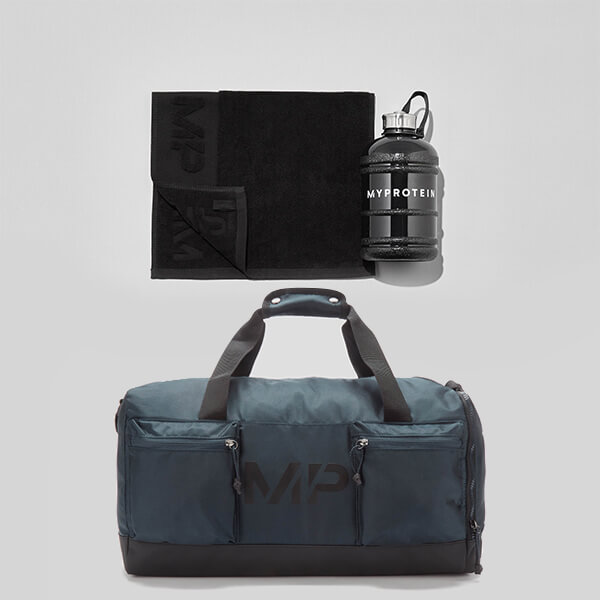 I was initially motivated by my favorite TV shows as a child, primarily anime like Naruto and Dragonball Z. I never understood why people would watch and admire these characters, then turn off the TV when the show was over and then continue to live a life which could not be more different from those characters. I admired and respected not only their physiques and physical capabilities, but also the hard work and dedication it took to achieve it. I wanted to achieve something at least a little similar to these characters and building a strong, healthy, and fit body was one way I could do it.

For me, it's a bit discouraging if I am not doing something at 100%
And because I am not perfect, it can be a bit discouraging if something is off in my fitnessregimen due to sub-optimal nutrition, recovery, or workout intensity.
I can do everything I can do ensure these factors are maximized, but eventhen, I'm not always going to be 10/10 across the board.
When that happens,MyProtein can help me "pick up the slack" in areas where I may be struggling with that day (diet, workout intensity, protein intake, etc.) and this helps me stay motivated because I know I am at my best.
Favorite cheat foods?
I like to get the 1 kg family-sized apple pie at Costco and eat it by myself.
If you could workout with any celeb dead or alive who would it be?
I think 90% of people (myself included) will answer this question with Arnold Schwarzenegger, so to be a bit different I will say Greg Plitt.
Joe Bloggs
Simply select 3 tubs of Clear Whey Isolate (mix and match flavors), add a shaker, click Next and your discount will automatically be applied.