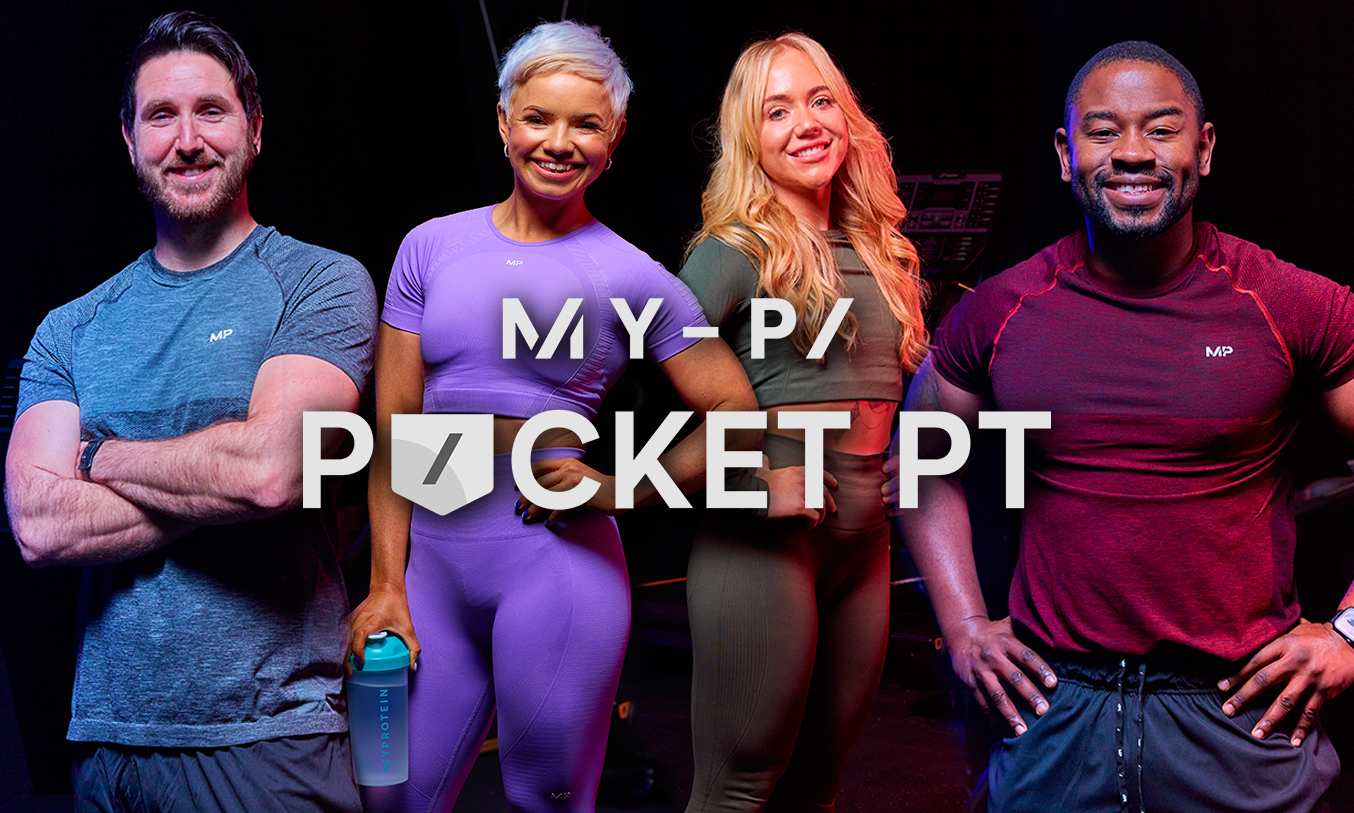 Top tips for setting realistic goals
Short, medium and long-term. Define your goals and keep them in sight, but don't let them play on your mind too much.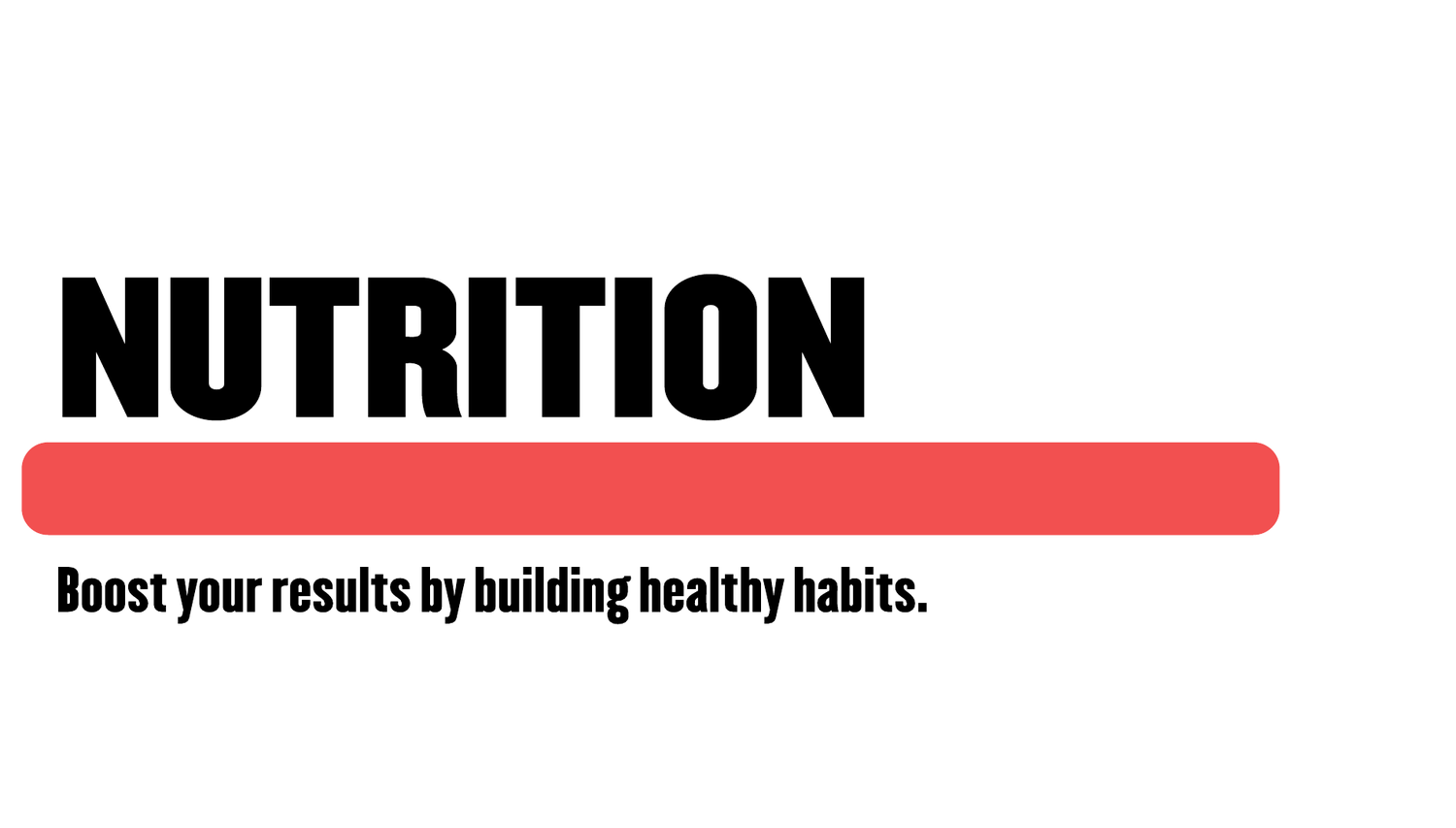 Cheat days or diet breaks?
It's all fuel, so stop seeing different foods as "good" or "bad". Get rid of food guilt — you're having a treat, not a cheat.
Top 5 recovery mistakes
Recovery is when your muscles grow. Make sure you're maximising your recovery by avoiding these mistakes.