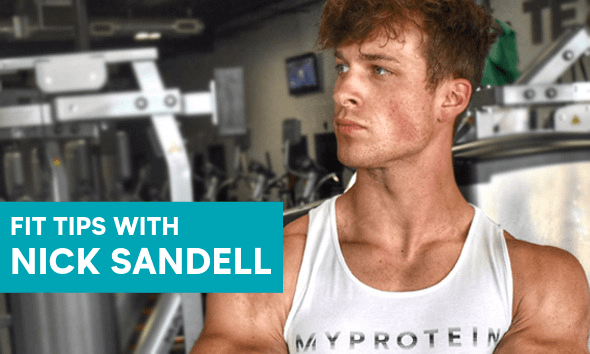 Introducing Nick Sandell
Nick was born and raised in New Hampshire and moved to NYC to explore modeling which became a full-time career.
After working on various business ventures Nick now owns multiple e-commerce businesses in addition to his personal training company.
Nick balances work and play by going fishing on the weekends or taking my car out on the race track!

READ MORE