When people decide to dedicate time to fitness, it's for reasons that are as mental as they are physical. We know this because we've talked to you.
Throughout the year we've hit the streets of Manhattan asking people what it is that drives them and how they are using exercise to achieve their goals.
Time is a commodity that's sometimes not so easy to give up. Lacking availability, New Yorkers are finding new and innovative ways of fitting exercise into their daily routines.
See for yourself. Here's how New Yorkers stay fit outside the gym and on the city streets.
Urban Calisthenics in New York City Parks
Look around. Think you can use the environment around you to create your own way of training? There's a lot you can do when your gym is New York City.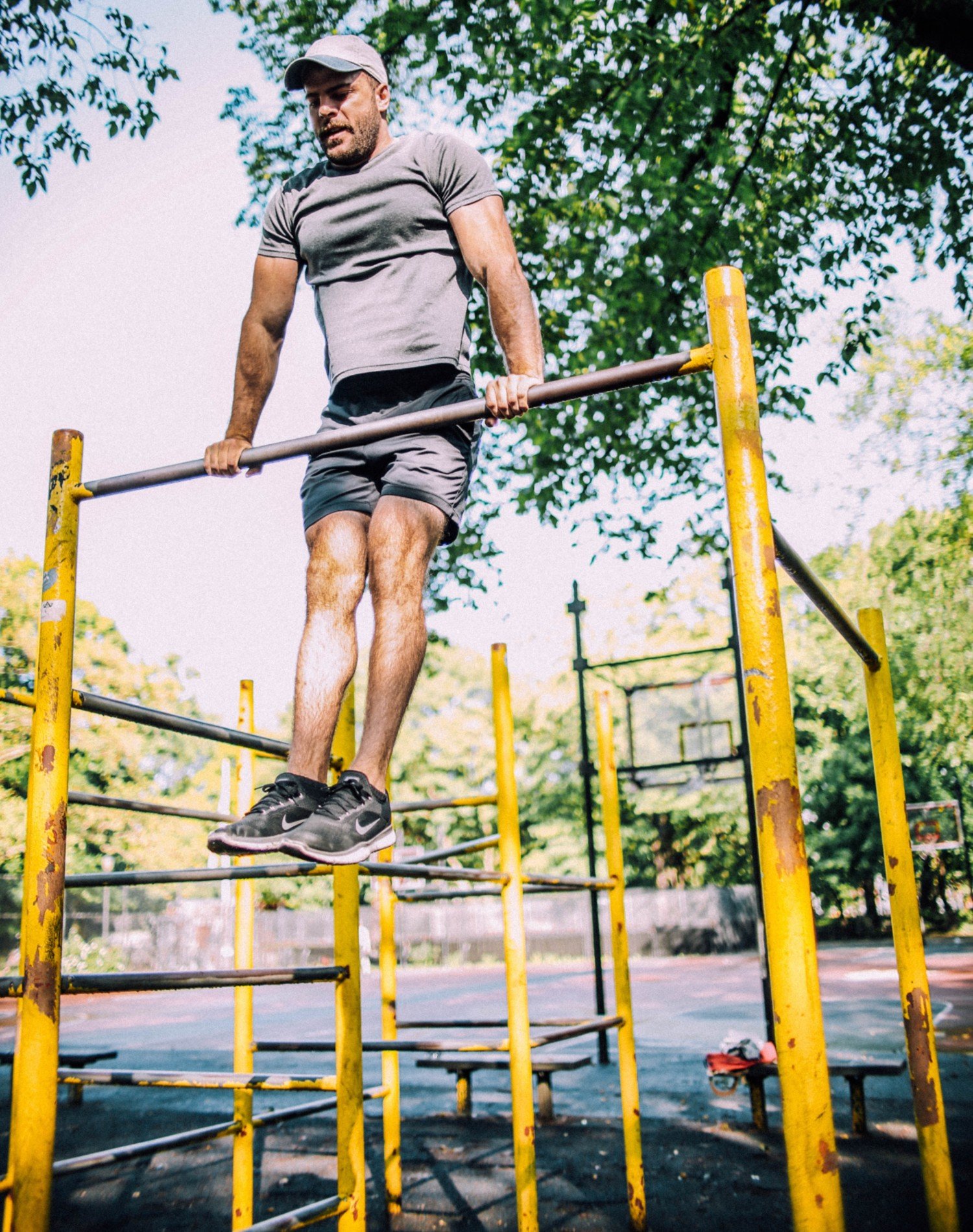 Recently, The New York Times published a piece on the culture of urban calisthenics in the parks of NYC.1  As it turns out, pull-up contests and calisthenic competitions are happening all over the five boroughs with different crews duking it out to see who's the best.
One such competition is the Pull Up Park Jam at Brooklyn's Lincoln Terrance Park which celebrates it's 21st year this August.  Another outdoor calisthenic open is Bar Brawl 10 at Wingate Park in East Flatbush, Brooklyn.
According to The New York Times, 80 people representing various crews attended Bar Brawl 10, each one yelling out the names of their team in support.
One community competitor told The New York Times that they didn't see a reason to pay for a gym membership when they could use outdoor parks to get in shape.
Across the bridge, we found people in Manhattan doing just that: using park pull-up bars to build strength and get fit.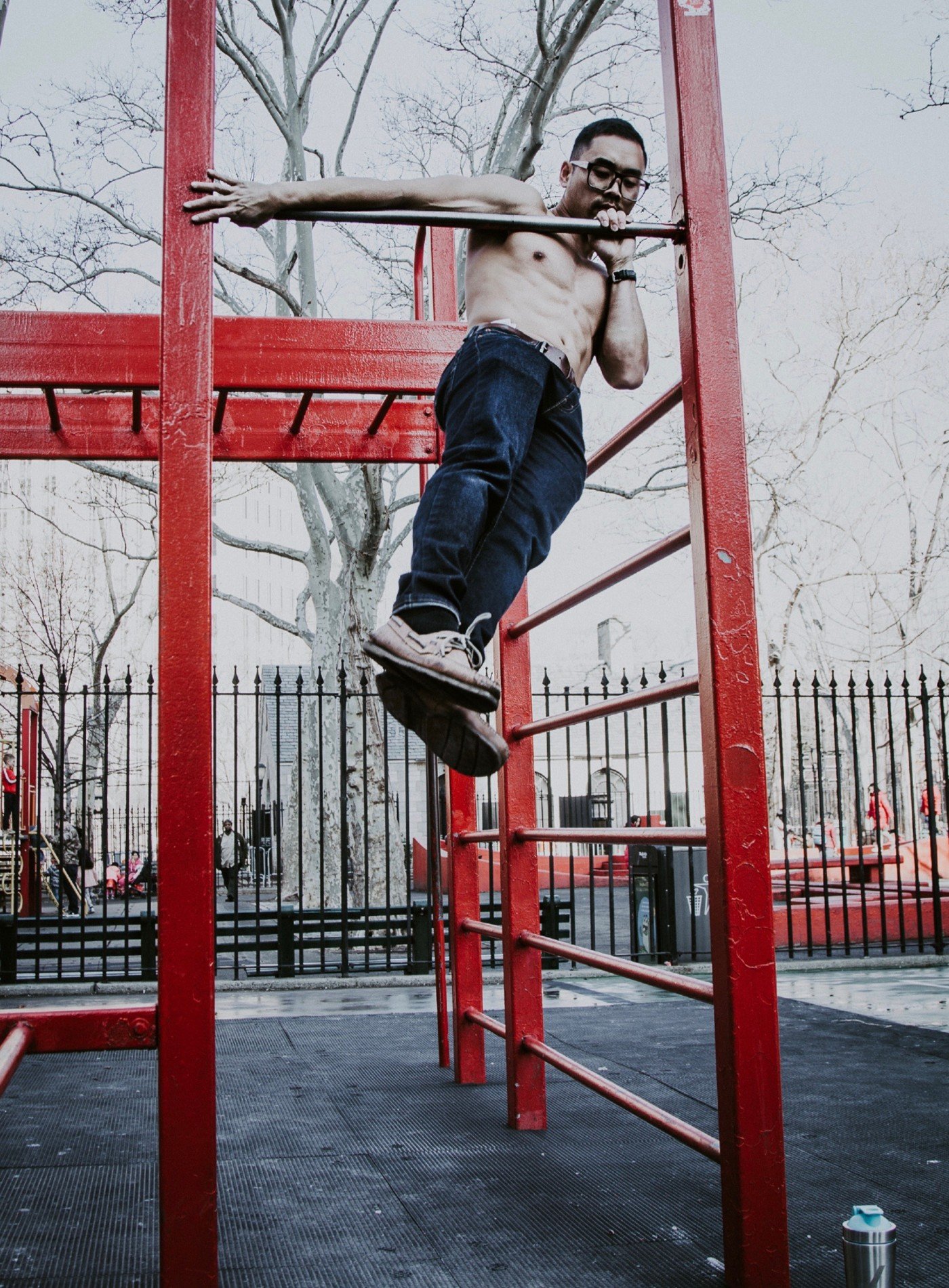 Just outside Chinatown, we met Fan, owner and operator of Timwah, a dim sum restaurant, who was training on a park pull up bar. For Fan, urban calisthenics is about feeling fit mentally.
"It's all about mental fitness and mental toughness. When you workout, you get mental clarity."
Check him out in this mid-air test of strength and style.
Not too far away, we found a similar urban innovator in the East Village. Meet Conor, a political campaign coordinator who trains outdoors.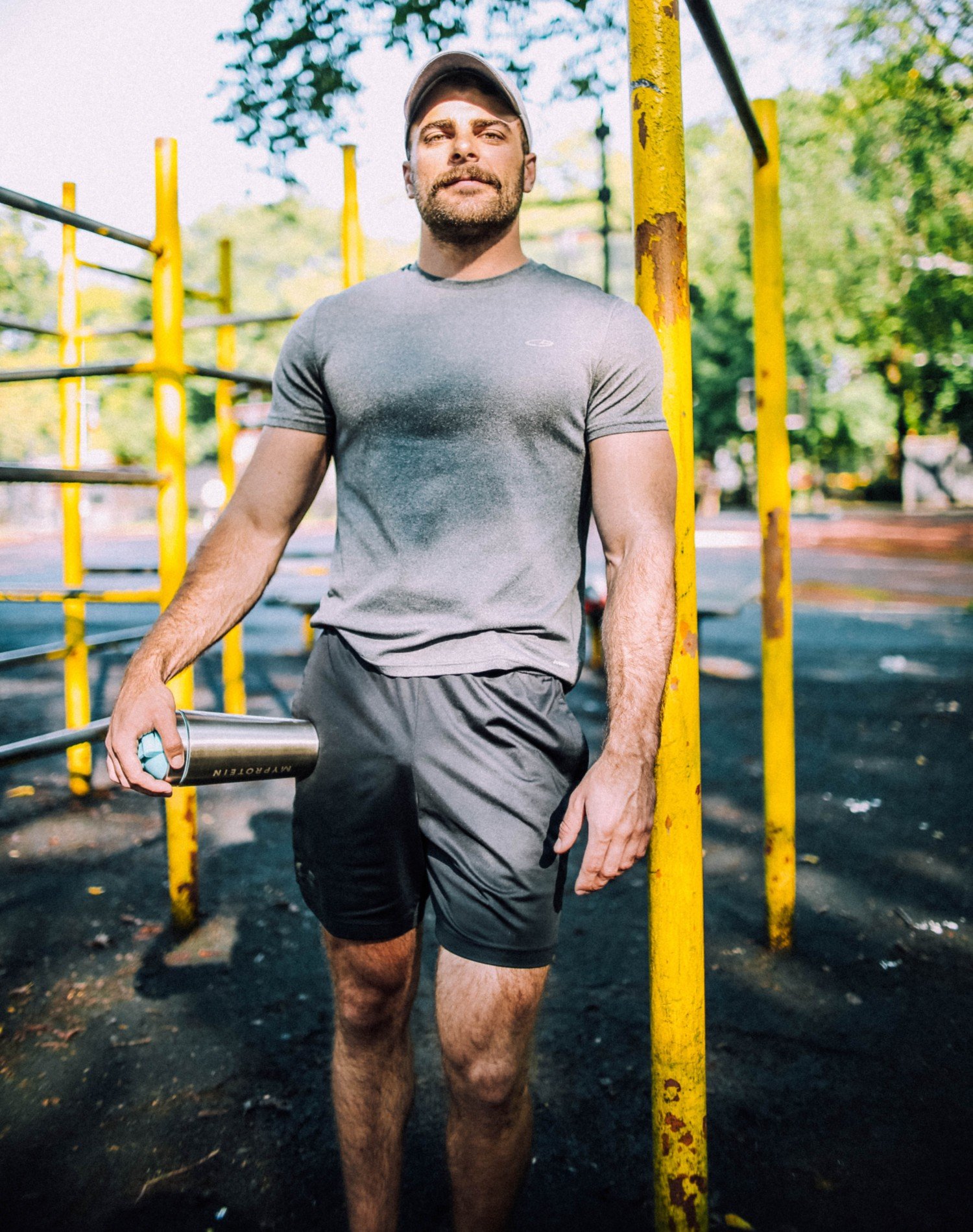 For him, training outdoors is about clearing his head and starting his morning off right.
"It's grounding. It's meditative. It's something to keep me in a routine. It's something I can control really well and it's just a great way to start my morning."
At 7 am, Conor was crushing a set in Tompkins Square Park before heading off to work. Most people would rather be in bed.
Take Home Message
While it may be unorthodox, the desire to train outdoors is evident in the individuals innovating the way we think about fitness.
Urban calisthenics is one popular way the Movers and Shakers of New York City are finding time for fitness in a time-constrained working-world.
To what extent will you go to fit working out into your work-life balance?
Read more about the Movers and Shakers of NYC here…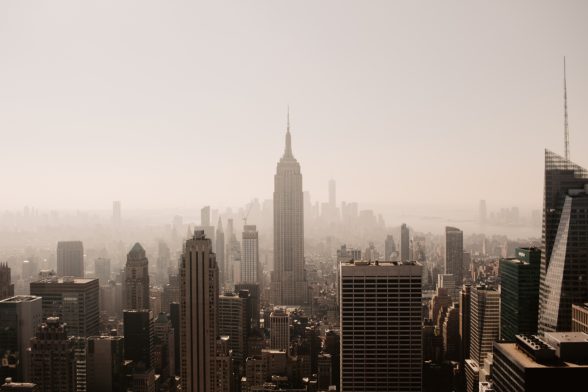 Movers and Shakers in a city that never sleeps.