It's been a pretty rough year for most of us. Gyms are a huge tool for de-stressing for many people, and with their doors closed for a lot of this year, gym-lovers have really struggled. So, for the weightlifters in your life, spoil them this Christmas with the gifts they'll love. Get them back in the gym in 2021 with everything they need and more to smash their gym goals.  
We've got the top gifts for weightlifters this year all here, in one place, so you can get your stocking-fillers for all the weightlifters, bodybuilders and fitness fanatics you know.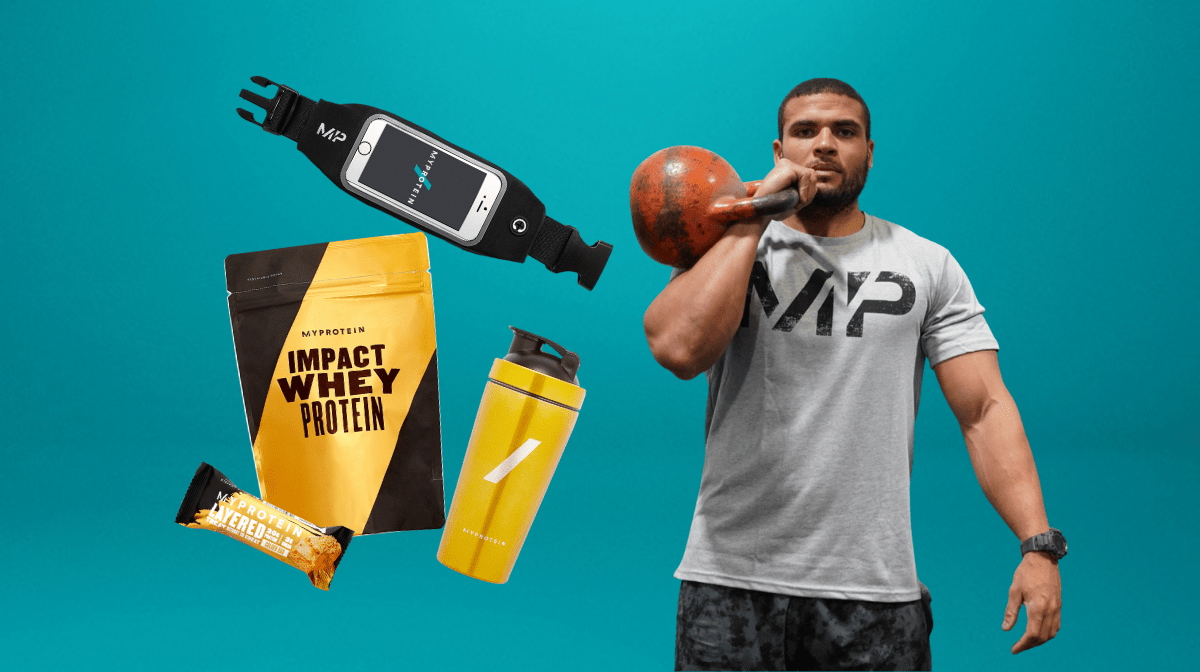 Christmas Essentials 
1. PRO Range Sample Box
Gift yourself or your favorite gym partner quality like no other with the PRO Range Sample Box.
Within the Myprotein PRO box, you'll find premium products like THE Coffee Boost, THE Amino Boost, THE Pre-Workout, THE EAAs, and our PRO Metal Shaker. For what's usually over a $100, you'll be able to purchase at a super low price.