Fueling your exercise routine is what we do, regardless of the discipline of sport. Recently, we launched Composure 2.0, an all women's collection for yoga and Pilates.
But that's not all. To make your yoga sessions that much better, we've teamed up with beauty & wellness brand mio to offer a limited collection of Composure 2.0 yoga apparel and mio's Liquid Yoga Range of space sprays, body oils, and bath soaks.
By signing up for our MP x mio Virtual Yoga Class here, you enter to win exclusive access to our event Tuesday May 18th at 12pm EST and our MP x mio bundle of yoga clothes from MP and the Liquid Yoga Range from Mio.
Guided by MP yoga athlete Cathy Madeo, you'll be able to tune in through your computer or smartphone to follow along from home or the studio with complete privacy. You'll be joining for a 30 minute guided yoga session. There's only a limited amount of spots open so sign up now below!
Want to learn more about yoga & yoga apparel? Read these next: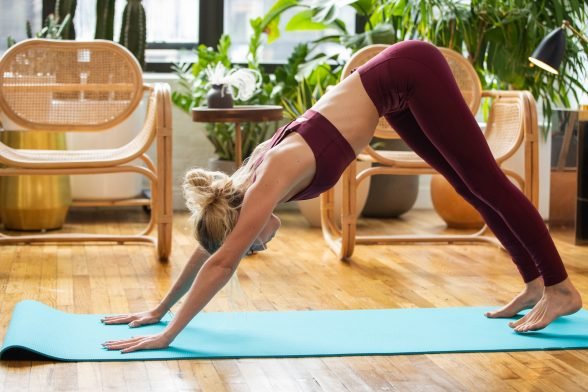 A deep dive into what makes this range Fit for Purpose.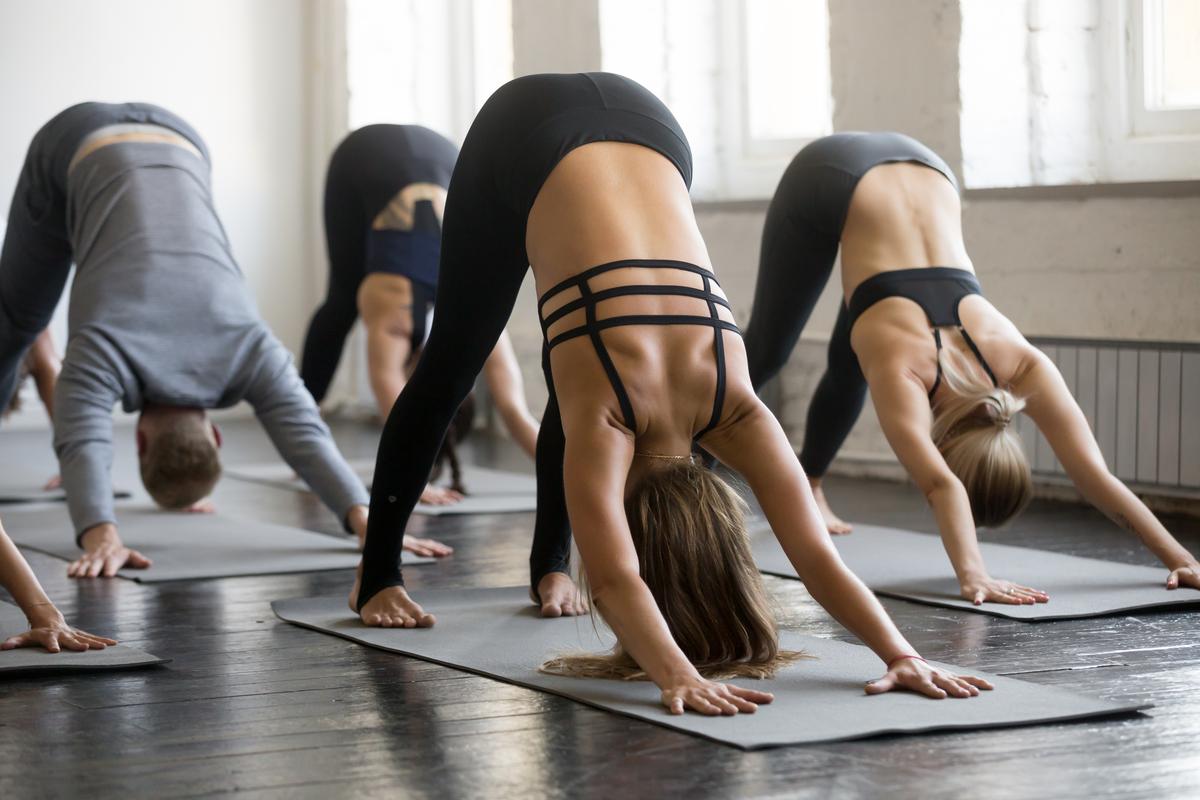 Grab your mat and give this a go.