Historically, pre-workouts have been associated with bodybuilding and weight-training.
On the other hand, pre-workout supplements can provide a wide array of benefits for endurance training such as increased focus, energy, and blood flow.
One such supplement is THE Pump, a stimulant-free pre-workout supplement designed with endurance in mind.
In an attempt to break the gym-rat stigma associated with pre-workouts and put THE Pump to the test, we hit the road with endurance athlete and ultrarunner, Matt Aiello.
A thirty-three year old runner and cyclist from New Jersey, Matt has years of experience in endurance training and proven success in competition — mainly in ultrarunning.
"The type of training I typically specialize in is endurance training; long distance running, cycling, anything to really push me to the edge and really test myself." said Matt.
Growing up on the New Jersey coastline provided him with a variety of different landscapes to train on and in turn, more athletic avenues to explore.
With the miles of empty beaches minutes away from wooded farmland, there was plenty of opportunity to master abilities on land and in the water.
"I think that each sport has something to give to the other. That's always been a huge part of my life and very important to me whether it's lacrosse, running, cycling, surfing…" said Matt.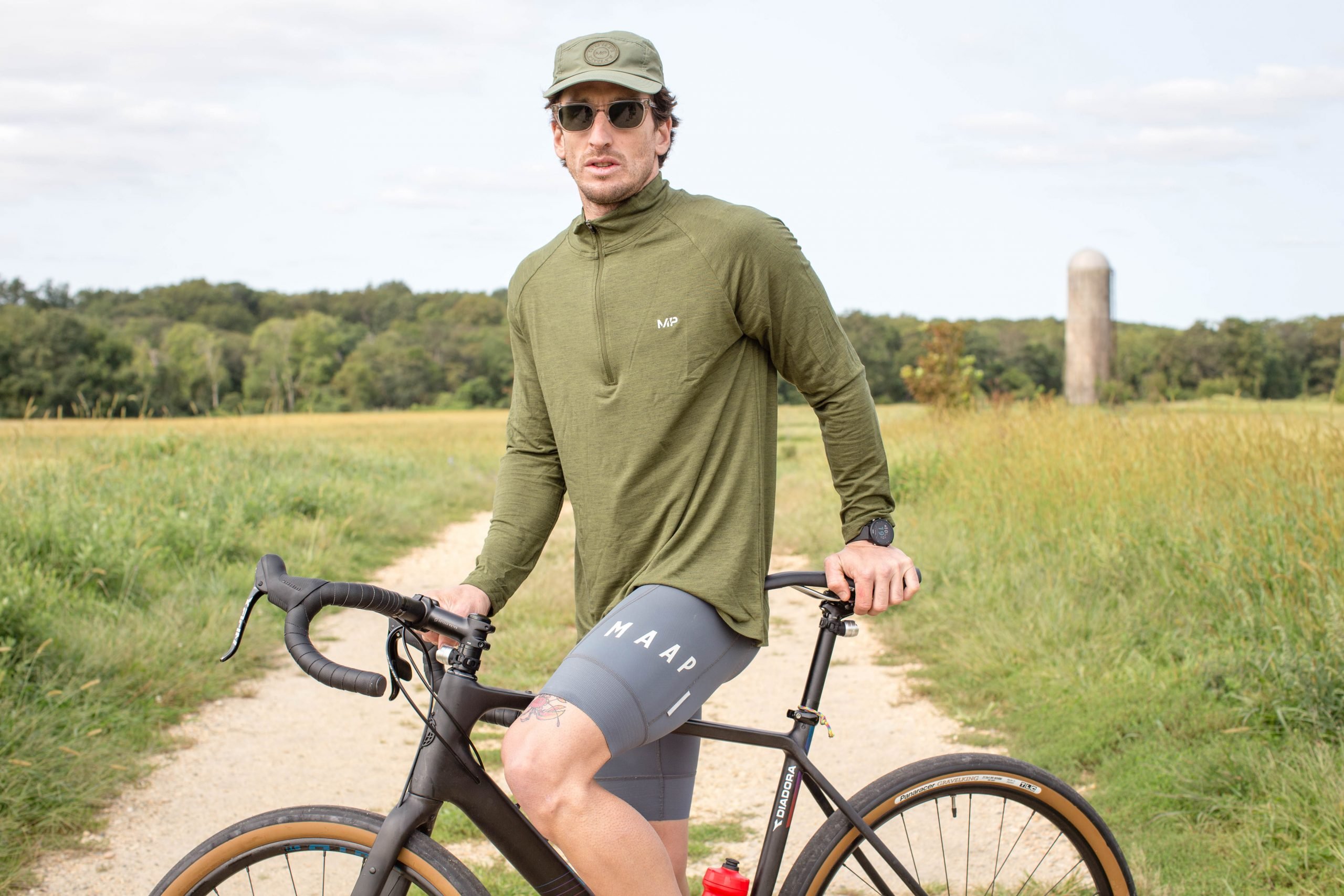 It's because of this diversity in sport and the dedication to them that we chose Matt in testing this PRO Range Essential.
His interest to trial it came from the need for the right fuel for energy and endurance.
"I can't hit a wall when I'm training. I definitely need fuel to push me to the extra mile." he told us.
After trialing THE Pump for one week, Matt was sold on the benefits of this new pre-workout for it's stimulant-free effects while training which included improved endurance.
"I feel like THE Pump is the perfect tool for endurance athletes. It's not too intense like most pre-workouts" he said. "I feel like I can go longer at a better pace."
He even went on to add that "It increases bloodflow so I know that everything from my heart to my muscles are functioning to the best of their ability", a quality he noted as "crucial for anyone training hard"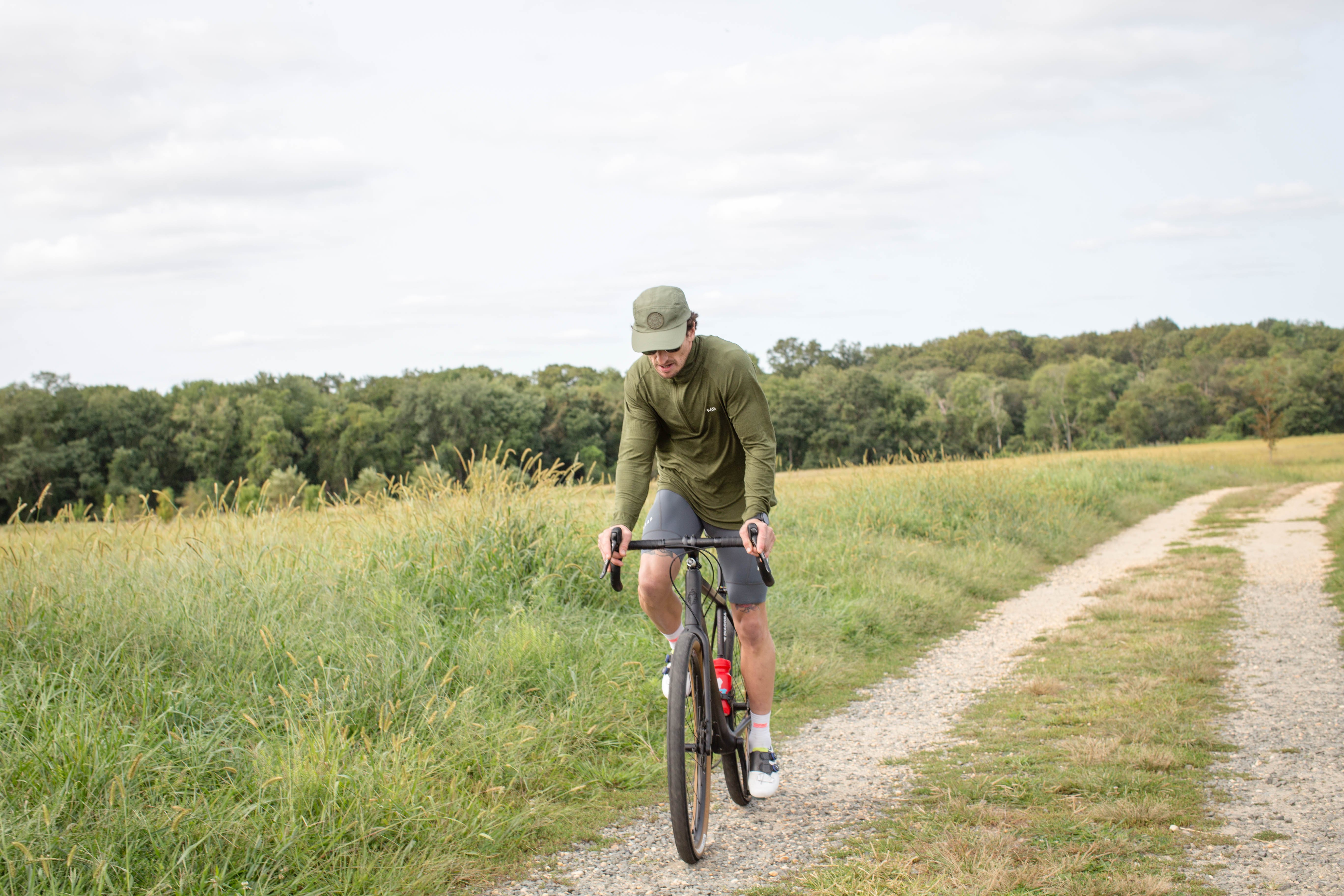 THE Pump is the one of the newest innovations in our PRO Range. Packed with patented ingredients like Astragin®, Bioperine®, and Vaso6™, THE Pump promises to increase blood-flow and endurance in a way that's smooth and effective.
In addition, this PRO Range power-source contains enough vitamin C and B12 to boost your immune system throughout your toughest workouts.
Want to try THE Pump yourself? Shop below.