It's no surprise that diet and exercise affect your appetite and sleep. While it has been said that high-intensity interval training or HIIT, can keep you from sleeping when done too late in the day, recent studies suggest that HIIT does not negatively affect sleep regardless of the time of day. And guess what: it may even help control your appetite and cravings.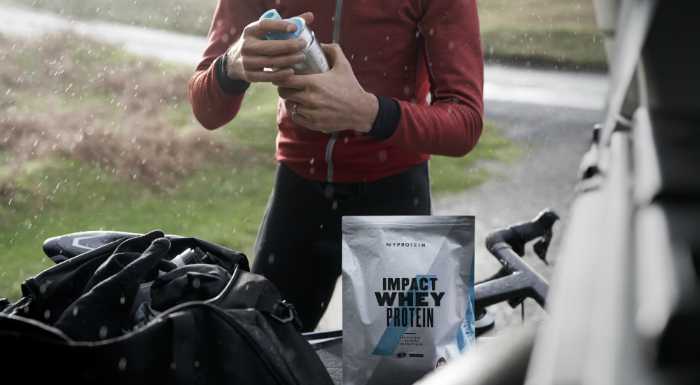 According to a new study published in the journal Experimental Physiology, HIIT workouts can be performed in the early evening without disrupting sleep. The study, performed by researchers at Charles Sturt University in Australia, also found that early evening HIIT exercise may reduce appetite related hormones. 1
So all that binge eating you do that's preventing you from seeing workout results could possibly be mediated with HIIT according to these recent findings.
The appeal of HIIT workouts stem from convenience. In a culture revolving around work schedules and availability, even the busiest businessmen and women have time for these short yet intense exercises.  This makes them an efficient way to save time and achieve results.
 HIIT Workouts For Men
To illustrate how HIIT affects even the most inactive individuals, this new study examined 11 inactive adult men. Each day, participants in this study performed 30 minutes of HIIT-style exercise in the morning, afternoon, and early evening.
Each trial lasted 3 days with 5 days of recovery between each trial; 3 days of morning HIIT, 3 days of afternoon HIIT, and 3 days of early evening HIIT. Each participant kept sleep and food diaries post-exercise.
In regards to appetite, hormones associated with appetite such as acylated ghrelin were monitored. Their findings recorded that acylated ghrelin levels were reduced in the early evening post-HIIT exercise.
This led researchers to believe that HIIT workouts may have a favorable effect on appetite control, especially in the early evening. This may be because energy exertion was higher later in the day rather than earlier.
HIIT Workouts For Women
According to this study, sleep and appetite behaviors are influenced by age and sex. Given that this study was only performed on middle-aged men, its hard to say whether or not the findings would be the same for women.
Penelope Larsen, who led this new study, told The Physiology Society that her and her team hope to conduct similar studies for women in the future.  In addition, she stressed that the study only involved single bouts of exercise, limiting the findings further.
She also points out that because energy output was higher later in the day, this should be considered when planning HIIT. 2
Take Home Message
So consider the myth, that working out late in the day reduces sleep, busted! The results of recent research show that you can work out late in the day and still get your normal amount of sleep. On top of that, you may also be able to reduce late night cravings by working out in the early evening.
While the results of this study may favor men, Larsen and her team indicate that there may be more research into how HIIT affects women's sleeping patterns and appetite soon.