By Myprotein Writer Andrew Woollcombe-Clarke
University is a Godsend for those who want to develop awe-inspiring physiques or for those who just want to develop healthy eating and training habits for the future.
Trying to ascertain Arnold's level of muscularity is hard enough in itself, especially when you're in the real world with a real job.
University is the perfect time to capitalize on almost zero responsibility and ample time to lift heavy, eat large, and rest well.
Here are my five rules to taking full advantage of university…
1) Weight train
Most University gyms or Rec Centres are full of the latest and greatest equipment and endless racks of free-weights.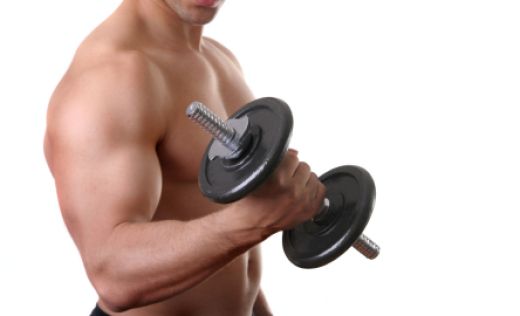 Making good use of these facilities is a must in your four years at University.
You've already paid for your membership, so maximize your investment and make the gym your second home.
Hit the iron at least 4-6 times a week to maximize potential gains, lifting heavy and with high volume.
If you follow the greats of bodybuilding: Arnold Schwarzenegger; Dave Draper; Ronnie Coleman; and the like, you know high-reps/high-volume is the way to go.
Being young allows you to capitalize on fast recovery rates and increased anabolic capacity.
Use compound movements for seeking the most gains; this means implementing:
– Squats:
---
– Deadlifts:
---
– Overhead Press/Military Press:
---
– Bench Press:
2) Eat your heart out
Universities nowadays have multiple outlets for grabbing nutritious meals without even worrying about developing your cooking skills.
Meals plans are the excuse of a lifetime to eat mountains of food…every day.
That being said, it is easy to stray away from quality food and begin binging on pizza, cookies, ice cream, and all the other
gluttonous delicacies.
You must make sure that you intake quality food and strive for at least two different protein sources, two kinds of vegetables, and one of your favourite carbohydrate sources (not French Fries), per meal.
We know that students don't have time to make tons of nice food – try meal prepping!
It is a lifesaver for those who want to save money, time and possibilities of having "cheat meals" every day – a snack from the vending machines does count…
TIP: The majority of 'basic/staple' foods to help you stay on track can be bought both frozen and dry products in bulk for to keep in the cupboard!
Stock up, cook in bulk and save the money that would be spent on convenience foods!
---
Frozen
Meat: 
Chicken breast is incredibly versatile – have on it's own, in wraps and salads for lunch, curries and stews for dinner…
Vegetables
Fruit (raspberries, blueberries)
---
Fresh
Bananas (you can still freeze them afterwards to put in quick, delicious smoothies)
Sweet potatoes – Eat them whole, as mash, fries etc…
Extra bits of veg if you can afford them (mushrooms, peppers etc)
---
Cupboard
– Peanut butter (in smoothies, sandwiches, with fruit, rice cakes etc!)
– Tuna
– Rolled/Instant Oats
– Brown rice
3) Supplement with power
Supplements on a college budget might seem far-fetched, but it is an important aspect of seeking the right nutrition.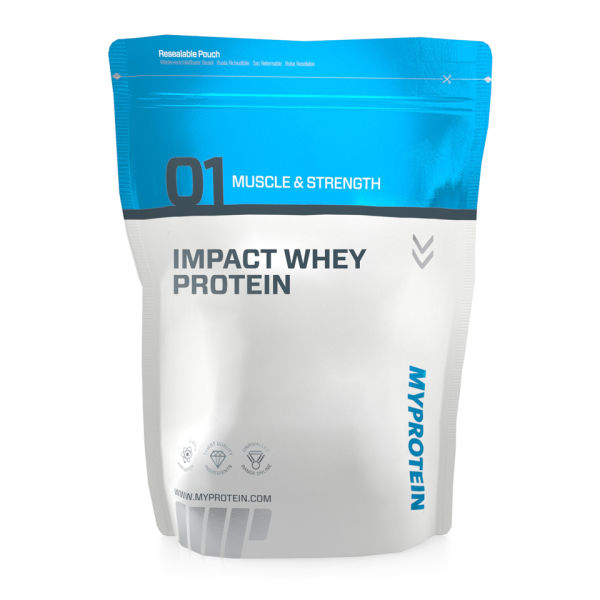 Even though the dining hall will have more amounts of food than you could possibly eat, not everyone can eat what they need to in order to be eating the right amount of macros and ingesting quality nutrition.
Some supplements work better for others and some have no effect on people at all. The key is about finding the right ones for you.
My number one recommendation for supplements is Impact Whey Protein.
Getting enough protein into your body for muscle gain is a struggle for most people and a whey protein shake is a quick and painless method of supplementing your intake.
Other good-value supplements include:
– Affordable source of strength to power through your workouts!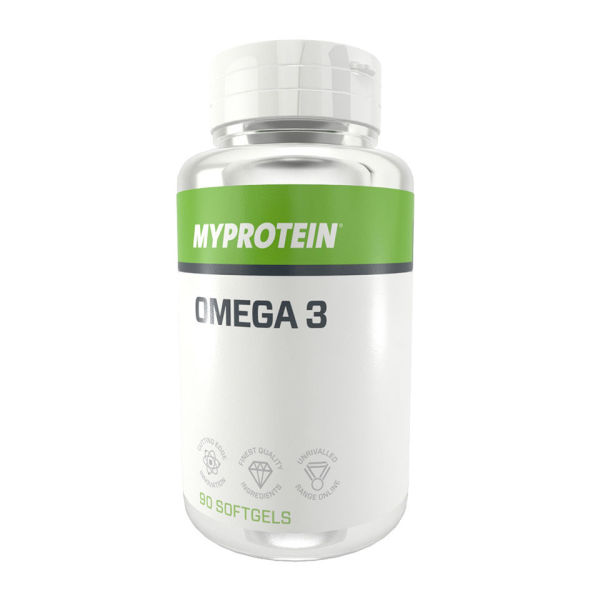 – Normal functioning of your body – especially as you're training loads, in addition to all the viruses that may spread in a student environment!
Omega 3/Flaxseed
– Linked to benefits of weight loss, fat burning, normal functioning of the body (including better sleep and concentration!) and better skin and hair.
4) Sleep, sleep, sleep!
That's right, I am giving you the excuse to sleep often and for long hours. After all, you're going to be training hard and heavy while eating portions fit for a king, lots of sleep is necessary to recover.
Some people will not understand your way of life and will try to persuade you to stay out all night with them but do not let them stop you from achieving your goals!
You don't have to be like this poor guy…
Going out once a week is fine, but limit your alcohol intake as alcohol directly targets your type II muscle fibres (the ones trained when you workout).
TIP: A great decoy is diet soda in those infamous Red Solo cups – claim you have a mixed drink, or if you just have water, its straight liquor – who needs to know?!
5) Study hard
After all, you are going to university to learn something and to better your life for the future – which may include a fitness orientated career!
It is just as important to weight train, eat your heart out, supplement for power and sleep as it is to work your butt off in the classroom.
It is easy to forget school when you're having so much fun and making the most out of your new found independence, but don't learn the hard way – keep your eyes on the goal!
Hit the books and find enjoyment in what you're doing, develop your ideal physique – find that balance to make it four of the best years of your life!