We're super excited to announce the launch of our Vegan Range!
Designed specifically with our plant-based fitness fanatics in mind – now, whatever your lifestyle, there's nothing to hold you back from hitting your daily protein requirements and supporting your training goals. We're all about delivering quality and variety to every single one of our customers – check out our amazing vegan-friendly products below.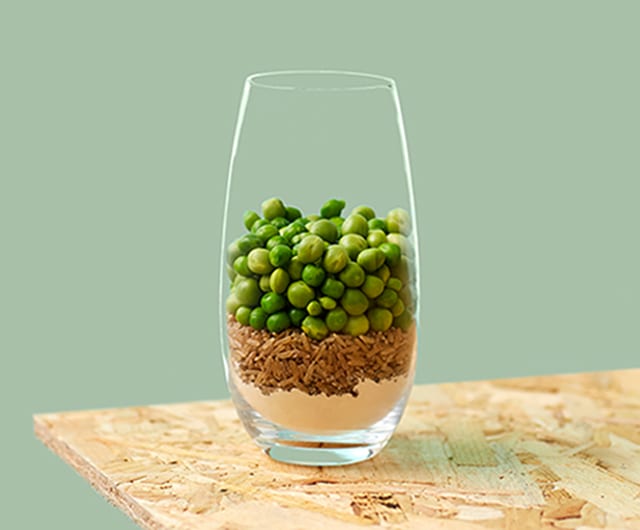 The mother of green gains – this is our newly formulated blend of completely natural, animal-friendly proteins. Each serving provides an impressive 21g of protein which has been sourced from a combination of brown rice and peas, meaning you can stay on top of your daily intake and keep on track with your fitness goals.
Not only is protein vital for the growth and maintenance of muscle mass, it's also an important nutrient that's involved in so many of the body's functions from day to day – making this formula an ideal addition to your diet, whether you're looking to bulk up, lose weight, or just want to keep healthy.
And that's only the beginning…
We've also included fructo-oligosaccharide, which is a prebiotic fiber, and GanedenBC30®, which is a probiotic, to help you maintain a healthy digestive system. Plus, there's added DigeZyme® – an expertly developed blend of enzymes that work to break down protein into amino acids.
Flavored and sweetened completely naturally with stevia, our blend is available in indulgent Chocolate or classic Vanilla, so hitting your protein requirements just got delicious. Simply enjoy a scoop with almond or soy milk anytime of the day for a convenient and refreshing shake. Cheers to that.
Vegan Superfood Blend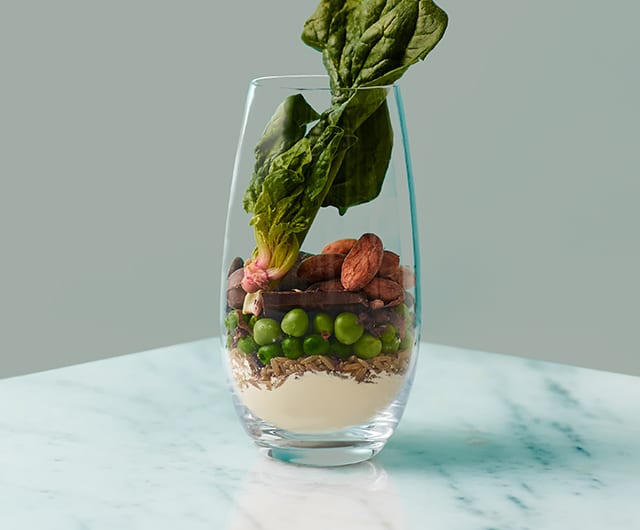 The only thing better than our Vegan Blend? Our Vegan Blend with a generous sprinkle of superfoods on top. This has all of the amazing ingredients we just mentioned above, alongside 24 – yes twenty-four – all-natural fruit and vegetable extracts. Now that's one powerful health kick.
Some of the included, just to name a few, are kale, spirulina, wheatgrass, and pomegranate – getting your greens has never been easier, ladies and gents. You don't have to peel, chop, or cook a single thing, just add this plant power to your next shake or smoothie!
It's a super-convenient way to boost your vitamin and mineral intake, at the same time as helping you to reach those protein requirements. What's not to love?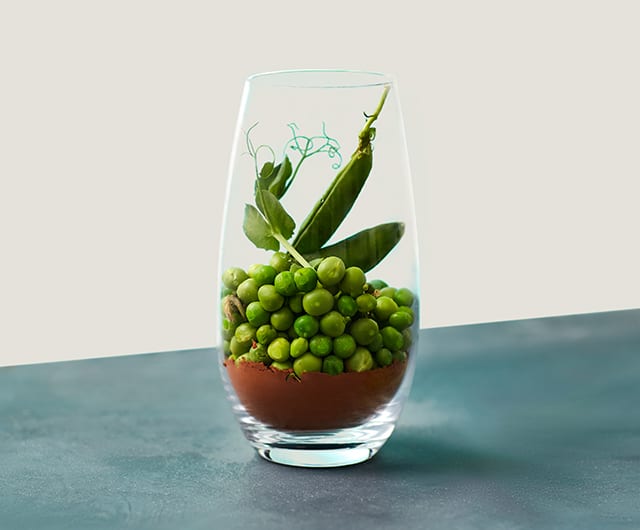 You know, it's not the size that counts. These little green guys really pack a protein punch, 21g per serving in fact, perfect to support the growth and maintenance of muscle mass. The nutritionals of this blend are really something to shout about too – with zero sugar and just 100 calories in every shake, this really deserves to be a cupboard essential for every vegan out there.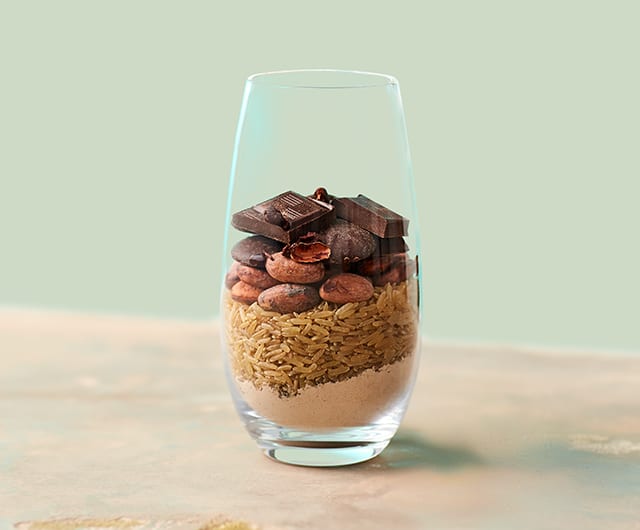 Another small and mighty source of that all-important nutrient – our brown rice blend has 23g of completely plant-based protein in every serving, so you can power every rep, set, and circuit. Plus, it's low fat and low sugar – resulting in one high-impact formula.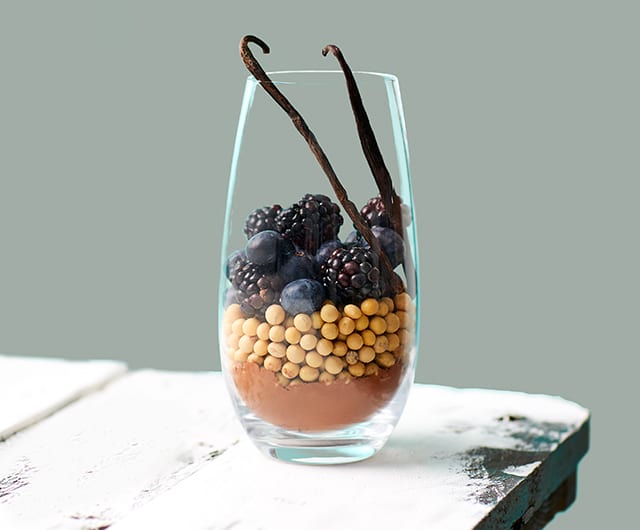 So, you're probably familiar with soy milk, but did you know that the same soy beans can provide you with protein? Using an innovative process, we minimize the fats and carbohydrates of these beans to maximize the protein content to an impressive 24g per serving. Not bad, hey.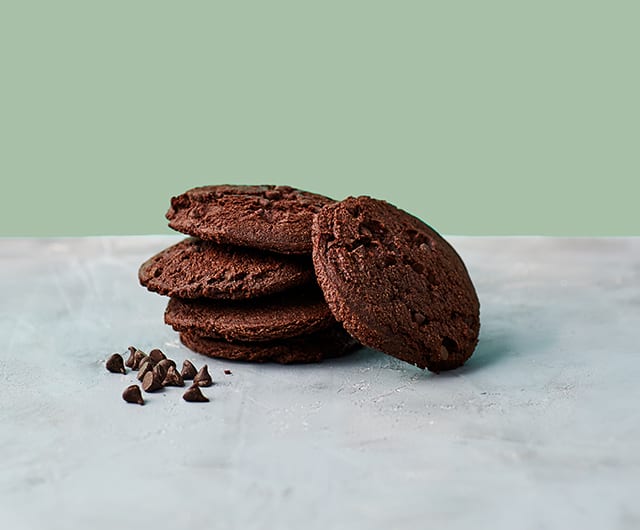 We've got your chocolate cravings covered – the animal-friendly way of course. These delicious, melt-in-the-mouth cookies are baked from a rich, dark chocolate dough that's made with pea protein, coconut oil, stevia to naturally sweeten, and finished with a generous handful of dark chocolate chunks.
True indulgence… that delivers an impressive 13g of protein and 4g of fiber per serving. They're great for on-the-go, at your desk, or in the locker rooms as post-workout treat. You seriously won't be able to say no to these.
Green blends of fruit and vegetables are becoming increasingly popular — and for good reason. This is the perfect way to ensure that you're consuming a whole host of vitamins and minerals. It's also a simple and tasty way to do it, without fussing about with a fridge full of food. You can add it to anything from your favourite shake to breakfast pancakes or fruit smoothies.
Bursting with healthy vitamins and minerals, Total Nutri-Greens is packed with 26 all-natural fruit, vegetable and food extracts — you'd certainly struggle to fit all that nutrients into your breakfast bowl without this supplement. Getting the goodness you need has never been so simple.
Take Home Message
After reading up on that lot we're sure you're just as pumped about our plant-based range as we are. Start fueling your ambition the green way today, and if you're in need of recipe inspiration check out the ones below…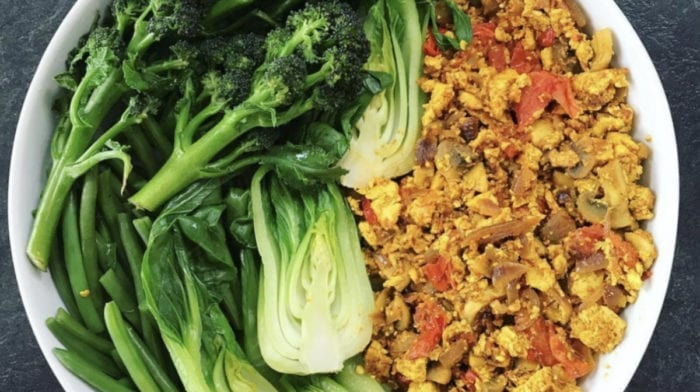 Giving up animal products doesn't mean giving up on your mealtimes.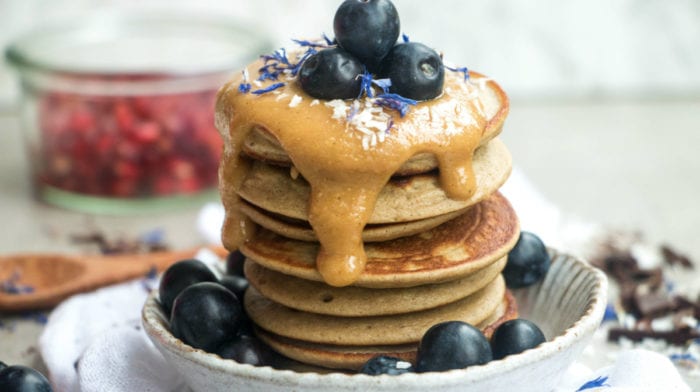 Here's exactly what you'll need.