Weight loss supplements are one of the most sought-after products in health and fitness. They come in many forms and it can be difficult in such a broad marketplace to know which ones do the right job, which are safe, and which will work best for you.
According to the National Institutes of Health, approximately 15 percent of U.S. adults have now used weight-loss dietary supplements at some point in their lives.
A disclaimer that you should always bear in mind for any healthy, safe and natural supplement is that they work best when combined with other approaches. They should be firstly considered alongside a healthy diet, and secondly along with regular exercise.
But you knew that already, so what exactly does a supplement do alone? Generally speaking, they help you to lose weight by increasing your ability to burn fat, by reducing your body's absorption of fat so that you take in fewer calories, or by reducing your appetite so that you feel filled up by smaller portions.
So which natural weight loss supplements could you consider as part of your health and fitness regimen?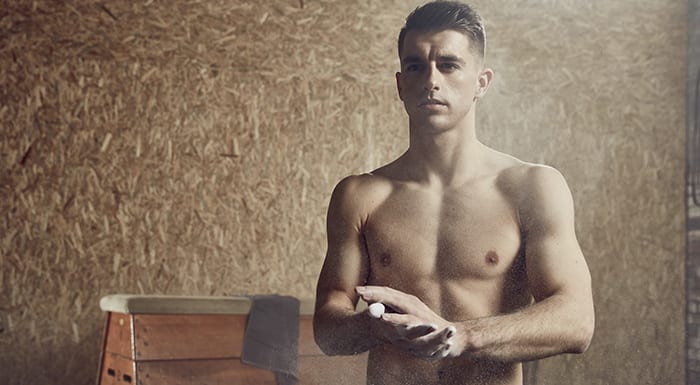 Caffeine and Guarana
You may think caffeine just means the coffees you have throughout your day, but in its purer forms in weight loss supplements it can assist in fat burning, not least because of the extra boost it brings to your workout.
Guarana, if you haven't heard of it, is a plant that contains a high concentration of caffeine. You'll find extracts from many fat burning and energizing supplements.
Green Tea
Green tea works many wonders. It is well known for its detoxification powers, but many people are unaware of its ability to assist weight loss. One of the main benefits of green tea cleanses is the way in which it boosts your metabolism, helping you to burn fat.
Thermogenic foods speed up your metabolism; the rate at which your body burns fat. Whilst exercise and a caloric deficit should be the predominant forms of this process, thermogenic foods can aid. It is for this reason that green tree extract is commonly found in weight-loss supplements.
Grapefruit Essential Oil
Grapefruit essential oil has several ingredients that can help to boost your metabolism and shrink that appetite while giving you energy. It is also a diuretic and lymphatic stimulant.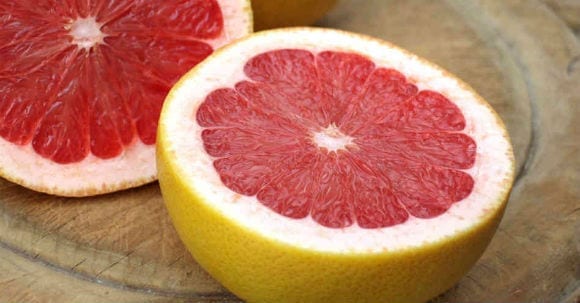 Probiotics
You will have come across these in the form of probiotic yoghurts, but here is why you should make them a cornerstone of your snack cravings if you'd like to shed a few pounds.
Probiotics are the good guys of the bacteria world, which live in your intestines. They benefit your immune and digestive systems and play a big part in how appetite, how your body stores fat and how you process foods.
Consuming more probiotics is advised to enhance weight loss for anyone experiencing obesity. As well as yogurts, look up cultured vegetables and kefir.
Chromium
Chromium supplementation helps with lean muscle mass by reducing your intake of food and encouraging fat loss.
Conjugated Linoleic Acid (CLA)
CLAs are the chemicals found linoleic acid. It acts as an antioxidant to decrease fat storage and change body composition. The mechanism of action is unclear.
Your body doesn't make polyunsaturated fats such as these by itself so you need to ensure your body gets them from food sources and supplements. CLA has been proven to reduce your appetite while increasing strength when taken alongside protein supplements.
CLA is primarily found in dairy and meat sources, such as milk, cheese and beef, and to get enough of it into your diet can be very expensive.
Plus, eating excessive food to make sure you're getting enough CLA can also lead to you adding unwanted and unnecessary calories to your daily diet.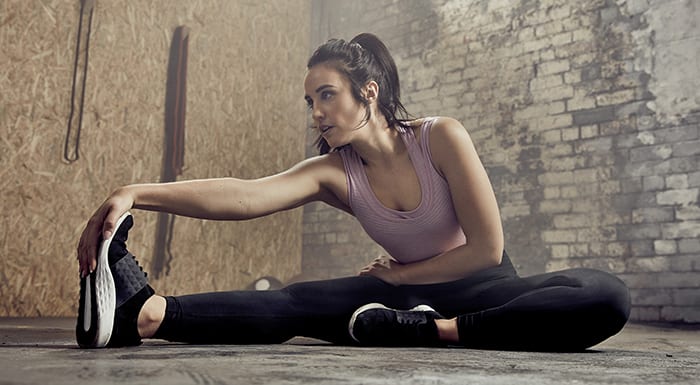 Raspberry Extract & Choline capsules
Raspberry Extract & Choline capsules are a unique blend of Conjugated Linoleic Acid (CLA) and Raspberry Ketones.
Raspberry ketone is what gives the fruit its particular scent. These capsules are ideal for anyone looking to improve body composition and should be taken in conjunction with a healthy, balanced diet.
They are widely known as an effective natural weight loss supplement as the ketone essentially stimulates a hormone called adiponectin, which keeps fat from accumulating, while also helping to stimulate the break down of fat.
Glucomannan
Glucomannan is a water-soluble, dietary fibre which in the context of an energy-restricted diet contributes to weight loss, making it the perfect supplement for when you are cutting down on calories.
It is extracted from the root of the Konjac plant, which is most commonly processed into flour. Glucomannan helps to maintain healthy blood cholesterol levels.