Is working from home making you sluggish? Not enough energy to keep up with your pre-lockdown routine?
Lucky for you, we've got 5 effectively energizing pre-workout supplements to fuel your workouts including our brand new formula of THE Pre-Workout and THE Pump, a stimulant-free PRO Range power-source.
For the whole month of August, we're making it super easy to get the energy you need to fuel your workouts by giving you free shipping when you purchase from our Pre-Workout Range. Find out more about this offer here.
These will definitely come in handy whether you're a gym-time alarm snoozer, a office slumper, or crashed-out couch potato.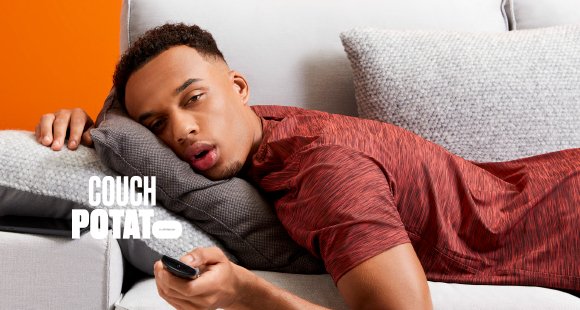 Our expert team of product technologists have done it again. The new and improved formula of THE Pre-Workout is our most-explosive pre-workout yet. Designed with your ambition in mind, THE Pre-workout promises to enhance focus and athletic performance when you need it most.
Above, you can see what our pre-workout used to be. Here's where we took it.
Constructed with patented ingredients, THE Pre-Workout contains 150mg of caffeine for energy and altertness, 50mg of Theacrine for focus and motivation, and 4g of Citrilline for increased blood-flow.
As if that wasn't enough, THE Pre-Workout is available in 5 fruity flavors from classics like Watermelon to new innovations like Pineapple Mango. Shop below.