This past summer, we changed the game with the launch of our Clear Whey Isolate, a juice-like alternative to your usual milky protein shake — and the feedback was so outstanding, we've added 2 new flavors to the mix. Introducing our Strawberry and Cranberry Apple Clear Whey Isolate.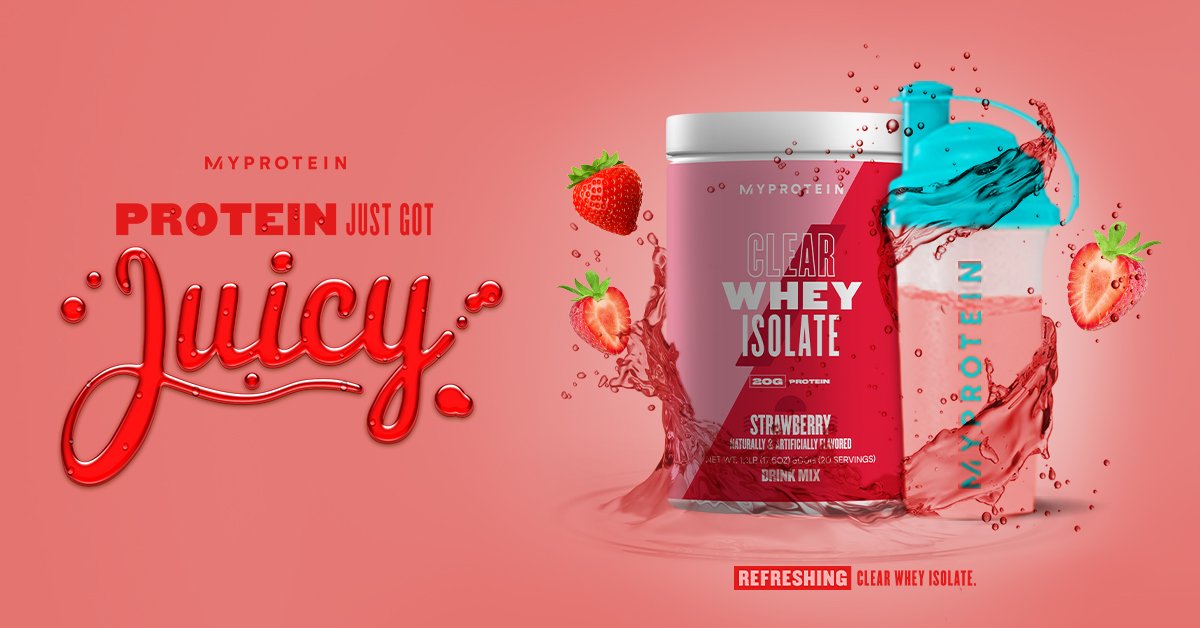 With zero sugar and 20g of protein per serving, this protein powder allows you to get your protein in a way that's super refreshing without compromising on the nutritional makeup and effectiveness. Get all the benefits of a traditional whey isolate in a way that's so dang juicy.
We spoke to Gareth Gray, Head of New Product Development, about this exciting innovation.
"Clear Whey is an excellent example of innovation, enabling us to provide a whey protein that delivers a clean, refreshing taste — breaking away from the protein milkshake stereotype. It's the first of its kind, and something we're really excited to offer to our customers."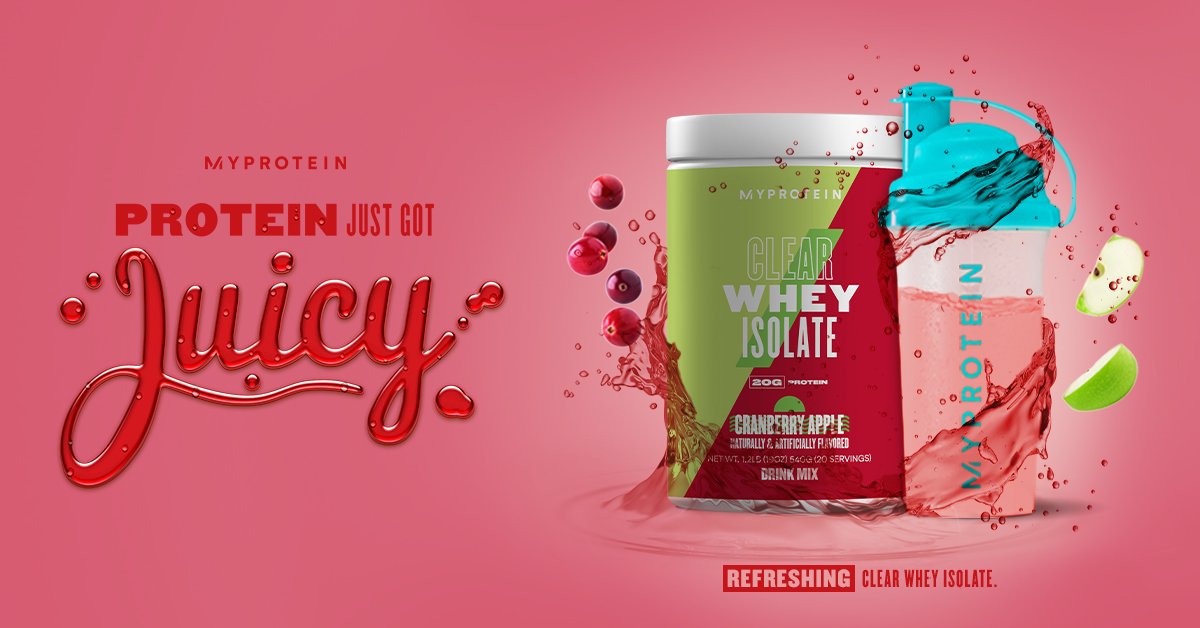 If you're looking for a protein drink that's light and thirst-quenching instead of thick and milky, try out the brand new flavors of our Clear Whey Isolate or dive back into the original fan favorites here.
Shop all flavors of these clear protein drinks below.