We all love a warming hot chocolate on a cold winters' day, but the sugar content of your average hot choc is usually pretty close to your full daily allowance. This tasty recipe contains just 2g sugar and couldn't be easier to make.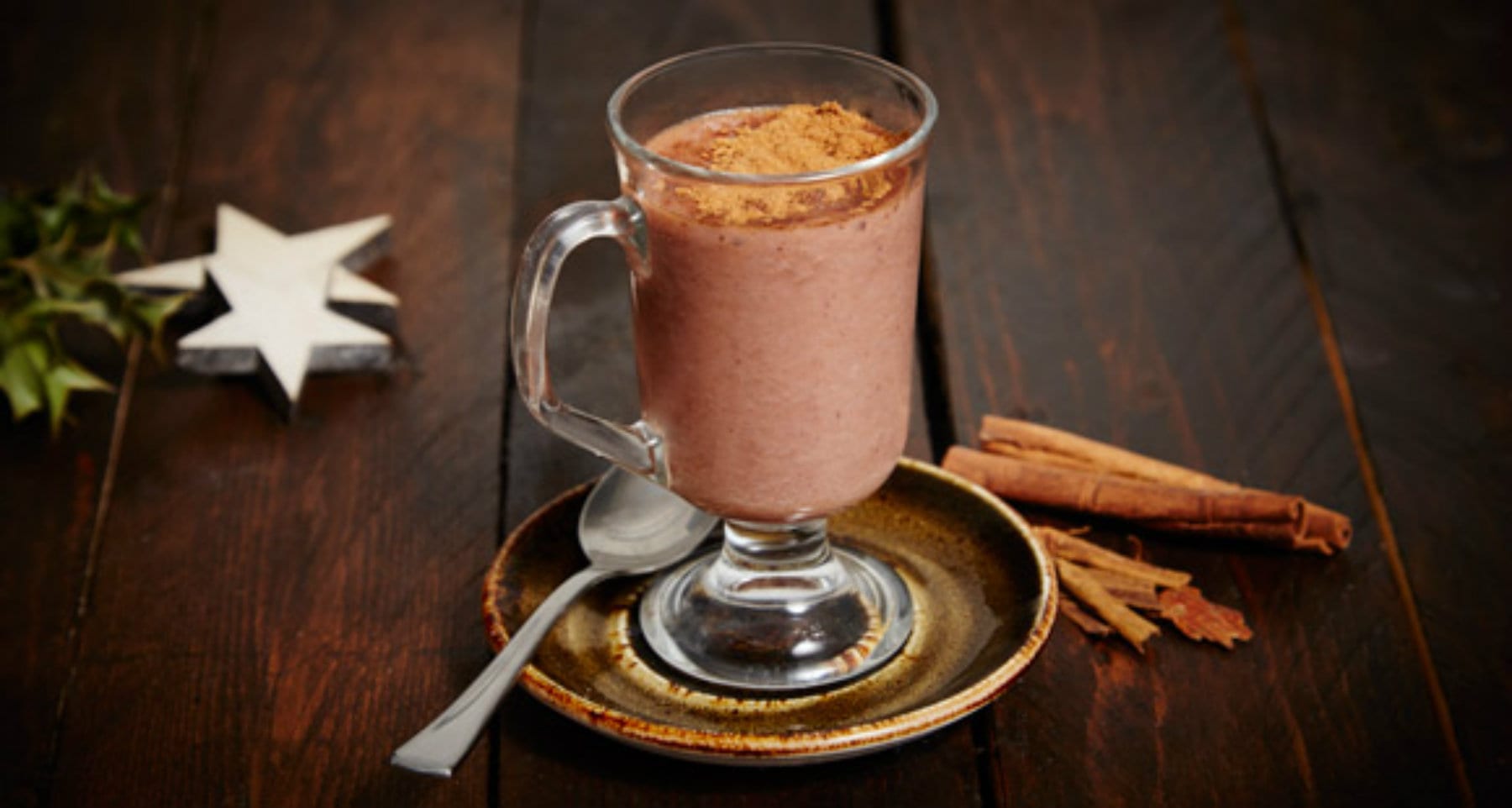 Ingredients
2 tbsp. Cacao Powder
200ml almond milk
1 tsp. granulated sweetener
Powdered cinnamon
Method
1. Heat the milk in the microwave until very hot (check after 1 minute).
2. Add all other ingredients and stir until smooth.
3. Serve with a sprinkle of cinnamon and enjoy.
Tip: add a shot of instant coffee to make a mocha!
---
Macros
Calories: 100       Protein: 5 g          Fat: 4 g          Carbs: 9 g
And only 2g of sugar!