In the words of Stef herself, this is like having dessert after a workout.
---
Thick, chocolatey and indulgent-tasting, Naturally Stefanie's post-workout shake is definitely the reward to make every set and rep even more worth it. It's an amazing way to refuel after you've pushed your body to its limits — with a scoop of performance-enhancing creatine and an irresistible blend of both vanilla and chocolate vegan protein.
Getting a hit of protein right after training is the perfect way to stimulate muscle protein synthesis and turn your hard work into gains, right?1 Well, this shake packs in over 34g of plant-based protein to do just that.
Give it a go now and you won't be disappointed.
Serves 1
Ingredients
1 frozen banana
250ml milk of choice
1 handful ice
½ scoop Vegan Protein Blend (Chocolate)
½ scoop Soy Protein Isolate (Vanilla)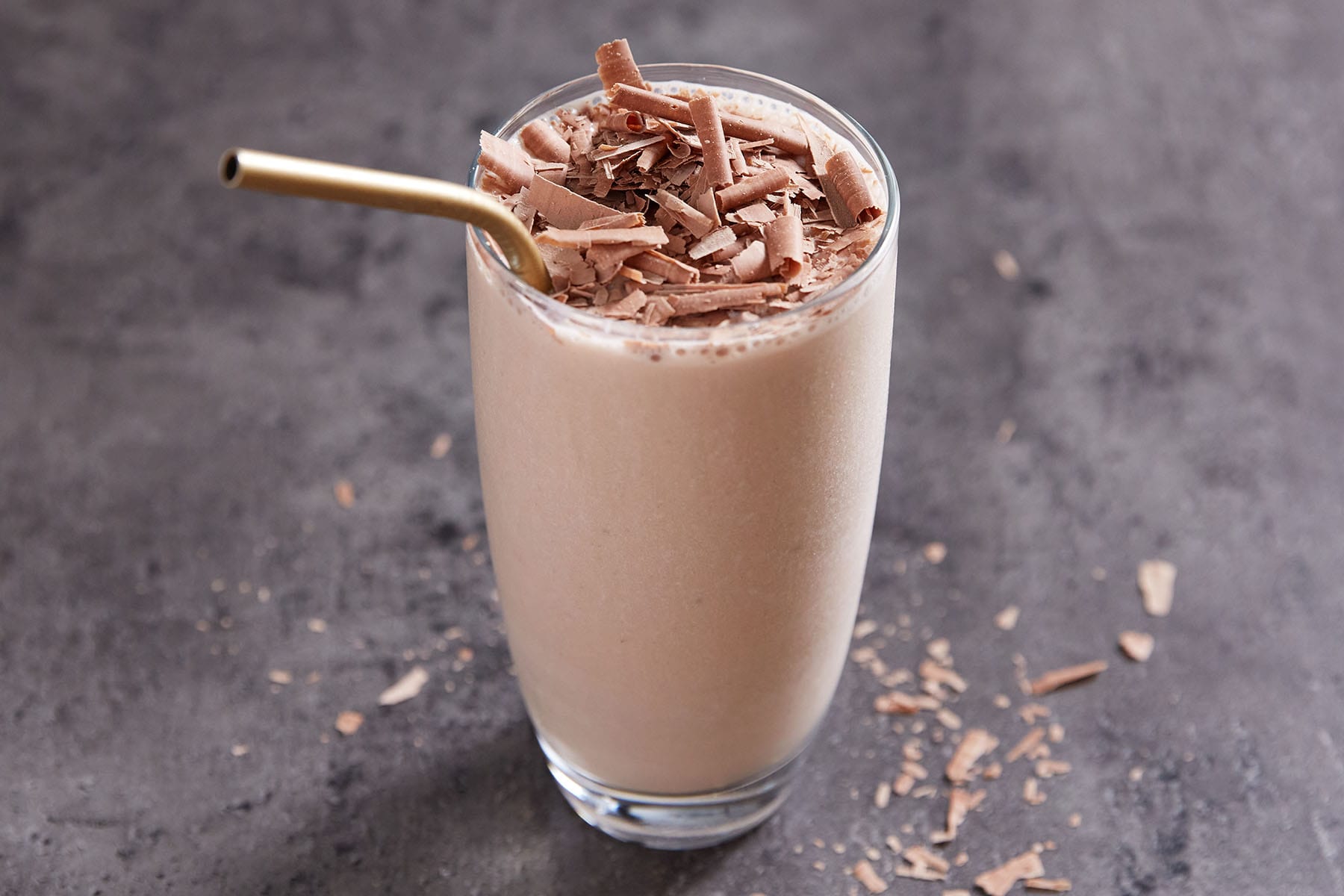 Method
Place all of the ingredients into a blender and blitz until smooth. You should have a really thick, creamy consistency — if you prefer it thinner then just add a little more milk or water.
Bottoms up!
Looking for more vegan recipes? Try these next: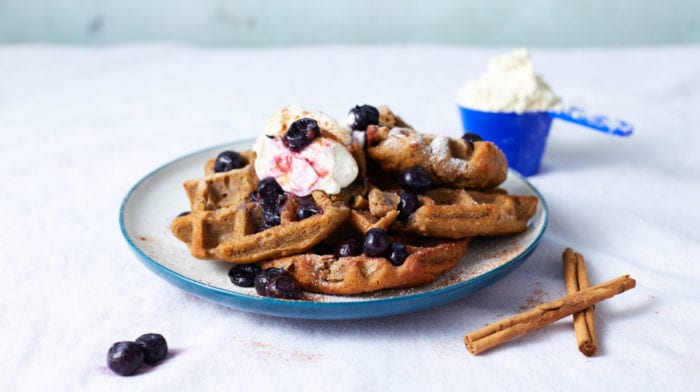 Get your day off to the best start with these plant-powered recipes.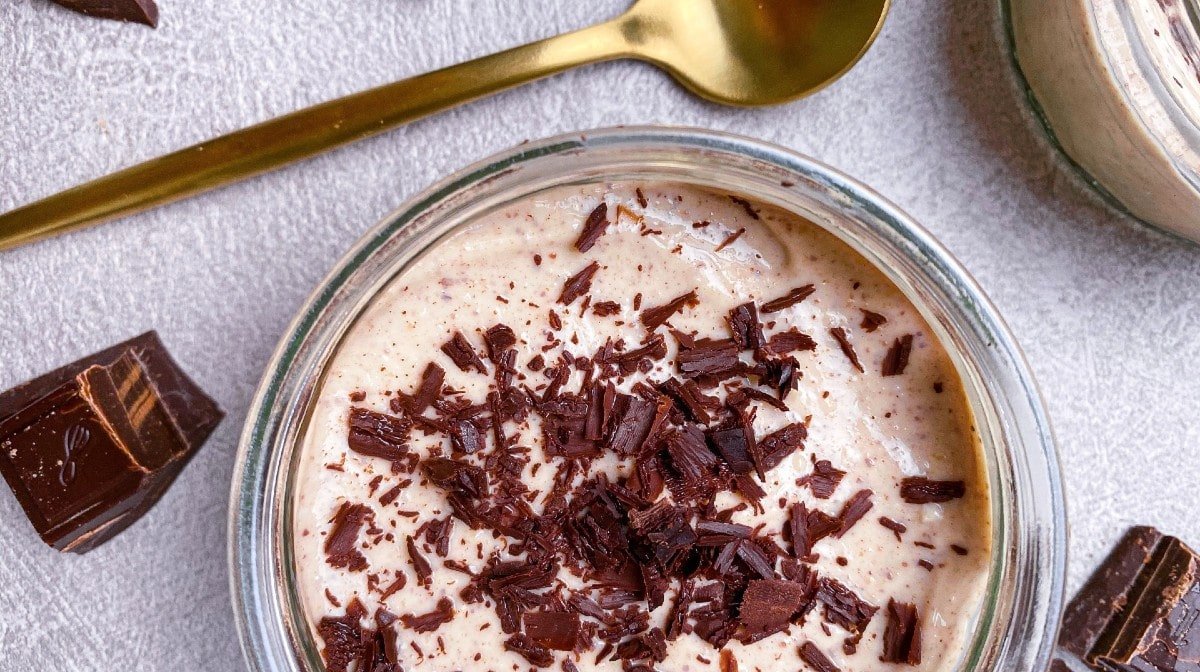 You might be surprised by one of the ingredients…
Nutritional Facts
Amount per serving
| | |
| --- | --- |
| Calories | 358 |
| Total Fat | 5.5g |
| Total Carbohydrates | 46.7g |
| Protein | 34.3g |
Protein contributes to the growth and maintenance of muscle mass.