Much like a bird, Mike Thurston follows the weather. He spends the winter in Dubai and migrates in the summer when it gets too hot. He's spent the last few months moving between European glamour spots, from Ibiza to Mallorca to Capri to London.
But spending his time constantly traveling doesn't mean he slacks on his gym routine. Anything but. But how does he do it? Well, now Matt's back from his summer sojourns, he's revealed how he stays lean and maintains muscle when he's traveling.
Now, no one's saying you need to stick to your calorie goals when on vacation. It's a time to relax and unwind. If this means time away from the gym, don't feel bad about it. But a pro like Mike needs to keep a structured routine, especially when he's away for so long.
Exercise
The first thing many of you may consider when travelling is the gym. Does the hotel have a gym? Is there a gym nearby? Gym location and proximity are the first things Mike looks for when booking a hotel. And Google Maps is his best friend. He finds gyms in the area he's visiting, checks out the facilities and reviews, and books accommodation nearby.
This last point is especially important. Sometimes if you're lacking motivation in the morning, an awkward journey to a gym might be the decisive factor in deciding to sack it off and spend the morning by the pool instead.
Mike also always gets his gym session done first thing in the morning. Get it out of the way while you have plenty of energy, so it's done and you can enjoy the rest of the day to relax.
But let's say for argument's sake you're going on holiday with your family, your mom has booked the hotel. There's no gym. There's no gym nearby. Don't let that stop you. Pack your resistance bands and get creative with your hotel room furniture — you can still get a great workout under your belt without equipment.
In fact, here's one you can try: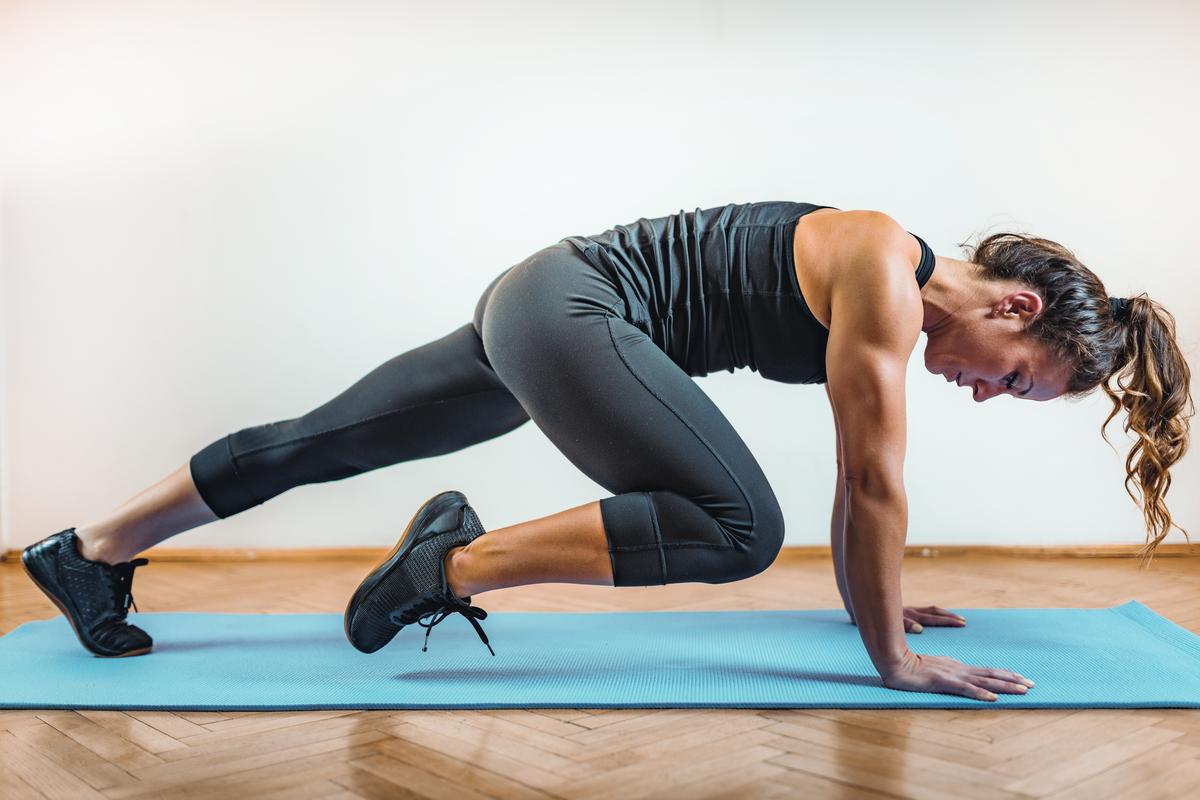 This intense lower body workout will get your quads and glutes fired up with no equipment necessary.
And finally, Mike tries to remain as active as possible while spending time in Europe's hot spots. Most of the time, this revolves around steps. He doesn't always get in the full 10,000, but walking is a great way to stay active while seeing the local area. Win, win.
Nutrition
There are some occasions when your trusty macro-tracking app will fail you. Being on holiday is often one of those occasions. When dining out it's near impossible to track your foods accurately — you have no idea if a low-fat substitute was used, what herbs and spices were used, or what's in that sauce to make it taste so damn good. But sticking to some basic rules at mealtimes can help you have a rough understanding of your calorie consumption.
Mike tries to eat four meals a day, with about 210g of total protein per day to help maintain and build muscle mass. When he's travelling, he usually has a big breakfast omelette to fuel his morning workout. After the gym, he'll have a shake. He's always got his Myprotein supplements on hand to help get his protein hit.
Most afternoons feature a light lunch. Usually this consists of protein and some vegetables. This leaves plenty of room for a large evening dinner, which can quite easily surpass 1,000 calories if you're having a few courses. But when you're on holiday with friends, you have to enjoy yourself.
Mike does occasionally go over his calorie target. It happens. Whenever he finds himself in a calorie surplus after a larger evening meal, he often skips breakfast the next day but still has plenty of energy — usually from eating plenty of carbohydrates — to achieve a good pump.
Another hurdle that often appears is a lack of low-calorie options when going to a restaurant for dinner. This was a particular problem in Italy, the capital of carbs. In situations like this, Mike saves his calories for the evening. So he may wait until dinner and just enjoy an entire sea bass to himself.
Alcohol
And on to the particularly tricky part. Alcohol is full of what Mike calls "empty calories". Although alcohol is technically a macronutrient, it provides basically no health benefits.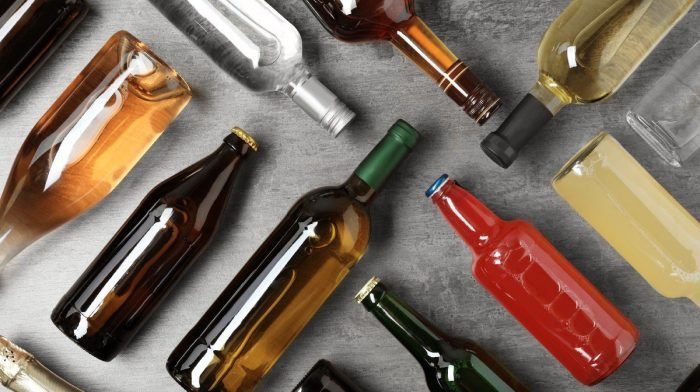 Can you hack it after a heavy night?
If, like Mike, your aim is to stay lean while also having a good time, opt for lower calorie alcoholic drinks when possible. Sometimes if you want to make a physique, you have to make a few sacrifices.
Take home message
In Mike's own words, it all comes down to maintaining discipline. He understands the need for time off and sees why it can be beneficial, especially in terms of a deload week. However, he sticks to a strict routine so that it's easier to come back to his real life. Because he never breaks a healthy routine, he never loses motivation to get to the gym.
But everyone's different. If you choose to stick to your routine while on holiday, good for you. And if you choose to treat yourself and relax your routine a bit while away, also good for you.