The power of the plants! Myprotein's Active Women Vegan Blend is high in plant sourced protein and packed with vitamins and minerals for better overall nutritional value. Suitable for vegetarians and vegans, this blend will benefit anyone who's even curious about trying protein from a different source. However, this isn't a meal replacement powder. It is to be used with an overall active lifestyle and a well-balanced diet.
What Does Vegan Blend Contain?
All flavors are made with a blend of pea protein isolate and brown rice protein, creating a complete protein source by combining all essential amino acids. Active vegan blend also contains a multivitamin and multi-mineral blend, packing in, even more, nutrition by making sure your micronutrients are being met, alongside your macronutrients.
The Benefits Of Vegan Blend
Each serving has less than 90 overall calories while providing 16g of purely plant-based protein! You don't have to worry about any artificial flavoring, as our vegan blend is made with natural flavors. While you don't have to worry about artificial flavors, this blend is also gluten and dairy free with no added sugar! Not to mention that it's been designed specifically for women who lead an active lifestyle with added vitamins, minerals, and enzymes! Below are some of the added vitamins and minerals that could be found in our Active Women Vegan Blend, and how they could benefit you.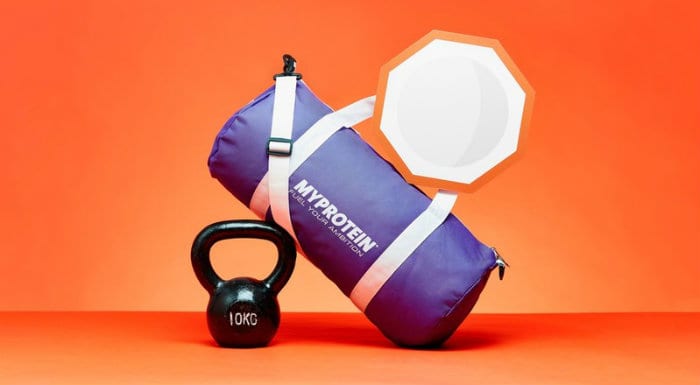 Green Tea
Loaded with antioxidants, green tea can also aid in weight loss by increasing metabolism and may improve digestion as well. Green tea can also lower blood pressure and cholesterol, prevent heart disease, and even tooth decay.
Folic acid
Often contained in B vitamins that are known to be found in leafy greens, fruits, and dried beans. Folic acid benefits the body by helping our bodies to produce new cells while also maintaining current cells. Folic acid may also be beneficial to pregnant women to prevent miscarriages or minor birth defects.
Vitamin C
Vitamin C is necessary for proper growth and repair of body tissues. Increases absorption of iron, and further benefits the immune system overall. By improving our immune system, this vitamin is known for better treatment of the common cold and prevents us from catching colds in the future. Vitamin C also helps maintain the elasticity of our skin, heals scrapes, burns, and/or bruises. Not only is it beneficial to our skin, but it helps our hair grow longer and stronger too by building collagen!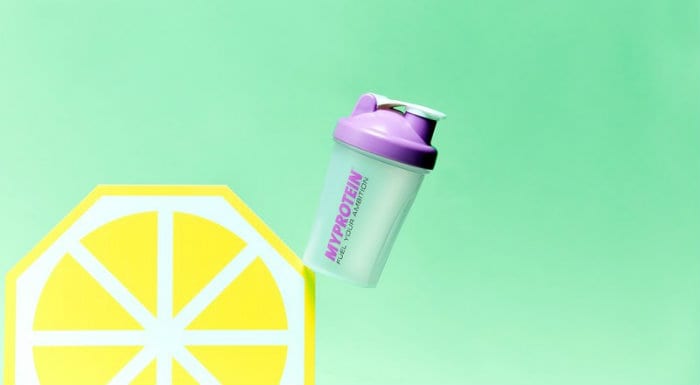 Choline
Choline is important for proper liver function and brain development, not to mention it also supports the central nervous system. Choline also supports healthy energy levels and stabilizes metabolism. Without choline, you can increase the risk of chronic liver damage and/or failure.
Take Home Message
Active Women Vegan Blend is a perfect alternative for those all active women, who are looking to increase their daily protein intake without being sourced from animals. Low in sodium and sugar, with less than 1g of each per serving! No need to fear over excess sugar or carbohydrate content. This vegan blend only has 2.5g of carbs, 2.3g of which comes directly from fiber. Worried about the amount of fat? Fear not with less than 1g per serving, at .9g. For only 90 calories, that's a serious punch of nutrition, all sourced 100% from plants!
If you're vegan or not, anyone can benefit from this vegan blend. Packed with a nutritional value from vitamins and minerals in different flavors such as apple caramel and pineapple and coconut, and banana cinnamon. This blend can be blended with ice and your favorite fruits for a nutritious smoothie stirred into plain yogurt, or just shaken up in your shaker bottle. Store in a cool, dry place and out of direct sunlight.