Things are really getting down to the wire now aren't they? Recently, we took to Instagram to ask you your thoughts on this year's March Madness NCAA tournament. After asking about the upset contenders, the underdogs, and who you picked to win it all, we thought we'd ask you your specific bracket picks from the Sweet 16, on.
March Madness is known for producing some really exciting and unexpected outcomes and this year's tournament lived up to the hype. Unfortunately, your bracket took some major hits, but you're still in decent shape.
So let's get down to it. Let's find out how your  March Madness bracket is doing going into the Final Four.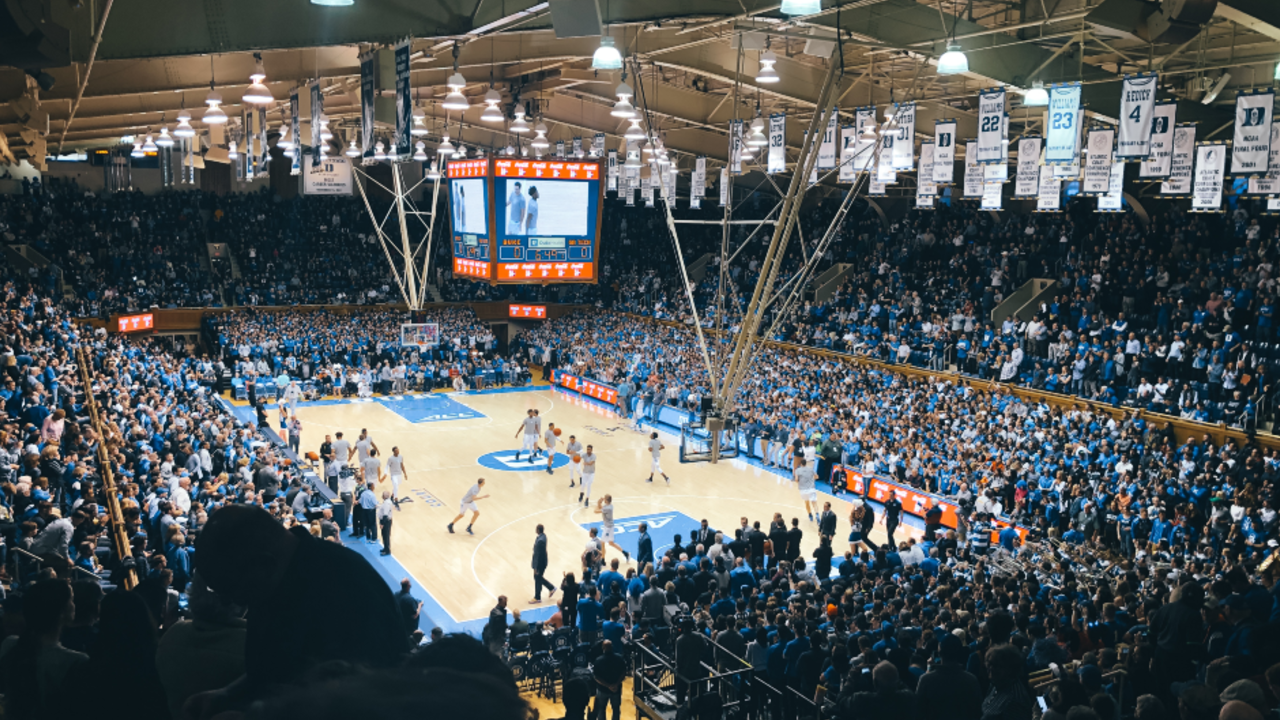 The Sweet 16
After Duke, who 60% of you picked to win it all, nearly got upset by UCF, we arrived at the Sweet 16. Surviving another close call, Duke just managed to squeeze by Virginia Tech finishing 75-73 in their Sweet 16 match-up.
With 30 seconds left on the clock and Duke up by two points, the Hokies had 3 chances to tie or take the lead. Fortunately for Myprotein fans, Duke pulled away with the win.
The next match-up was almost an even split for who you picked between the University of Virginia and the University of Oregon.
Out of 300 voters, 54% of you chose Virginia to beat Oregon. The majority was right thanks to an outstanding defensive performance by Mamadi Diakite down low as well as strong offensive support from Ty Jerome and Freshman Kihei Clark.
On the other hand, The Sweet 16 proved to be harsh on your tournament bracket. In the UNC and Auburn match-up, your bracket along with most tournament viewers' took a massive blow.
It's safe to say that no one expected 5th seeded Auburn to upset the number 1 seed UNC. Auburn player Chuma Okeke shot 73% and went 3 for 5 from behind the arc scoring him a double double with 20 points and 11 rebounds.
Although he suffered a nasty knee injury, his performance was what helped Auburn achieve the upset with a final score of 97-80, a true blowout.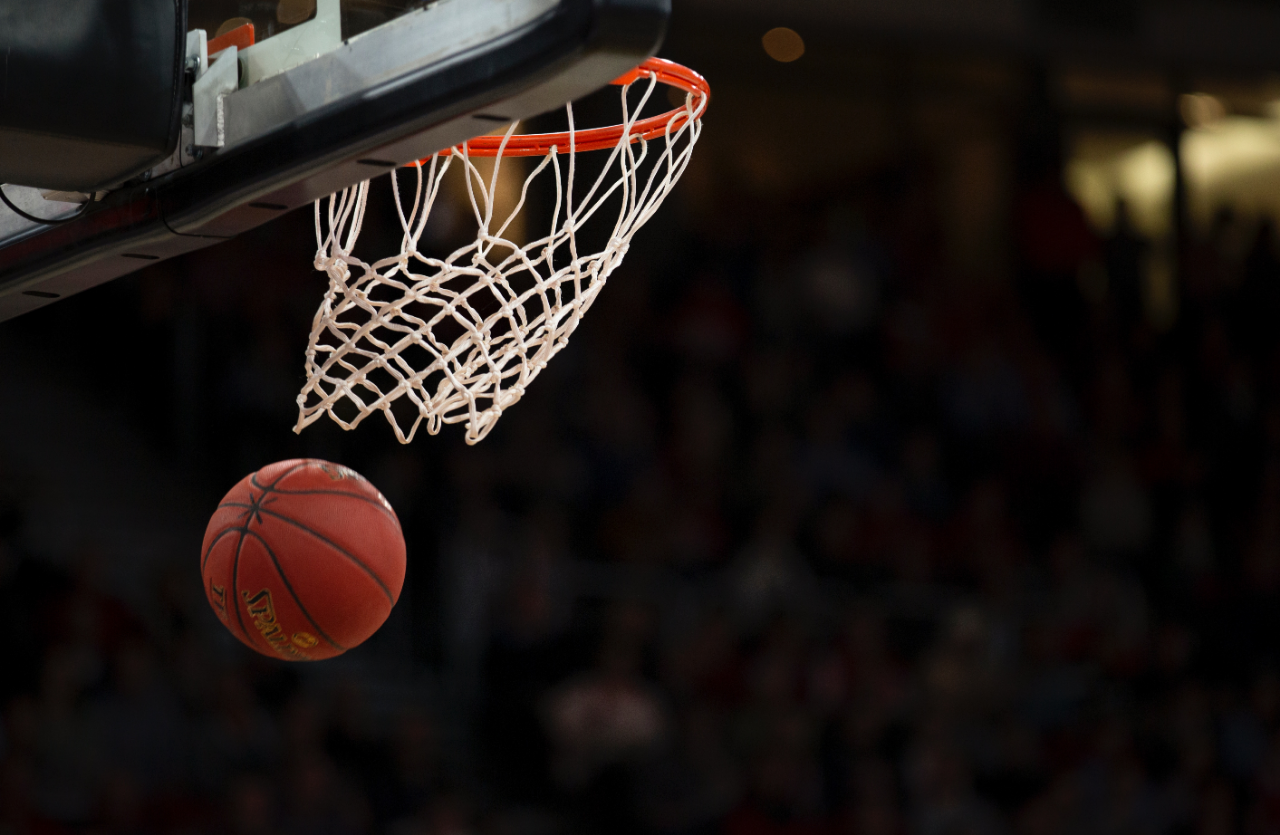 The Elite 8
If the loss of UNC was too much for you to handle, you might want to turn back now. The Elite 8 was a bracket buster for audiences across the nation. So don't feel bad. We're in it together.
However, these games were a toss up for you, the Myprotein audience. Let's look at the Gonzaga, Purdue, and Duke games.
According to our Instagram polls, 58% of you picked Gonzaga to take out Texas Tech. Unfortunately, the Red Raiders came to play. Texas Tech upset Gonzaga 75-69 earning them their first ever entrance into the Final Four.
However, the Zags didn't go down without a fight. In the dying minutes of the game, Texas Tech had the lead with a 7-point spread. With 52 seconds left in the game, Gonzaga managed to go on a 5-0 run closing the gap to two points.
Josh Perkins, who so excitingly lessened Gonzaga's lead to two points with a layup and 3-pointer, made a critical mistake that cost them the game. While Texas Tech was in-bounding the ball, Perkins reached out of bounds causing a technical foul which gave the Red Raiders a chance at the line.
Texas Tech made both foul shots. Game over.
As if that wasn't devastating enough, your pick of Purdue lost to the University of Virginia. Guess you were feeling a gutsy upset. We like your style.
Like Gonzaga, Purdue really went down swinging. Their guard, Carsen Edwards put on a show that captivated millions watching from home. In fact, he nearly won the game for Purdue, scoring a total of 42 points and shooting 10-19 from behind the three-point line.
However, all hope isn't lost just yet since 43% of you went with the Cavaliers.
The Final Four
Yesterday, we went back to the polls to ask for your Final Four predictions. Fueled by the stand-out performance from Dikite in the tournament, 54% of you are expecting Virginia to beat Auburn.
Riding the unexpected success of their tournament journey so far, Auburn is sure to put up a good fight. But with their star player Chuma Okeke out for the rest of the tournament, it should make for an interesting finish. In addition, 59% of you are expecting Michigan State to take out Texas Tech.
Way to be a good sport rooting for the team that took out your championship pick.
March Madness is a Mystery
As a way to celebrate the ups and downs of the tournament and to help ease your pain about losing Duke, enjoy up to 40% off from now until the end of the tournament as part of our Mystery Madness giveaway.
It seemed fitting since we have no idea who will win this tournament. It's just madness!