Virginia Beats The Curse to Win it's First National Championship
That's it. Virginia just achieved one of the most historic comebacks in tournament history.
After becoming the first number 1 seed in history to lose to a 16th seed in the 2018 tournament, Virginia made up for it by shutting the mouths of everyone who doubted them and winning the 2019 College Basketball tournament.
Going into the tournament, it's safe to say the Myprotein audience didn't have the most faith in the Cavaliers. According to polls taken on Instagram, 43% of you believed UVA would become the 2nd number 1 seed to lose to a 16th seed, after themselves.
In addition, only 36% of you thought UVA was going to win it all against Texas Tech. And we don't blame you. The Red Raiders took it to the Cavaliers, pushing the fight all the way to overtime where they lost 85-77.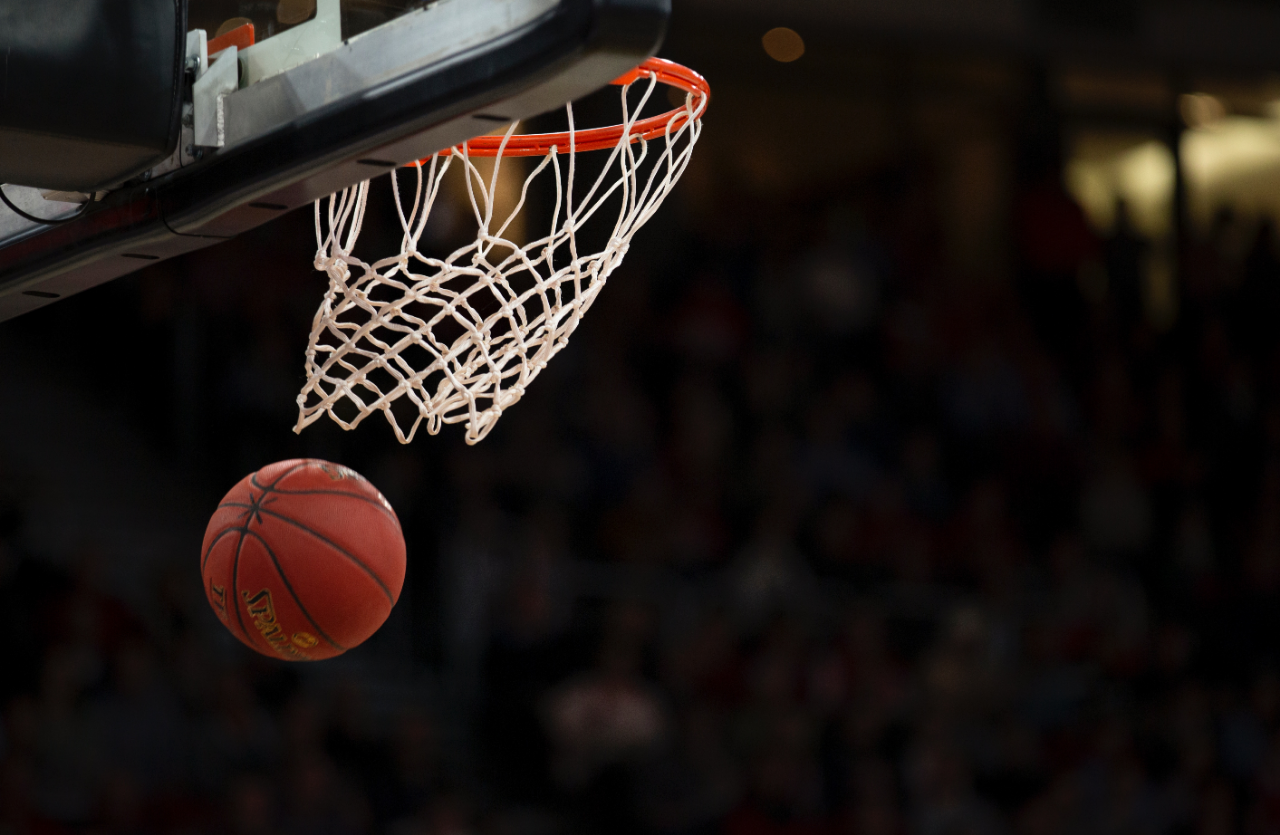 Last night, both teams faced off in the final game of the Men's NCAA Tournament.
Leading by 10 in the second half, Virginia's pace slowed letting Texas close the gap with around 3 minutes left in regulation.
Tied at 61, Virginia's De'Andre Hunter sunk a jumper from 15-feet, putting Virginia up by 3. Jarret Culver misfired for Texas Tech with a 3 on the other end. This opened up the opportunity for Virginia to widen the spread.
Kyle Guy stepped up to do so with a swift layup stretching it to 65-61. With only a minute and a half left, Davide Morretti cut the defecit to 1 point by converting from behind the line.
Then, Hunter eye'd another 3 but was rejected by Norense Odiase, causing the ball to fall out of bounds in favor of Texas Tech. After getting fouled, Odiase faced the free throw line and sunk 2 putting Tech up by 3.
Hunter, who played consistently well all game, hit a major 3-pointer to tie the game and send it into overtime.
With 2 minutes left in overtime, Hunter, who shot 4 of 5 from behind the arch, sunk another solid 3-pointer to put them up by 2.
Virginia subdued Texas Tech for two minutes straight not allowing them to score. In the end, Viriginia outscored Tech 19-11 in overtime. Curse broken.