Ah yes, spring is upon us and if you're a college basketball fan, you know exactly what that means — It's "March Madness" time. While we may not be your go-to for news in sports, we asked you what you were expecting from this years NCAA basketball tournament, and you responded in a major way. Guess you we sick of letting Stephen A. Smith put cracks in your TV with screaming hot-takes.
While "March Madness" is known for being a roller coaster of emotions and unexpected happenings, this year's tournament has had its own share of surprises. You called out some and others are kind of split.
So let's get to it. Let's find out your predictions for this year's "March Madness" NCAA Tournament and how you're doing so far.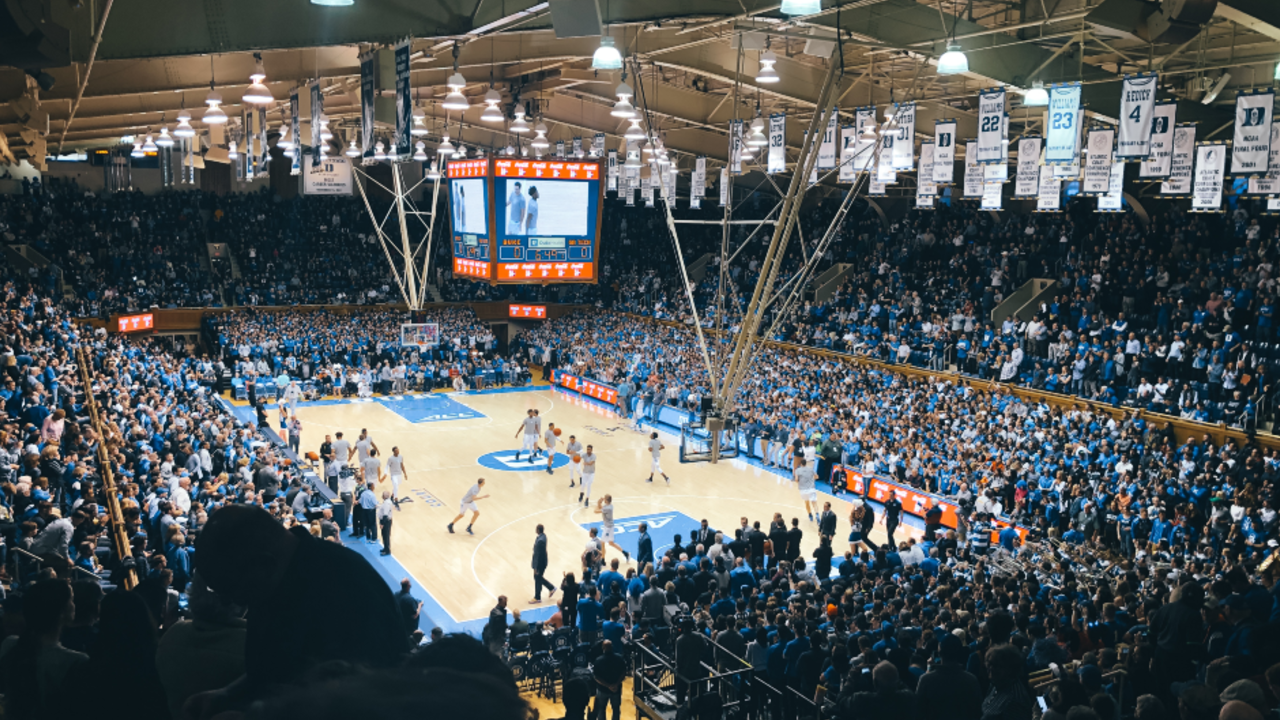 Duke Almost Blew It
On Instagram, we asked who you expected to win it all in this year's tournament and 60% of you picked Duke. While Duke is always a favorite for lots of fans' brackets, they really gave you a scare this year didn't they?
If you watched Duke vs. UCF, you may have spilled your Protein Popcorn trying to pick your jaw up off the floor. Nobody expected 9th seed UCF to upset the number 1 seed Duke, but boy did the Knights put up more than a good fight.
With 2 minutes to go in the second half, UCF was up 74 to 70. The Knights had a chance to expand the spread to 6 points but, unfortunately for UCF, Dayon Griffin and Aubrey Dawkins botched what would have would been an iconic alley-oop.
Duke's Cam Reddish, with only a 33% three-point percentage, cut UCF's lead down to 74-73 after nailing a clutch 3. Yadda-yadda-yadda, a missed free-throw and two missed lay-ups by UCF and a successful 2-point play by the Blue Devils. Duke wins.
The Upsets
Each year, a 12th seed upsets a 5th seed. Its just a common occurrence that viewers know to watch out for during "March Madness".  That's why 79% of you answered correctly that a 12th seed would upset a 5th.
We saw this happen when 12th seed Oregon knocked out 5th seed Wisconsin and when Liberty upset Mississippi State. On top of that, 59% of you said the Auburn game was "too close for comfort" when 5th seed Auburn snuck by New Mexico State by 1 point. Yikes.
What's less likely however, is a 13th seed upsetting a 4th seed and still, 56% percent of you called this out correctly all thanks to UC Irvine successfully shutting down 4th seed Kansas State.
In addition, we asked which team, that was unranked in the preseason, but made it to the tournament, would make it farther. Your choices were 3rd seeds Texas Tech and Houston.
56% percent of you said Texas Tech would go farther. As of right now, both teams are still in the tournament going into the Sweet 16.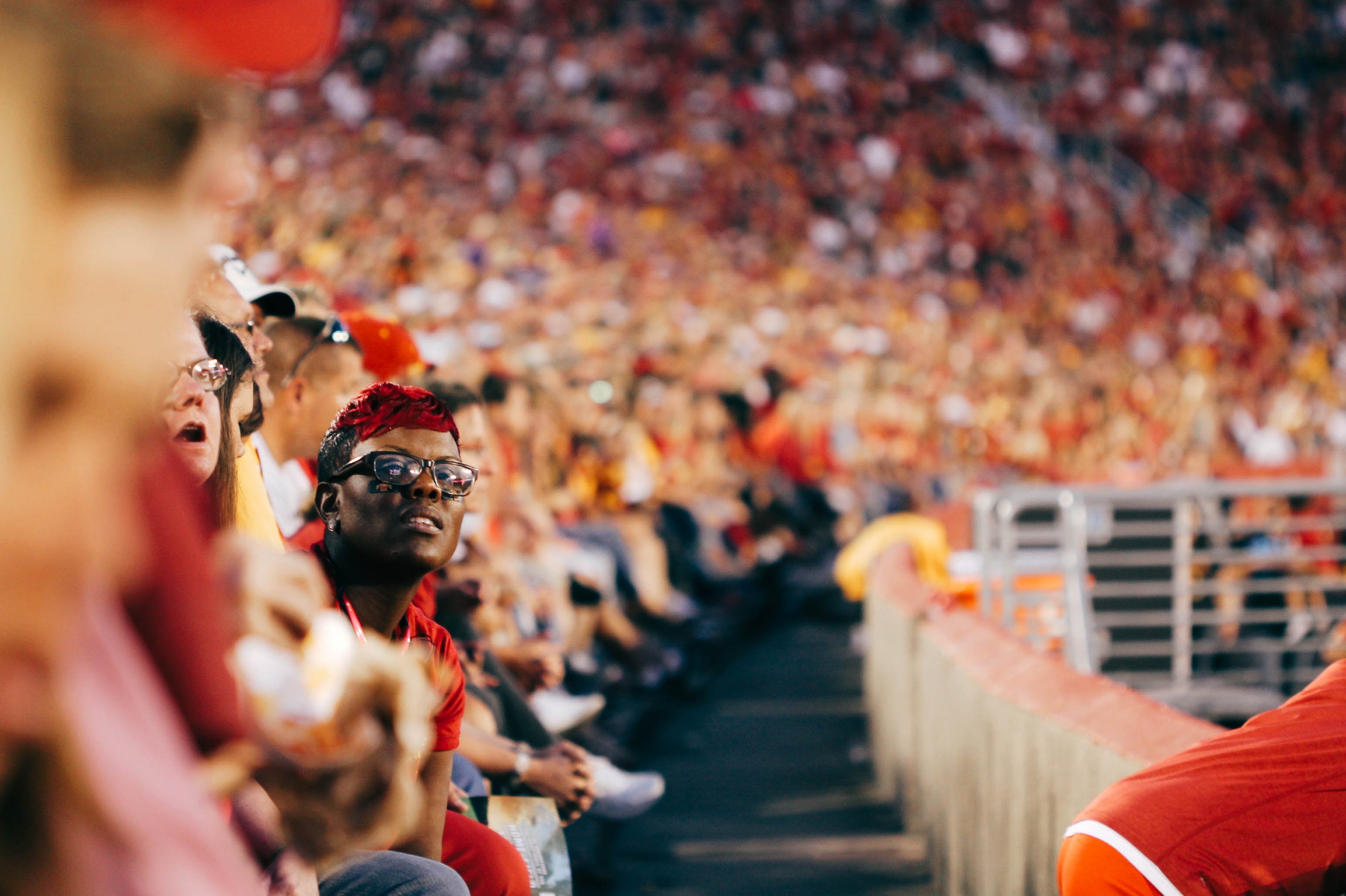 UVA Almost Lost to a 16th Seed… Again
Last year, The University of Virginia became the first 1 seed to lose to a 16th seed in the nearly 80-year history of "March Madness" against UMBC.
This year, they came into the tournament placed as the number 1 seed against a 16th seed yet again. So the pressure was on to not become the second 1 seed in history to lose to a 16th seed, a not-so lucky title to claim…again.
Naturally we had to ask you if UVA would lose yet again and 50% of you said "yes". While that may be a majority split, it's safe to say the Myprotein audience didn't have the most confidence in UVA going into the first round. Or you just thought it'd be funny. We get it.
With that said, UVA really kept us on our toes. In fact, for most the game, it looked like UVA was going to repeat an unfortunate history against 16th seed Gardner-Webb. During the first half, Gardner-Webb held a 14-point lead over UVA.
Virginia's saving grace was an outstanding performance by De'Andre Hunter. After a slow start to his first 20 minutes of playing-time, Hunter finished with 23 points, 17 in the second half. He shot 9-16, had 6 rebounds and 2 blocks accompanied by dunks, inside jumpers, and 3-pointers.
In the end, UVA beat the curse that they feared all season long in defeating The Runnin' Bulldogs 71-56.
The Sweet 16
Going into the Sweet 16, it seems your predictions are looking solid. Duke's still in it with Zion Williamson leading the charge, UVA made the cut with confidence from De'Andre Hunter, and 3rd seeds Houston and Texas Tech are set to tip-off against Kentucky and Michigan, both of which received solid votes for winning it all.
Watch out for more questions and coverage all tournament long @myproteinus!