Back to school season is upon us and right now, you're probably thinking of ways to prepare yourself physically and mentally for the year to come. Don't freak out.  We've put together a list of back to school outfits, supps for rest and focus, and other essentials to help get you started.
We're firm believers in the look-good-feel-good mentality and so you really can't go wrong with this season's collection of athleisure for both men and women. Have a look for yourself.
Maintain comfort without compromising on style with the Luxe hoodie, joggers, and shorts in Carbon Camo. This futuristic collection effortlessly combines sleek styling with performance tech.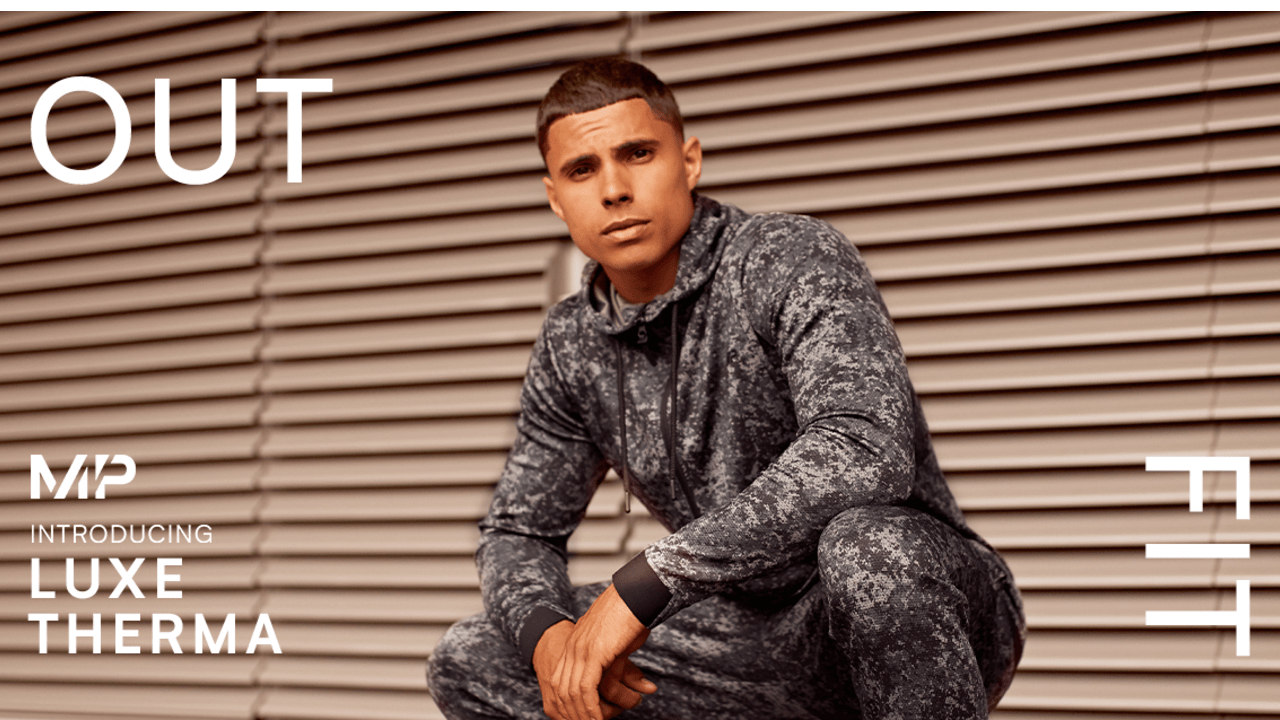 No doubt, it's the new go-to for maxing out in the gym, staying comfortable in the classroom, and relaxing on rest days.
According to our senior designer, Anna Jarvey, the Metallic Collection "is the star of the show…it ticks all the boxes of this seasons trends in any combination".
Mix and match Metallic leggings, shorts, vests, and sports bras with innovative colorways like metallic versions of Malbec, Navy, and Fawn. This collection is an absolute show stopper and an all-out essential whether you're in the gym or need some new festival-wear this fall.
With a glossy finish, the Quilted Tote Bag blends style with convenience. Easily store all your essentials using the back pockets and zip opening on the front perfect for holding your yoga mat.
A classic for the classroom, our original backpack is all you need to grab your books and go. Choose from neutral colors like Seafoam, Navy, and Black to stay organized and prepared for whatever your day brings.
Have any trouble focusing during the day or falling asleep at night? Both? We've got you covered. Using natural nootropic supplements, we've created the perfect range for optimizing focus and attention as well as rest and recovery.
If you just can't focus on your work this semester, THE Neuro Engage may be the best supplement to help you study for midterms and finals.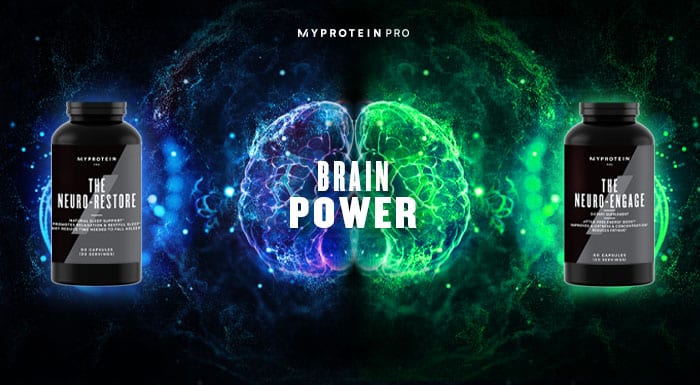 We're no strangers to hard work. Even if you're a planning wizard, you're going to have some late nights spent studying.
For nights like those, THE Neuro Restore is the best supplement in our range to help you not only get to sleep faster but also help you stay asleep longer. No more waking up in the middle of the night.
More focus during the day. More restful sleep at night. It's as simple as that.
Shop back to school outfits and essentials below…